April 08, 2021
Happy Earth Month! We're so excited to announce and introduce our Eva NYC Advocates. We've put together a panel of top eco-conscious talent, including a clean beauty expert, sustainability activist, environmental justice activist, and hair stylist. These experts in their fields will help us raise awareness for environmental change and offer tips + tricks on how you can live a more sustainable life, while achieving a good hair day, every day!!
Clean Beauty Advocate: Elizabeth Harrington (IG Handle @theconciousbrunette)
Elizabeth Harrington is a clean beauty authority who strives to inspire others to live a more conscious & healthier lifestyle by sharing her favorite clean beauty and lifestyle finds. She is passionate about creating a life that is truly nurturing and fulfilling, while also inspiring others to be kinder to our planet.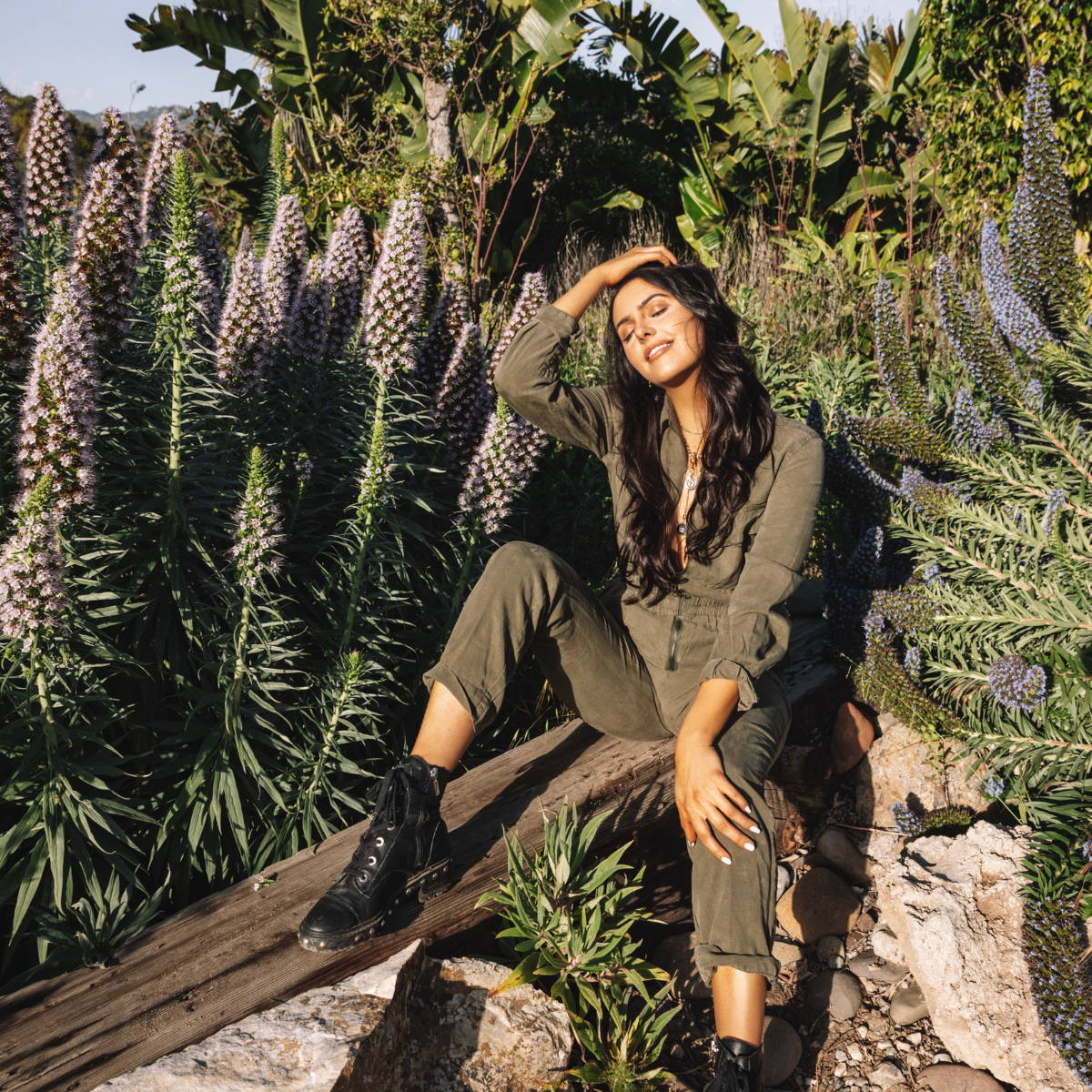 Sustainability Advocate:
Valentina Padilla
(IG Handle
@sunflowervalentine
)
Valentina Padilla hails from Caracas, Venezuela & was raised in Queens, NYC. She currently resides in Brooklyn. Her aesthetic vibrates a sustainable lifestyle including outdoor activities, sneaker culture, skincare & beauty tips, body & mind positivity. Valentina's core values are sustainability, diversity & women's empowerment.  
As Co-Founder & Creator of Thank You, Plant-based God, Valentina shares her plant-based lifestyle journey through lighthearted, educational & relatable content. She is currently studying towards her Holistic Nutritionist certification. 
Environmental Justice Advocate: Kristy Drutman
(IG Handle
@browngirl_green
)
Kristy Drutman is a Filipina environmental advocate, content creator, and educator who is teaching people about the importance of environmental justice & greater BIPOC (Black, Indigenous, and People of Color) representation in the sustainability field. You can learn more about her by checking out her podcast and media series called Brown Girl Green where she interviews experts and creates informative, entertaining environmental content.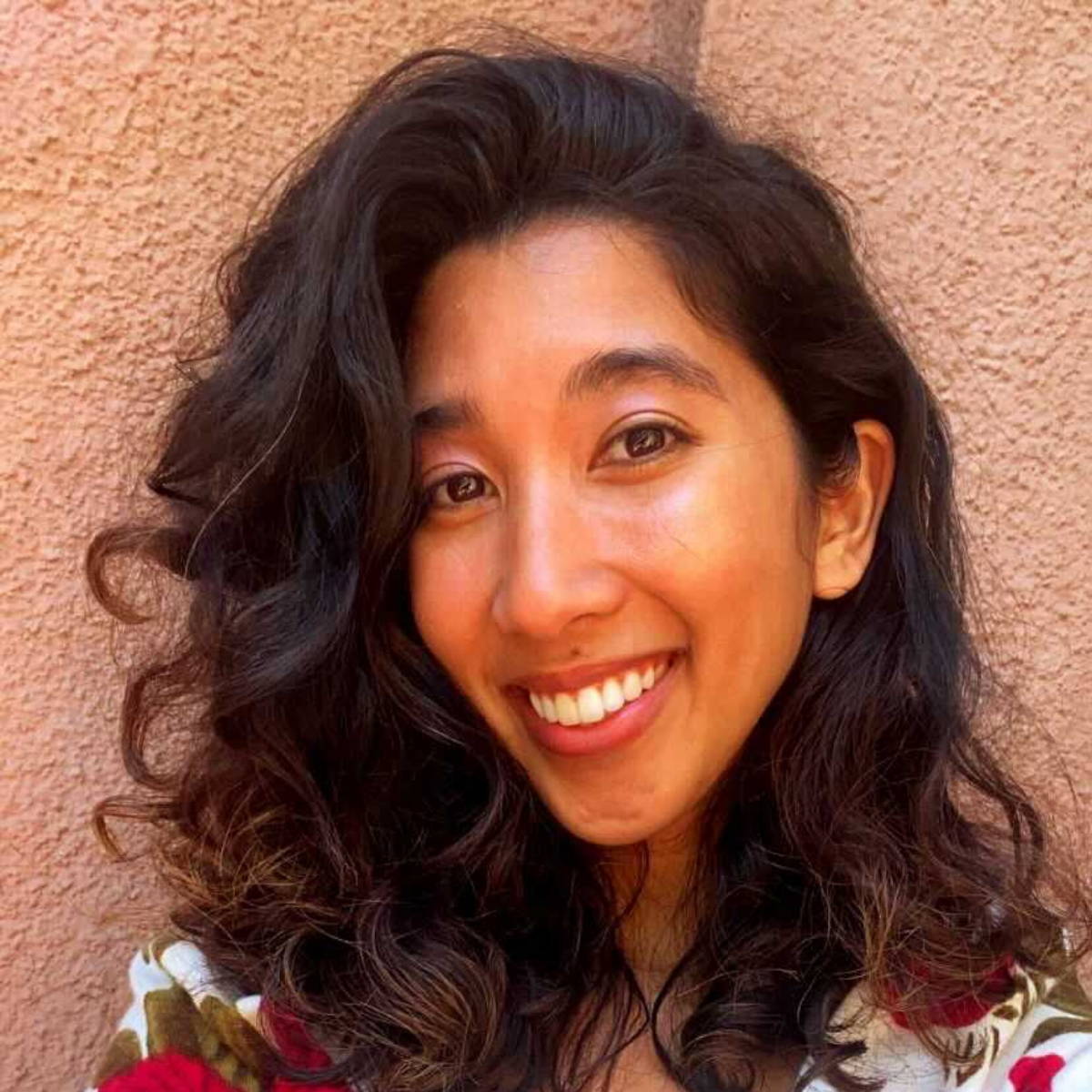 Hair

Stylist: To

 

B

e

A

nnounced

S

oon!