Happy Holidays from Eva NYC! To get into the holiday spirit, we asked celebrity hairstylist Olivia Halpin on her go-to hair look for any holiday festivity. Achieve the perfect slick back bun with her step-by-step tutorial using her favortie Eva NYC products and tools. See her take on this hair style on actress and singer Olivia Holt!   
Olivia uses the Spectrum Far-Infrared Dryer, the Spectrum Far-Infrared Styling Iron, and everyone's favorite Kweeen Glitter Spray.  
Step 1

:

Style

Bangs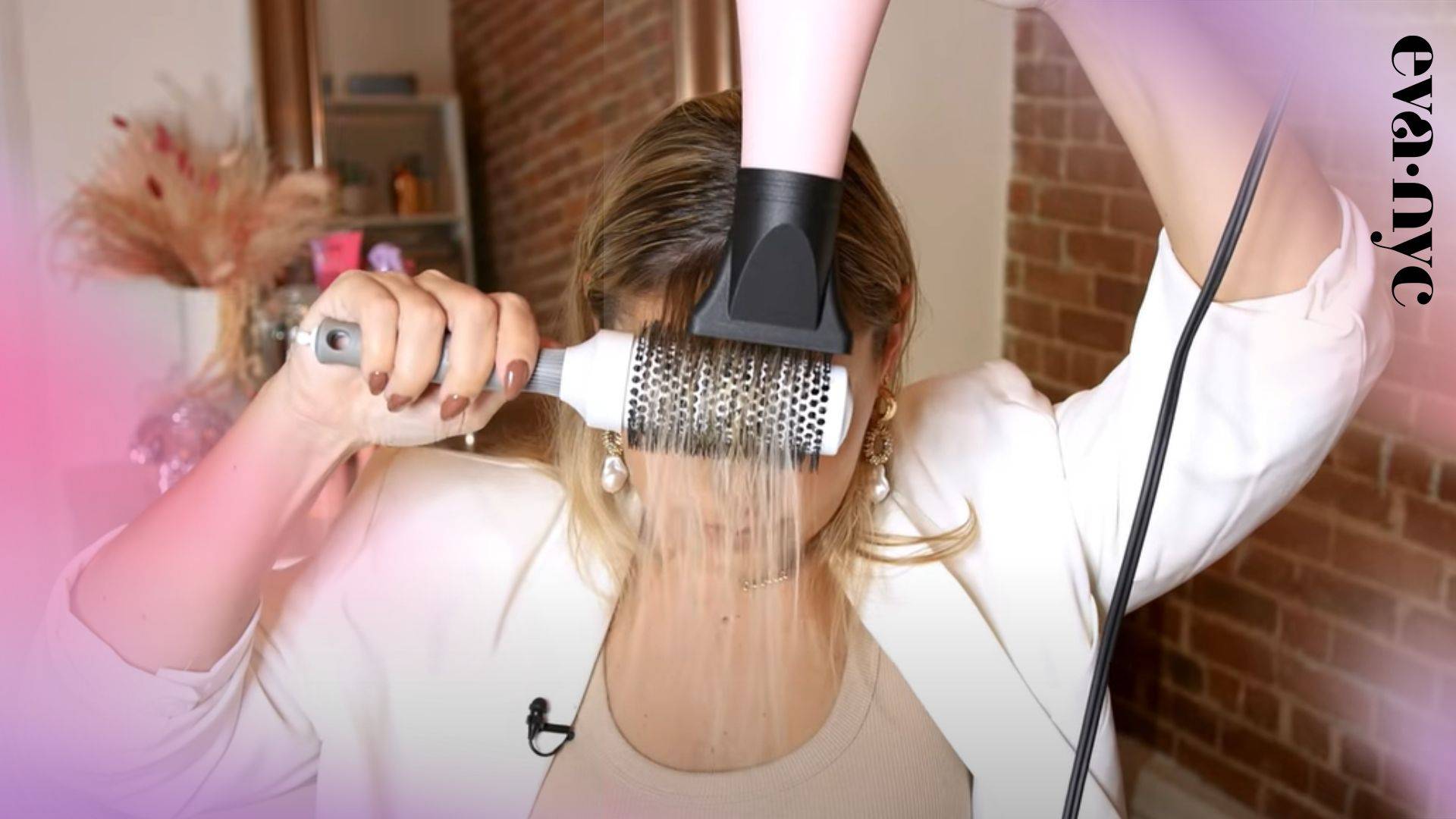 Start with slightly damp hair. Find your middle part and section out your bangs, or the front pieces of your hair with a comb. Use the Spectrum Far-Infrared Dryer to dry those pieces forward, away from your face.  
Step

2:

Blow Dry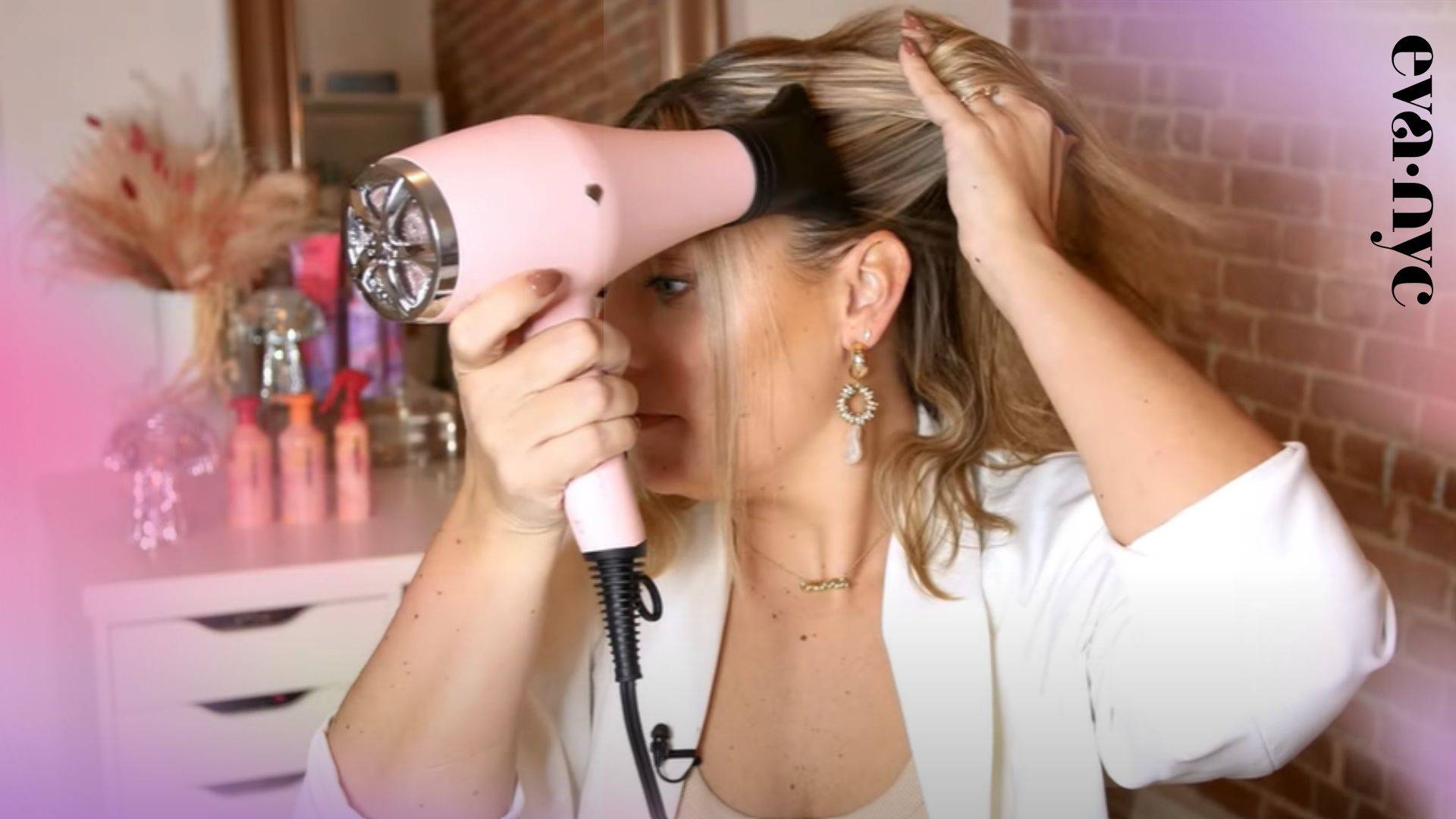 With your dryer, take the rest of your hair and begin to blow dry the pieces towards the back. This will make tying a ponytail much easier! 
Step 3: Slick Back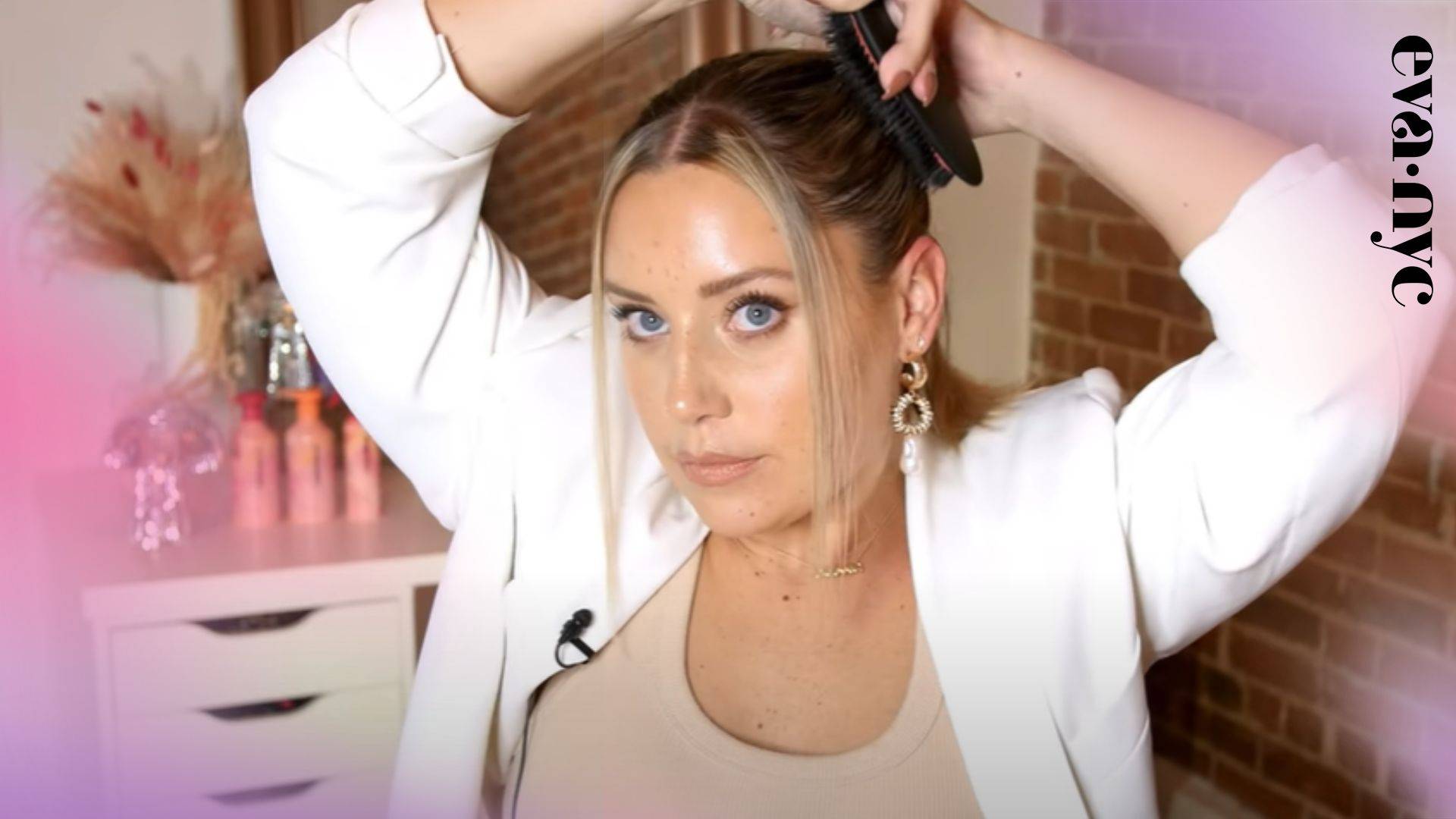 Using a brush, begin to brush back the hair back and start to collect hair to make a ponytail. Use movements going straight back and apply a firm tension with your hand to hold your ponytail tight and tie with an elastic. The sleeker the better.  
Step 4:

Heat Style

+ Twist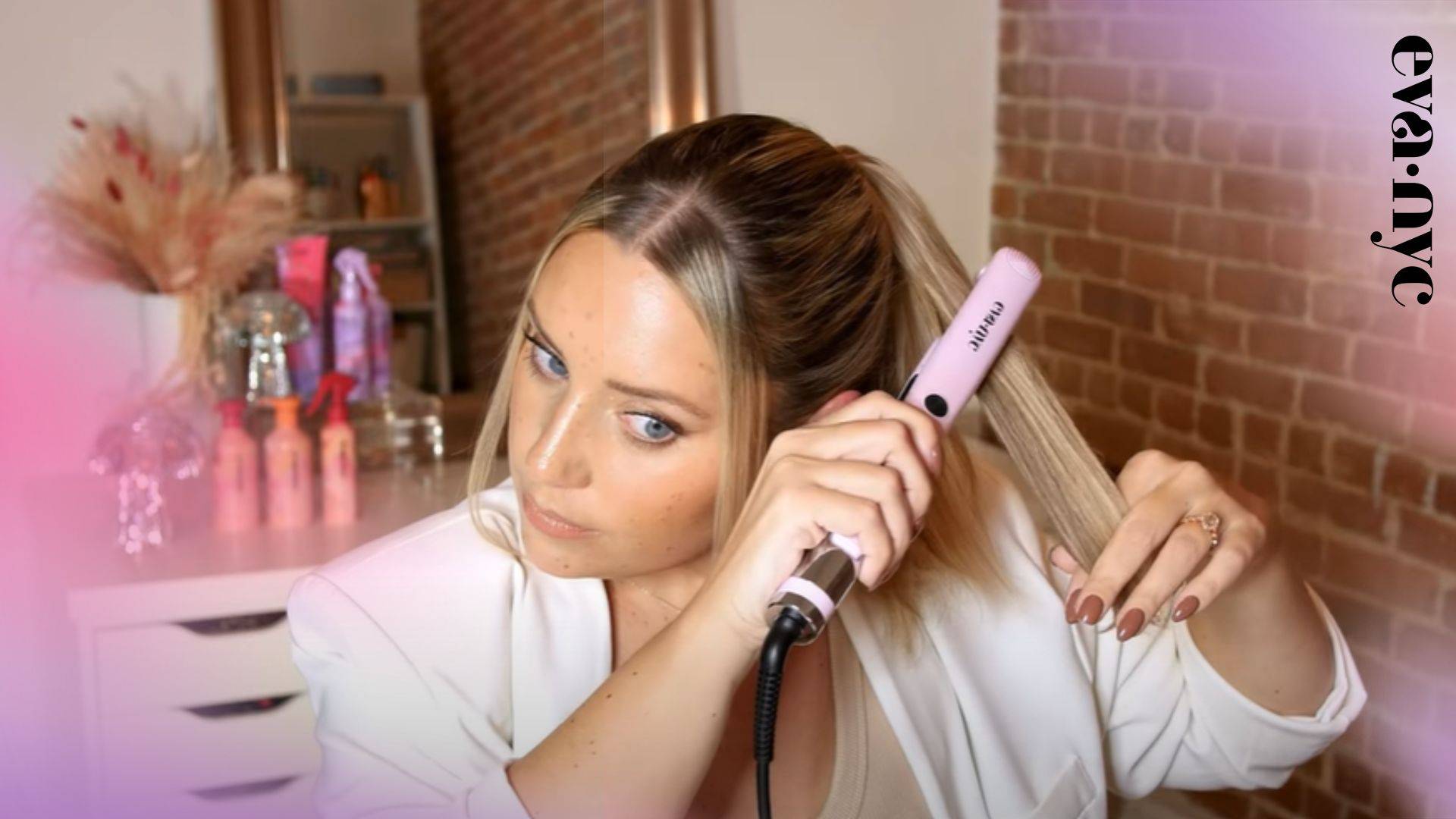 ---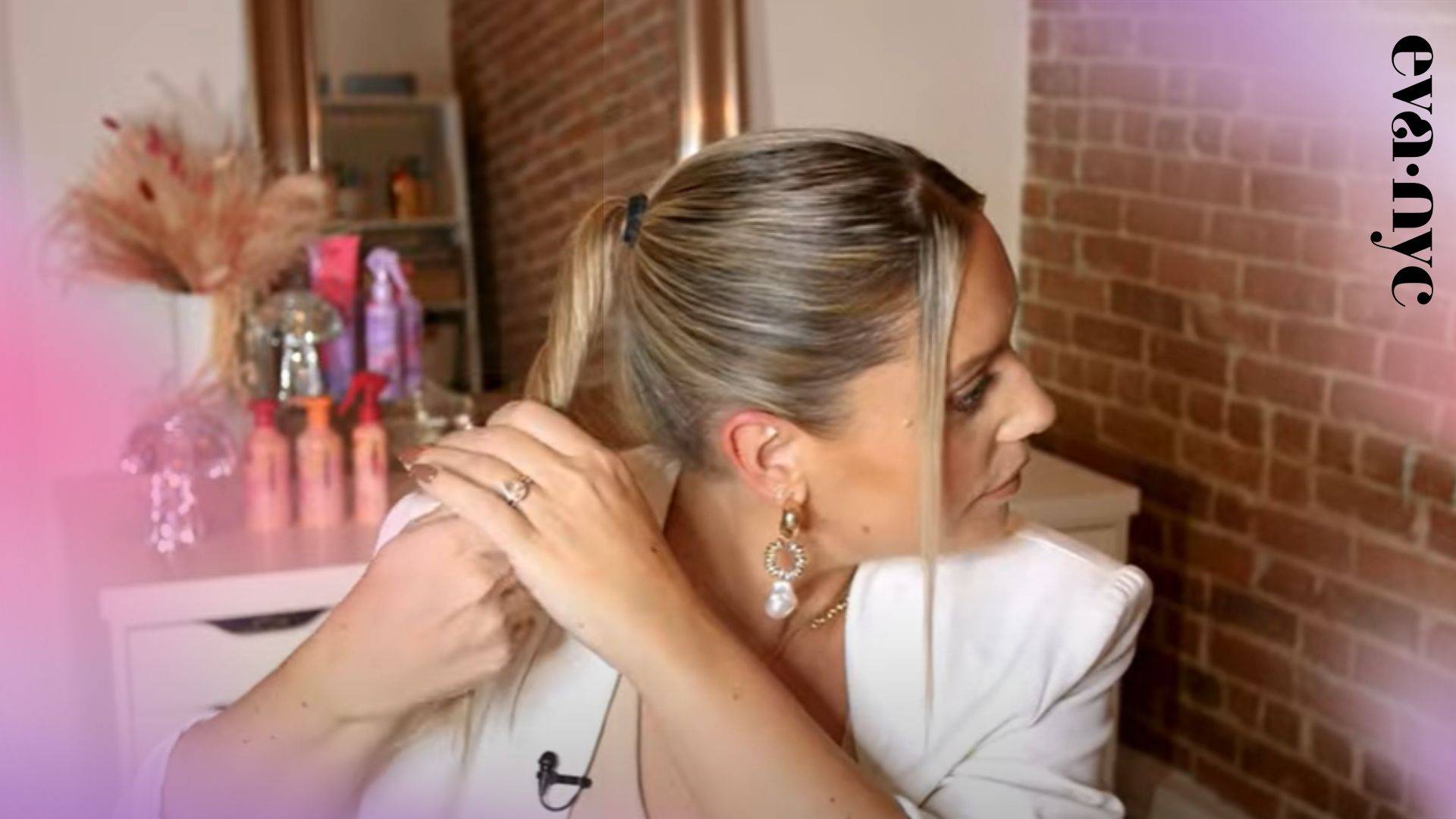 Turn on your Spectrum Far-Infrared Styling Iron and set to 400 degrees. Take the iron and straighten out hair in the ponytail in large sections for a sleek, polished finish. Once finished, twist the ponytail and wrap it into a tight bun. Use bobby pins to secure. Leave the ends of your hair untucked for a spiky, fun twist! 
Step 5: Touch Up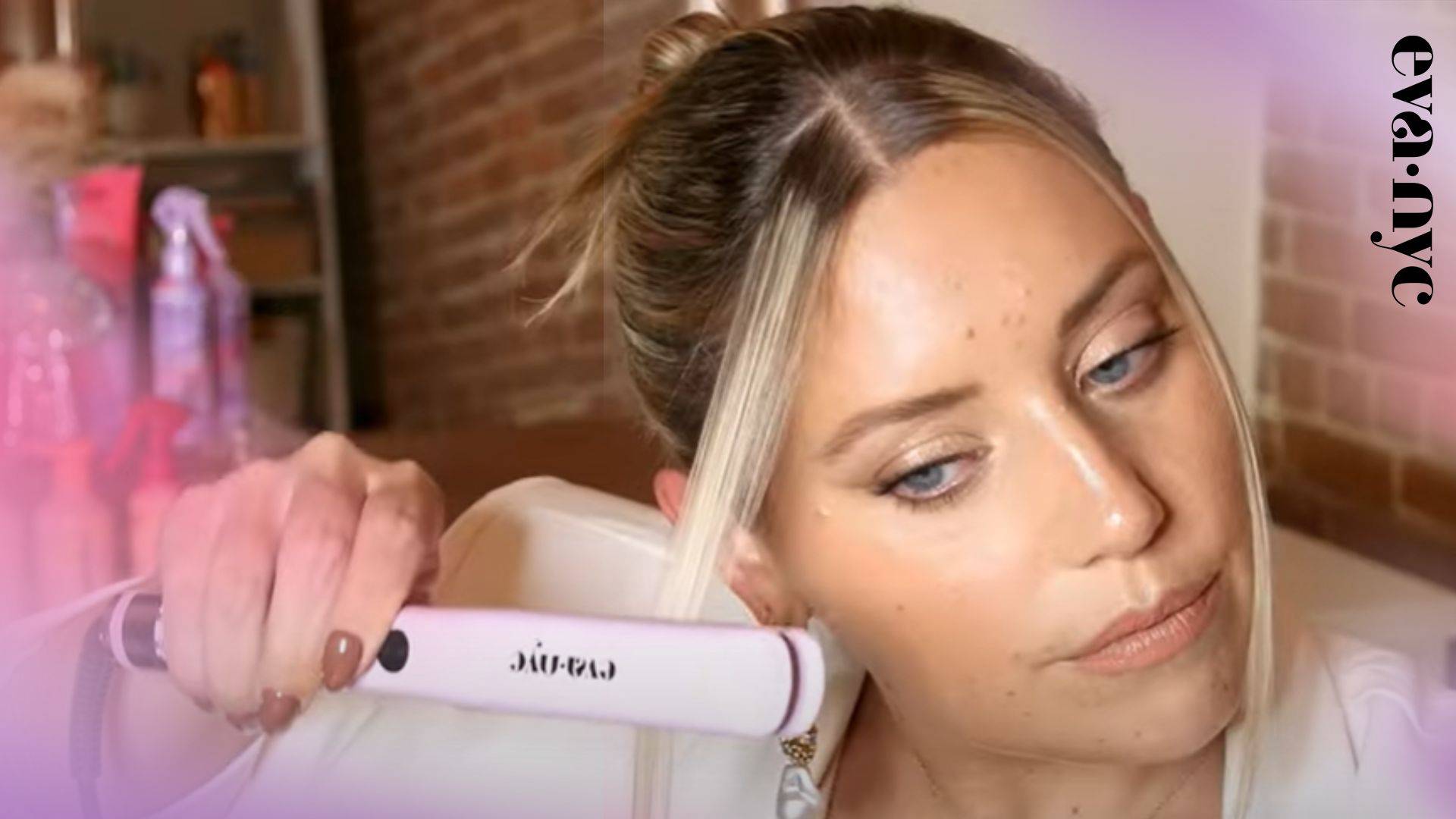 To smooth out the front pieces or bangs, comb through and then take the Spectrum styler for one pass on each side.  
S

tep 6: Glitter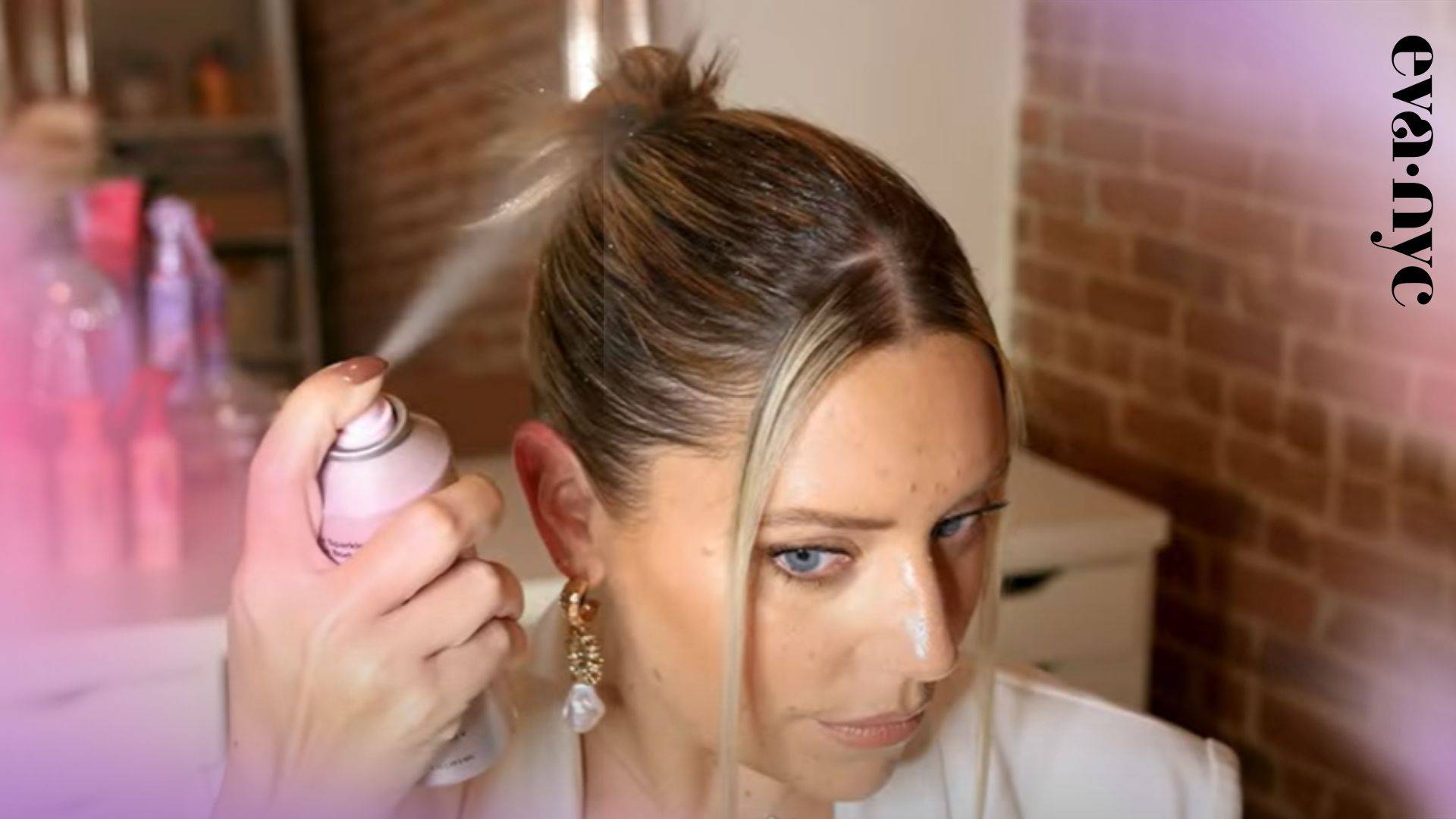 Shake up your Kweeen Glitter Spray and hold about 6 inches away from your head. Spray throughout hair as desired and watch as the light catches its sparkle!