September 21, 2021
Save your vacay days – Eva NYC will bring the beach to you! 
Here's how to achieve perfect beachy waves with or without heat. 
4 Steps for Beachy Waves with a Curling Wand
Pro tip: style hair on day 2 or 3 after washing so the hair holds its style better. Freshly washed hair tends to have more slip to it as it's softer. 
Step 1: Eva NYC Freshen Up Dry Shampoo
Use Eva NYC Freshen Up Dry Shampoo at the roots to absorb any excess oil in the scalp. Section hair and spray 10-12 inches away from the scalp, using fingertips to massage in. After spraying Freshen Up, flip hair upside down to massage for extra volume.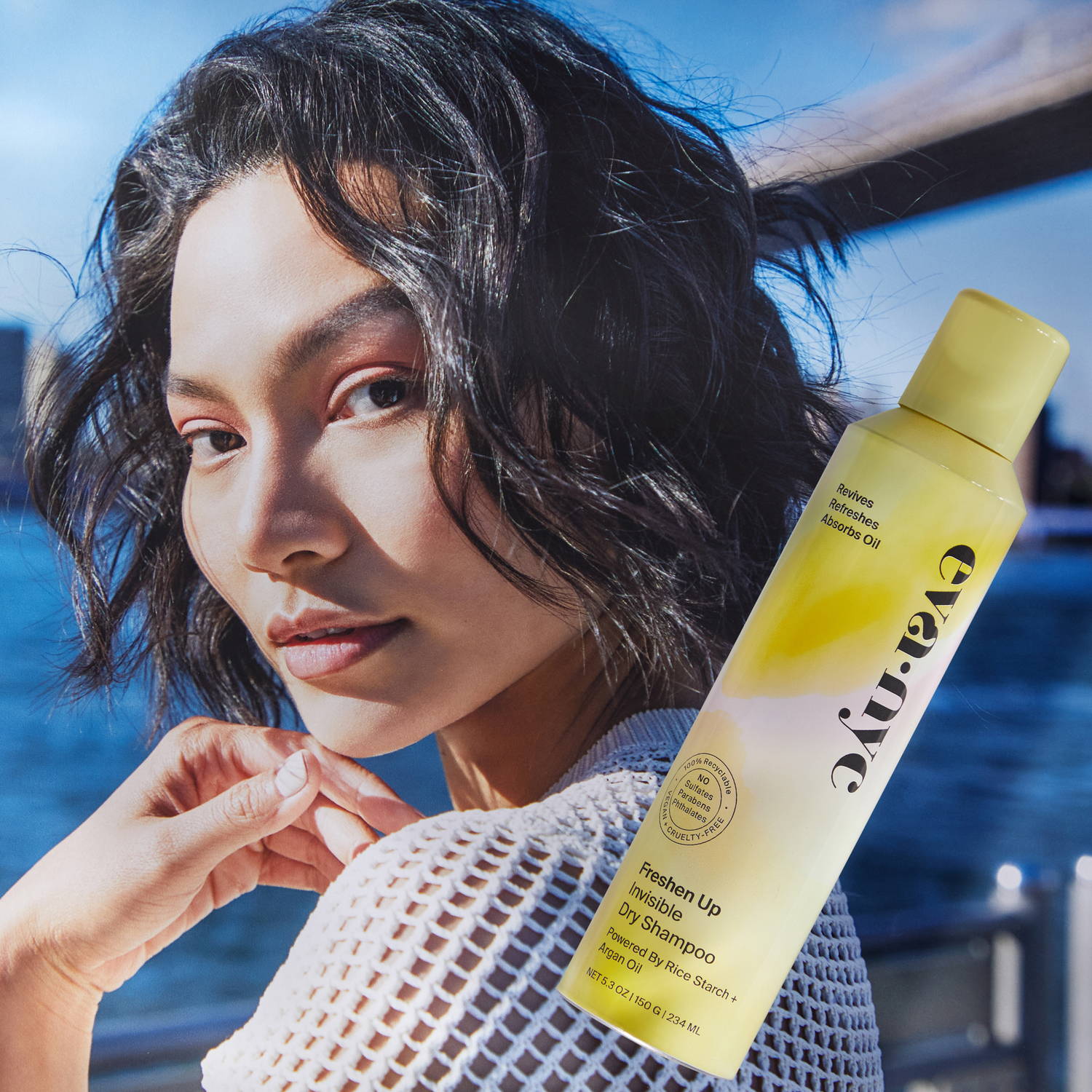 Step 2: Damage Control with Eva NYC Mane Magic 10-in-1 Primer

 
Mane Magic 10-in-1 Primer is also clinically proven to provide heat protection up to 450°F, reducing breakage from heat damage by 21%!*  
Prime the hair before heat styling by spraying the Mane Magic 10-in-1 Primer all over hair to strengthen, add shine, reduce frizz, along with 7 more benefits to help in achieving the perfect beachy waves!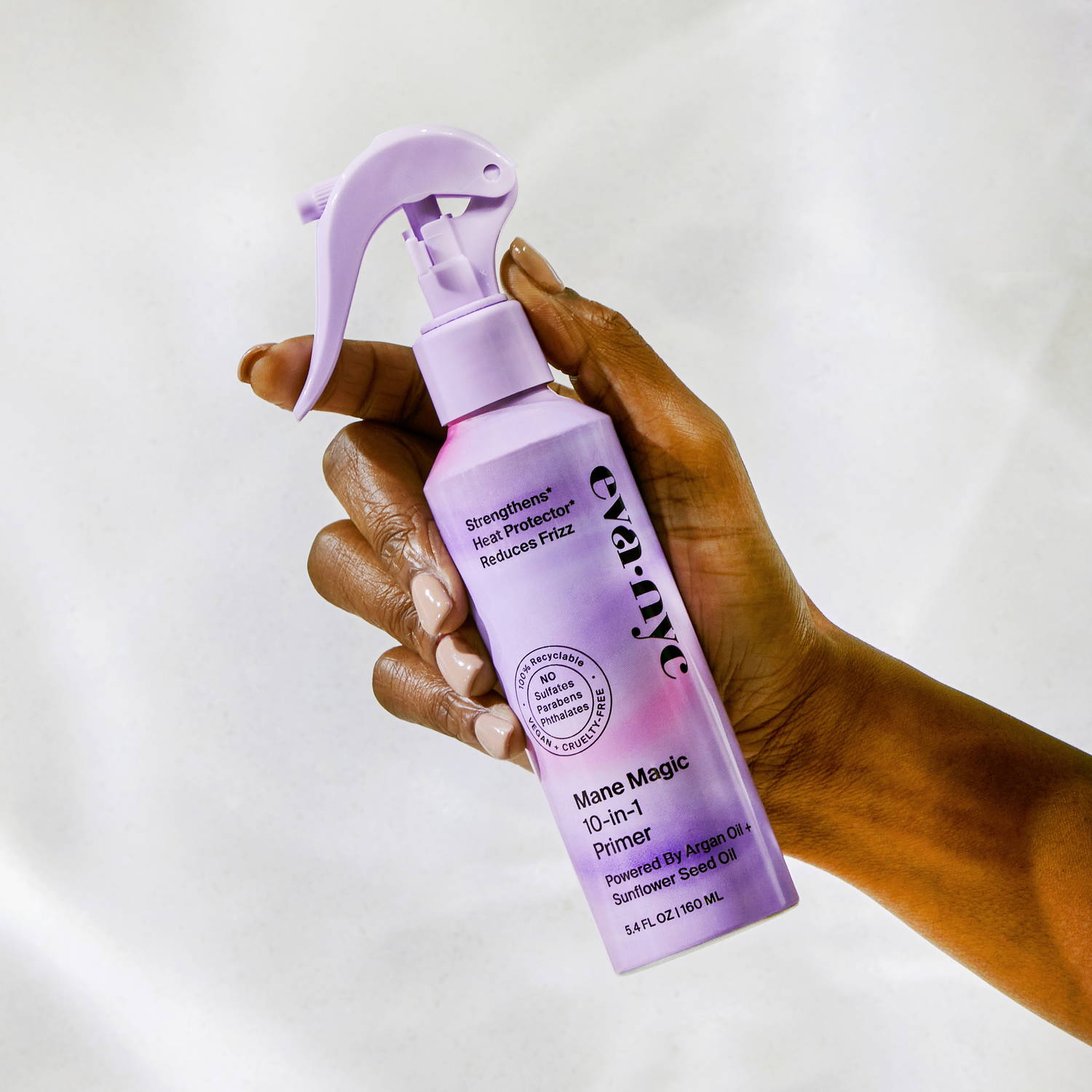 Step 3: The Main Event with Eva NYC Healthy Heat Clip-Free Curler

 
Flip the wand upside down, with the barrel facing down, towards the floor. Curl a half-inch piece around the barrel, holding the very end of the piece out for a few seconds before letting go. Repeat until the first half of your head is complete and make sure to alternate directions, curling towards and away from the face. 
Next, separate the second half of your hair into 2 by sectioning off the crown of the head for later, and repeat.  
Repeat once more for the final section  – the crown. Aptly named, this layer matters most since it's the very top! Take thinner pieces from this section as you wrap hair around the barrel. Start from the back to the front, leaving the two main pieces in front of your face for last. Curl these two pieces away from your face.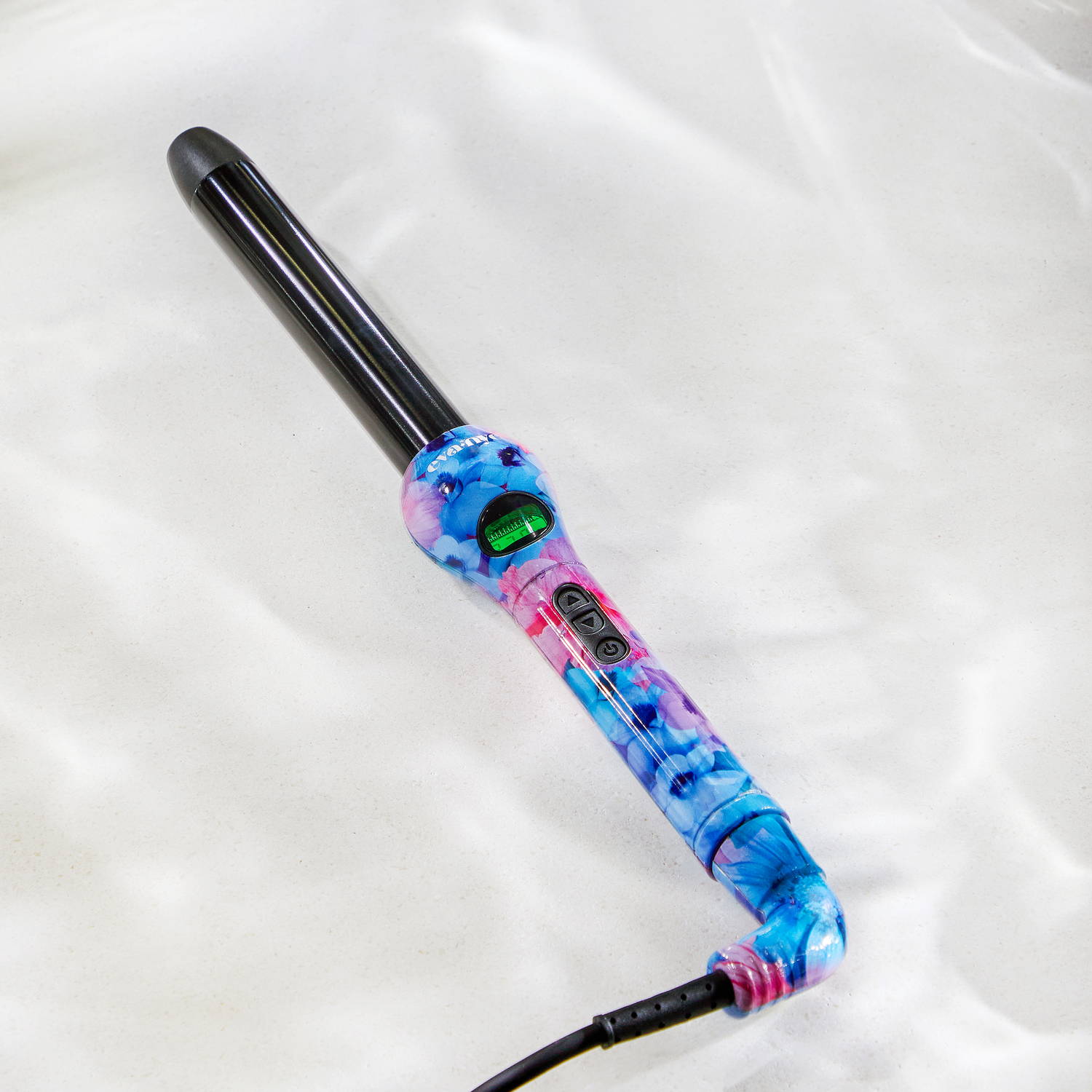 Step 4: Set the Beachy Waves with Eva NYC City Grit Matte Texture Spray
Spray Eva NYC City Grit Matte Texture Spray close to the roots to give hair more grip and root lift after styling. Spraying some City Grit will help fight the flatness, add some texture to your waves, and bring the style!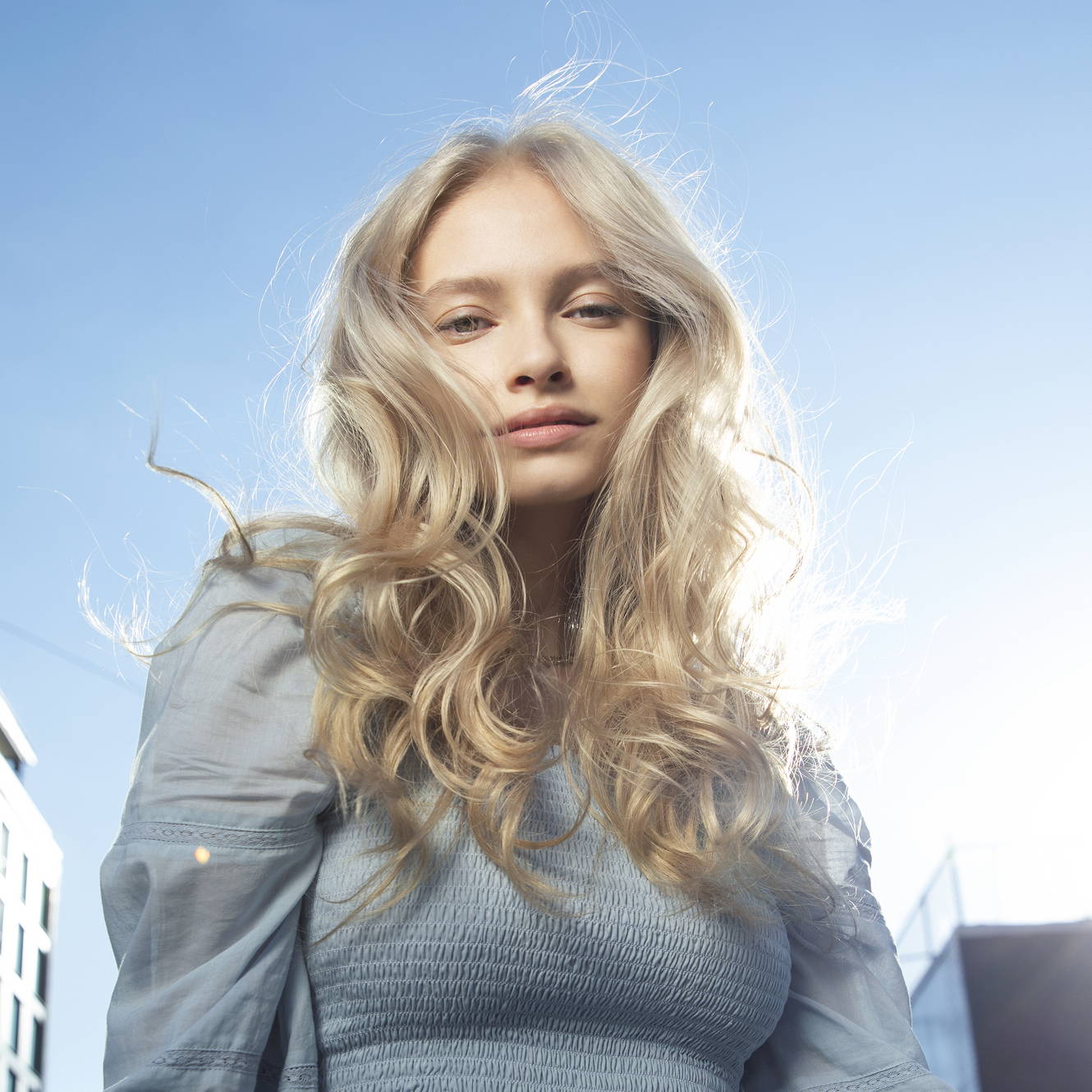 2 Steps for Beachy Waves Without Heat Styling
Sometimes, there's no time for a full styling session. Enter – Eva NYC Lazy Jane Air Dry Shampoo and Conditioner. The best texturizing duo that starts (and finishes!) styling in the shower for perfect heat free styling beachy waves.  
Step 1: Wash with Lazy Jane Air Dry Shampoo
Step 2: Condition with Lazy Jane Air Dry Conditioner
These two deliver easygoing, air-dried hair perfection for a heat-free styling routine. Their unique texturizing formula gives grip to hair's roots to add body and thickness, bringing out your hair's natural texture – and enhancing it. This duo moisturizes hair, tames frizz and smooths while bringing out your hair's inner wild. Embrace your hair's movement and body as it naturally dries! 
Pro tip: after hair dries (or on second or third-day hair), spray City Grit Matte Texture Spray to layer in some added texture, volume, and body. 
Any way you style it – whether it's with a wand or via air-drying, wear this beachy 'do like the wavy queen you are. 
*Clinically tested to perform when compared to not using Eva NYC's Mane Magic 10-in-1 Primer