June 21, 2021
During the summertime, the last thing we want to worry about is doing an elaborate hairstyle. In the heat, having your hair off your neck is often preferred. When wearing your hair down (if we must!), an effortless, loose style is most favorable. Here are two of my favorite easy hairstyles for a Hot Girl Summer without feeling overheated!
Braided Space Buns
The "Braided Space Bun" is a perfect style no matter what state your hair is in. If your hair is clean, second day, or dirty, this style will completely work.
Step 1: Part your hair from ear to ear and secure the top section out of the way.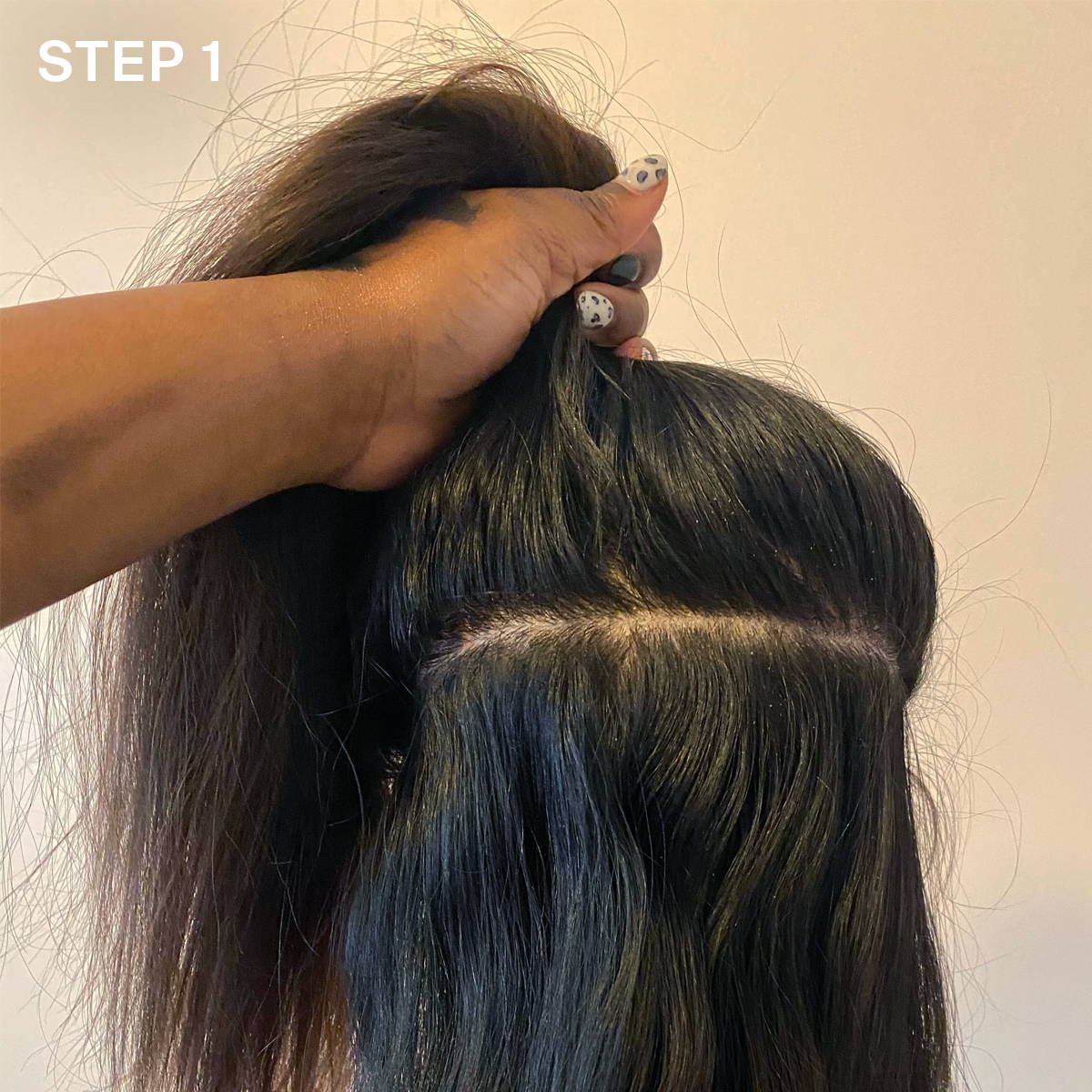 Step 2: Apply Satin Dream Smoothing Leave-In Cream to the bottom section. Begin a Dutch braid in your hair starting from the nape of the neck going upward until you reach the middle section of your hair. Secure the braid with a rubber band.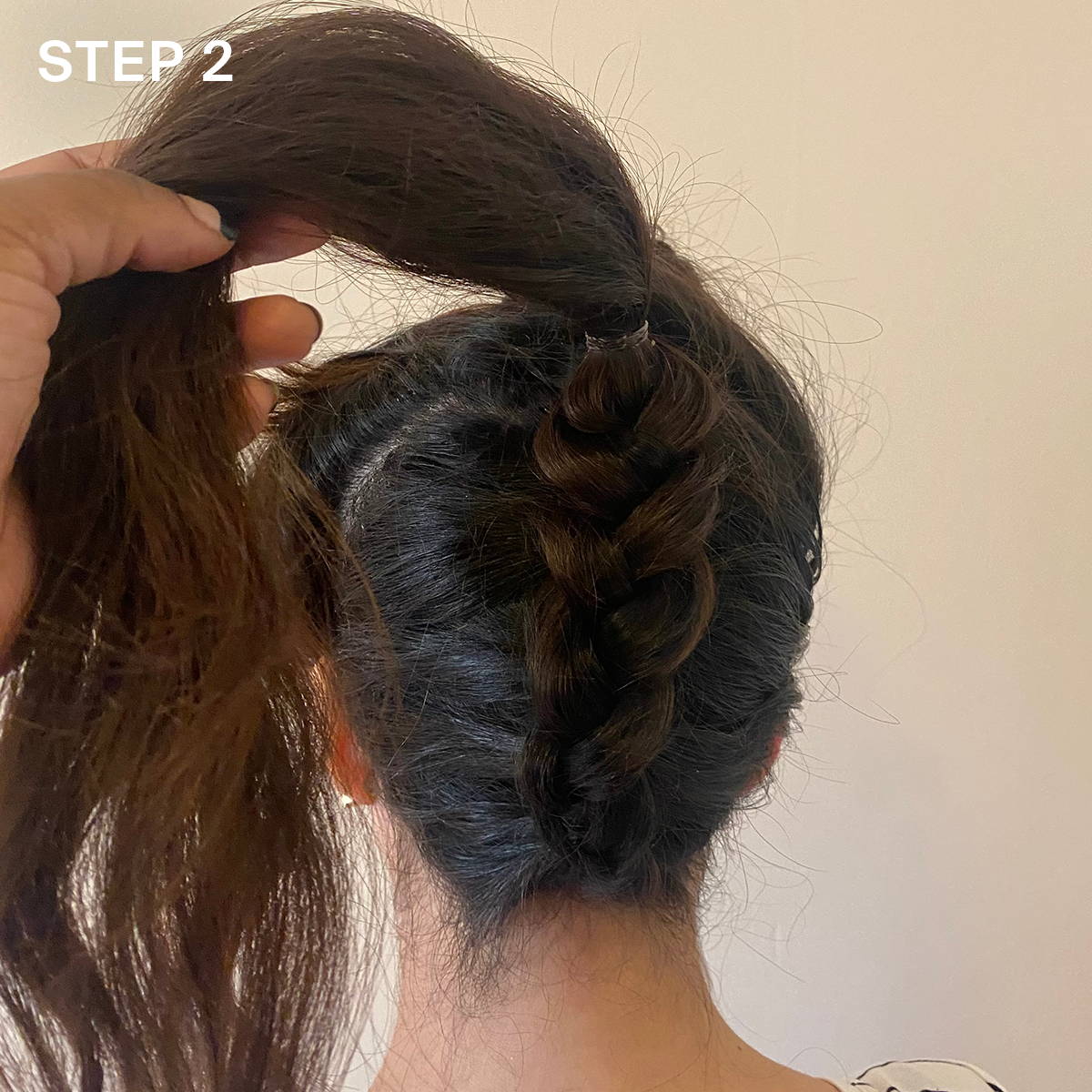 Step 3: Gather the hair in the top section and incorporate the unbraided/loose leftover hair.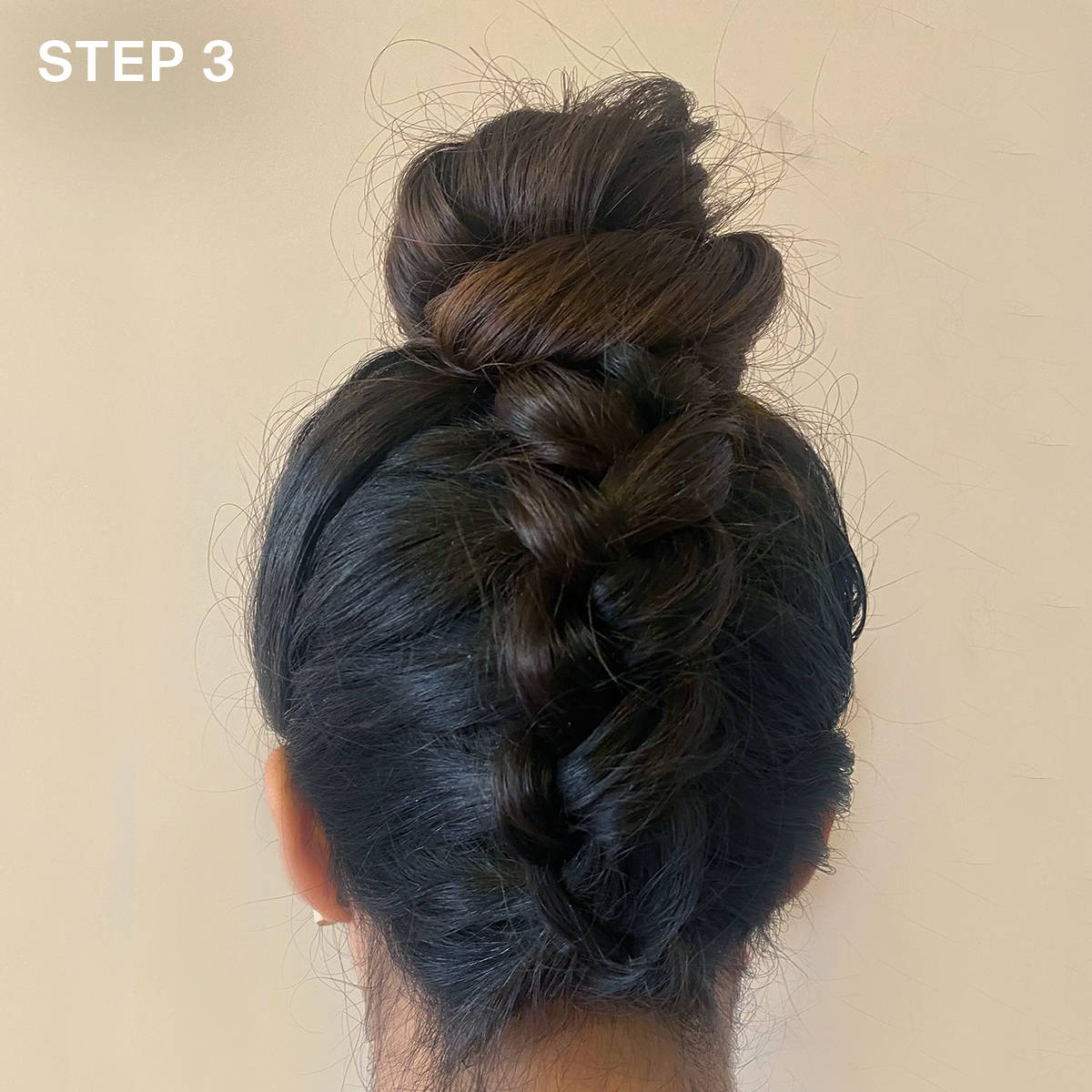 Step 4: Loosely twist all of the hair on top into a Space Bun and shape as desired. Pin the Space Bun in place, and then spray the style with Just Glisten Hair +Body Shine Mist.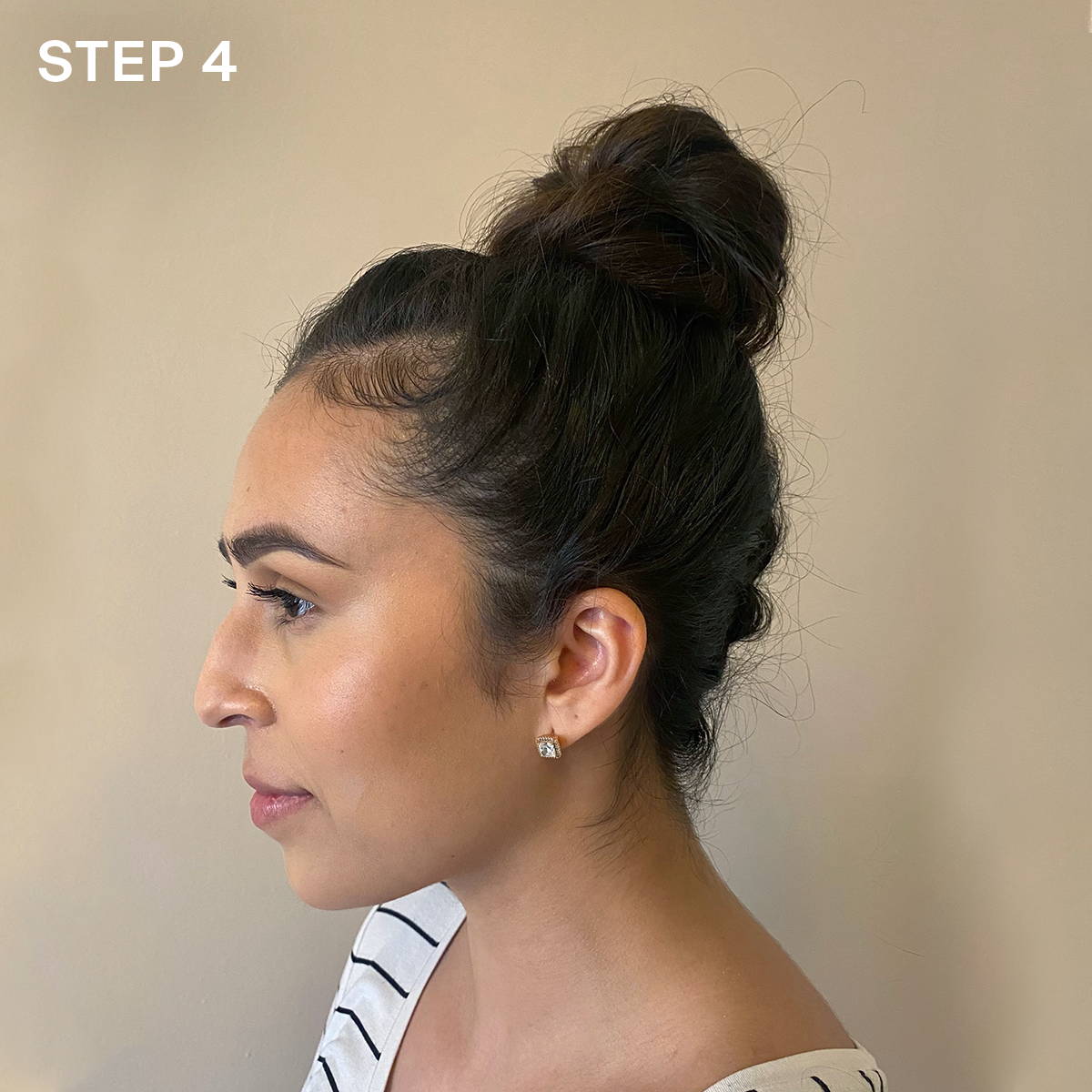 Perfect Pony
The "Perfect Pony" is a great style for the summer. It keeps your hair off your neck, and it looks beautiful without trying too hard. Tight ponytails can come across as a bit harsh, while looser ponytails look easy breezy.
Step 1: Section the hair in half, and applying Satin Dream Smoothing Leave-In Cream to smooth stray hairs before securing the bottom half into a ponytail.
Step 2: Spray with Freshen Up Invisible Dry Shampoo and concentrate the product on your scalp to absorb oil and give extra root lift.
Step 3: Shape the top half of the hair until you achieve your desired look, then attach the loose hair on top to the rest of the ponytail using another hair elastic.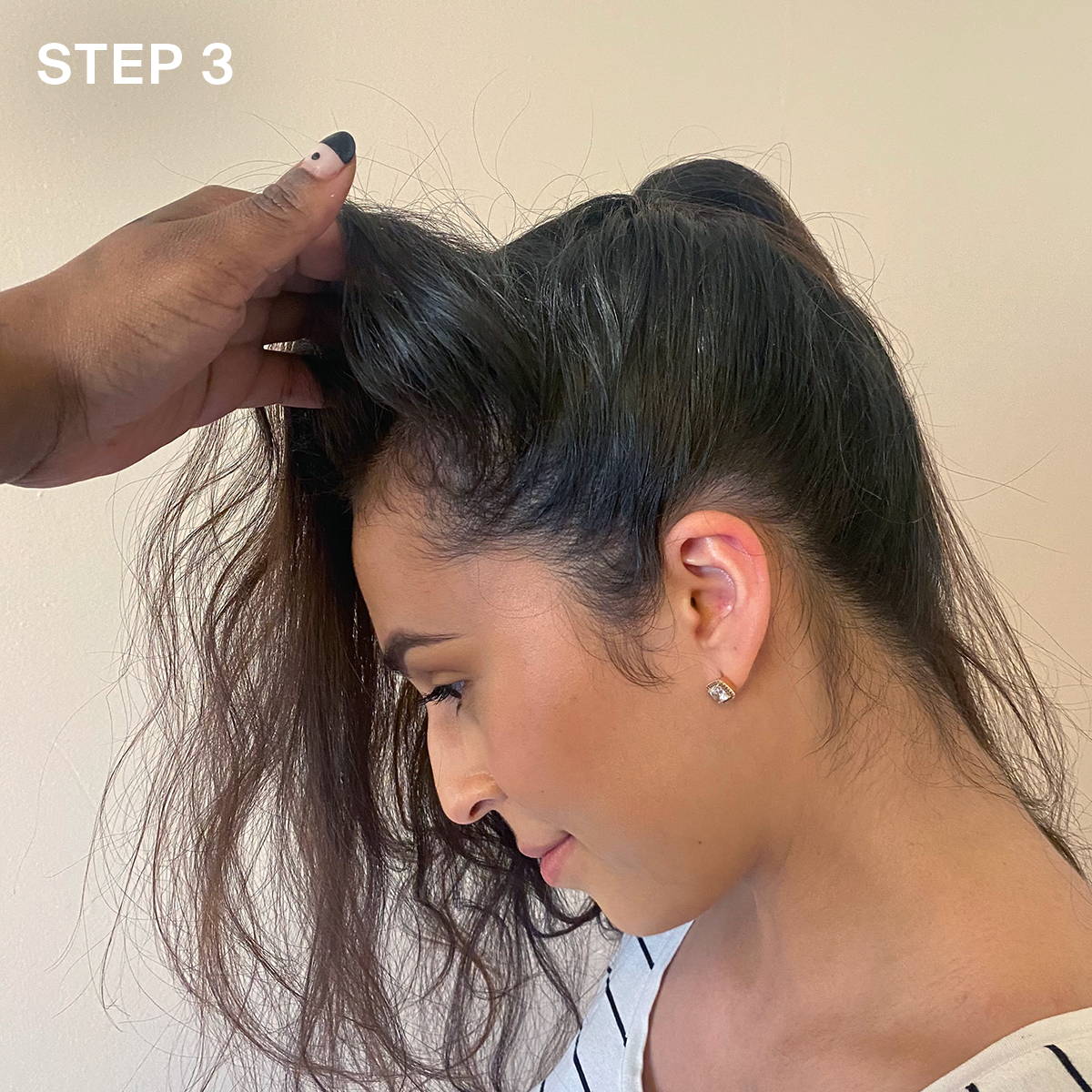 Step 4: Take a small section of hair and wrap it around the base of the ponytail to hide the hair elastic, and secure with a pin.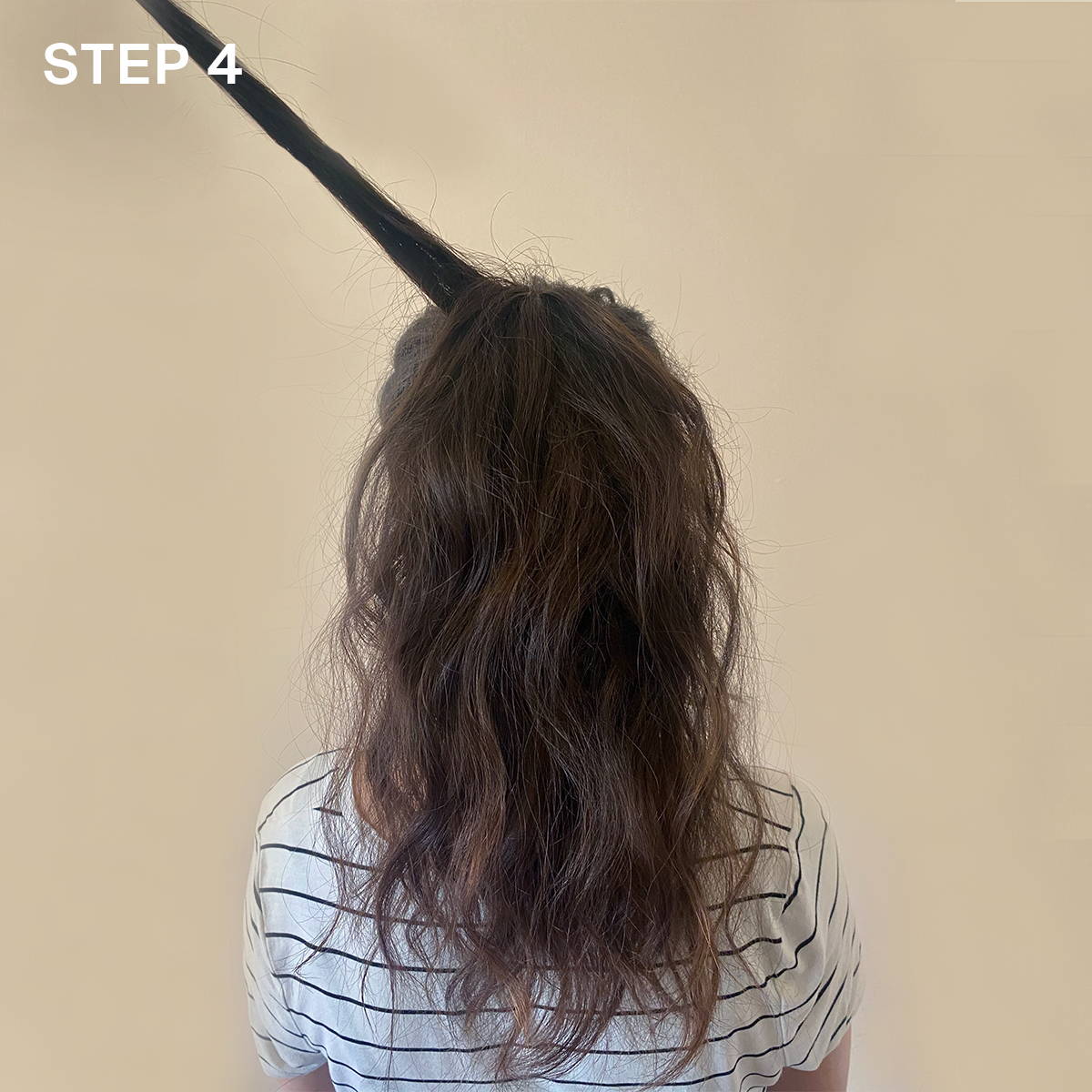 Step 5: Finish by running your fingers through the top to create texture and movement in the hair.