New Year Love from Buzzfeed!
Buzzfeed asked members of the Buzzfeed Community to share their favorite underrated hair products that really work & guess who got a shoutout?! 
"I use it once a week and it makes my hair so light and soft I don't even want to style it...plus it smells amazing."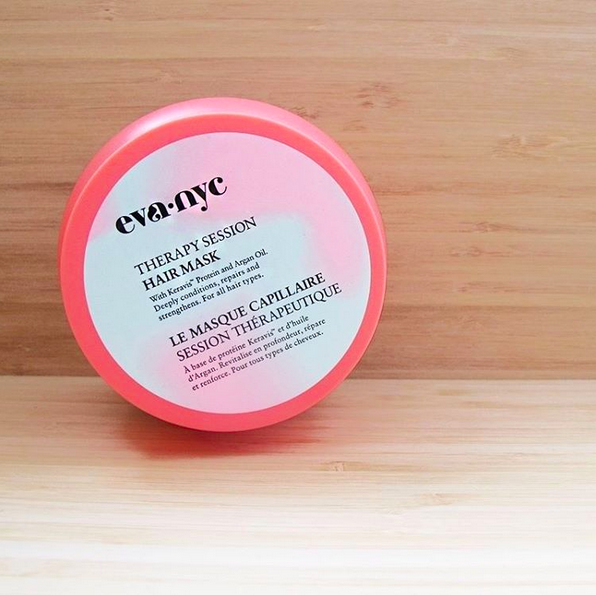 Read more: http://bzfd.it/2jAhqWq