February 08, 2022
From our award-winning shampoos and conditioners, to taking TikTok by storm with our glitter spray, there's a lot to love about Eva NYC! To spread that love, we've rounded up our most sought-after hair care products into a list we've dubbed as Eva NYC's "Most Wanted." 
#1

Glitter Spray for Hair

and

Body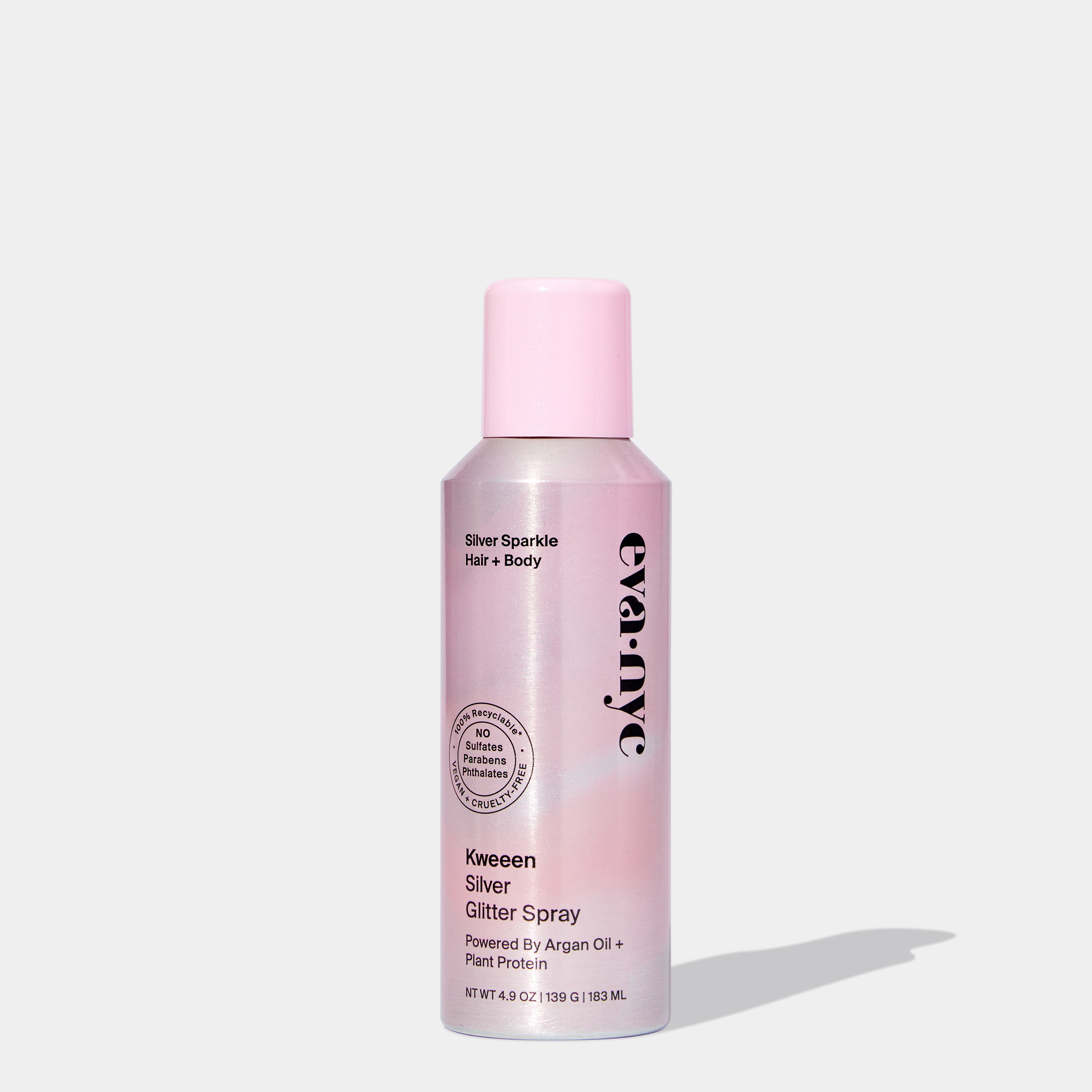 Our Kweeen Glitter Spray has gone TikTok viral and sold out 5X! From beauty influencers to The Bachelor's Jess Girod, everyone is mesmerized by the effects of this glitter spray.  
 

Best Hair Mask

for All

Hair Type

s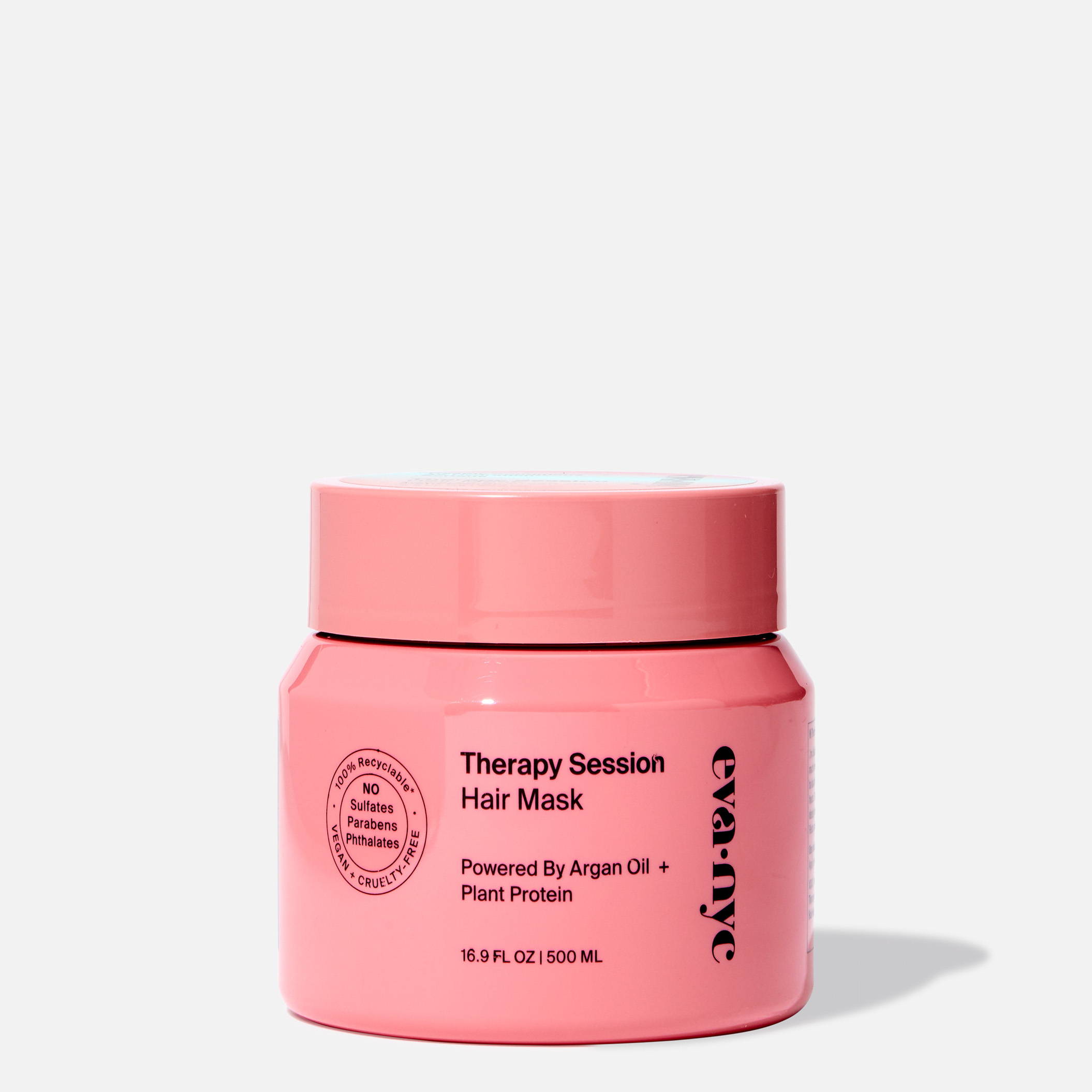 As a fan favorite, it's no surprise that our Therapy Session Hair Mask found its way onto this list. Great for all hair types in need of some TLC, this rich, creamy masterpiece melts into hair to deeply condition, hydrate, and soften your strands.  
It is clinically proven to instantly repair damaged strands and deliver more hydration after just one use! Not to mention, our new formula delivers smoother hair for 48-hours and stronger hair for 60% less breakage.* 
Apply, relax, and unwind your way to shiny, healthy-looking hair with this simple, but luxurious indulgence.   
Lucky for you, we have hair masks for more volume, shine, or evening toning!  
Dry Shampoo for Hair

Enthusiasts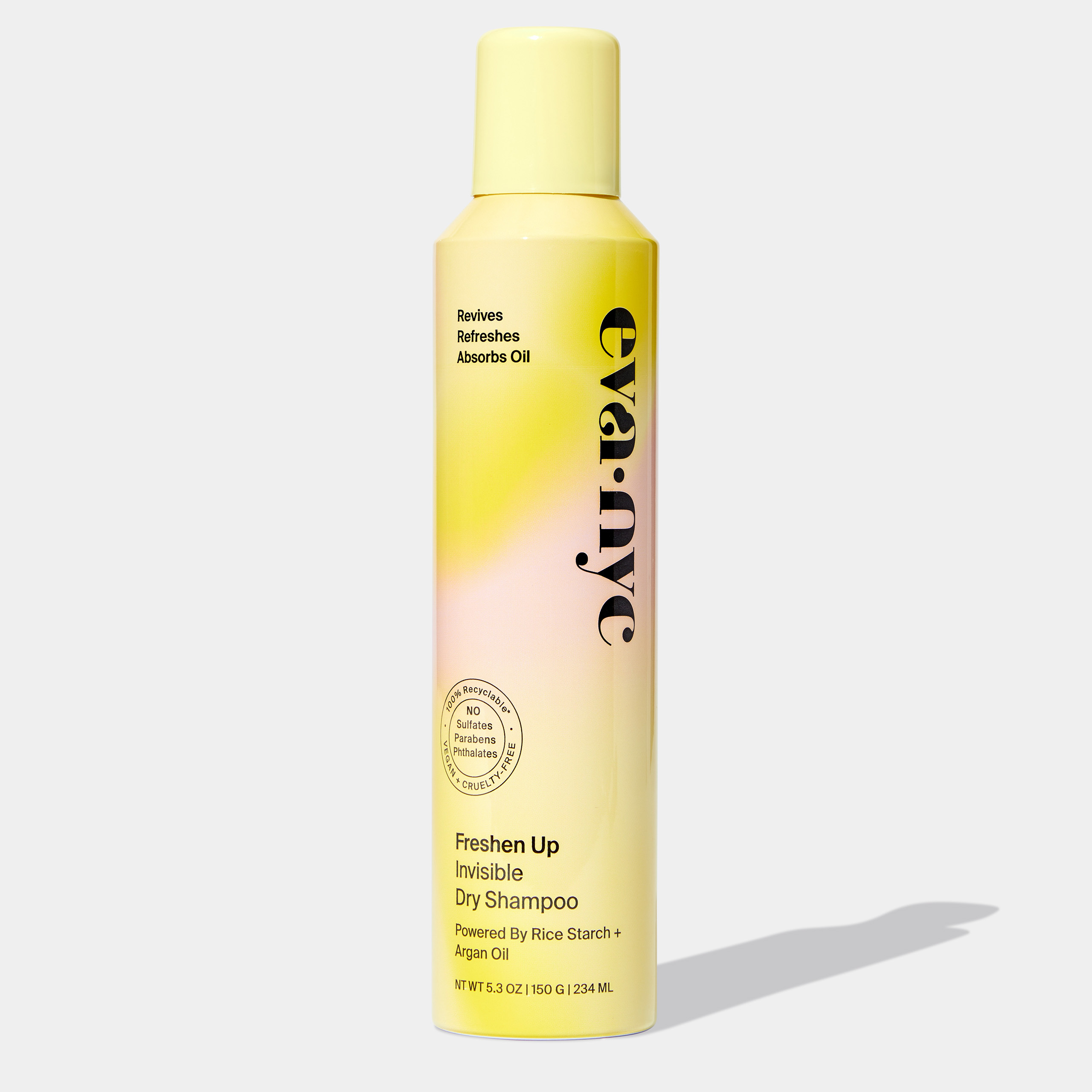 A star in our lineup and an absolute essential, next up is our Freshen Up Dry Shampoo. Busy schedules can place your hair on the back burner but thankfully, our dry shampoo keeps your hair looking freshly washed — even on day 3! A top hair product to include in your hair care routine to keep your hair feeling clean, fresh, and bouncy.  
Plus, it has an invisible formula that instantly revives hair with no residue.  
The Power of a

Popular Shampoo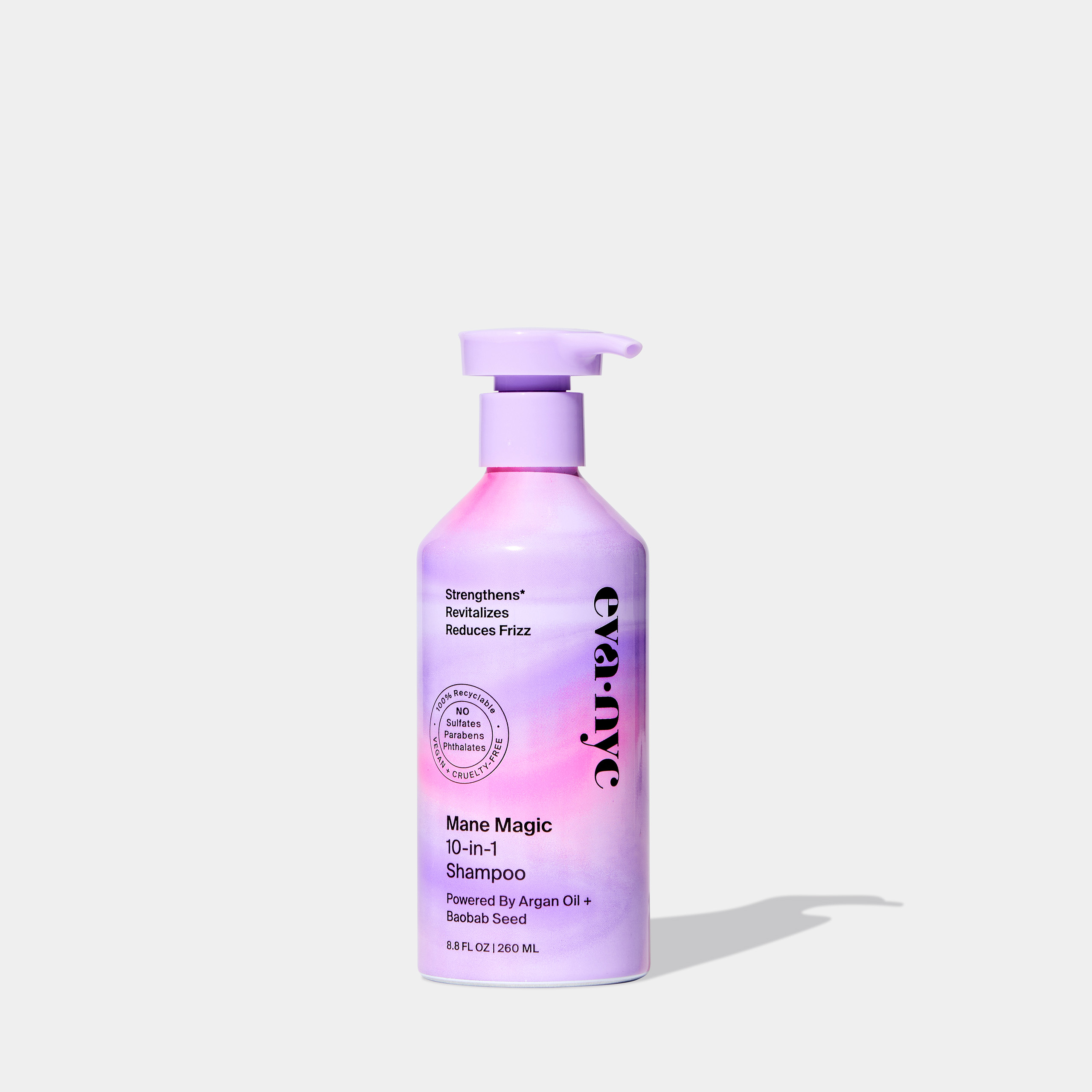 Sitting at the top spot for best shampoos is our Mane Magic 10-in-1 Shampoo. This ultra-moisturizing shampoo delivers magically perfect hair that's soft and frizz-free, with 10 benefits in 1 magical bottle. Its multitasking formula gently cleanses and leaves hair looking and feeling healthy and revitalized. 
This anti-frizz shampoo, when used with the Mane Magic 10-in-1 Conditioner is clinically proven to strengthen hair, and can be used on all hair types.  
The Best Leave-In for

Curly Hair Types
Last but certainly not least, we have our Gotta Bounce Defining Curl Cream. Packed with powerhouse ingredients that lock in moisture and smooth out unruly curls, this curl cream creates bouncy, touchable curls that are frizz-free and hydrated. 
As you embark on your journey for the best hair products, remember that Eva NYC has your back. Whether you're a fan of our bestselling shampoos or you're ready to embrace glitter, there's something for everyone. Elevate your hair game and let your inner kweeen shine with Eva NYC!  
*Clinically tested to perform when compared to not using Eva NYC's Therapy Session Mask