Eva NYC's Partnership with TerraCycle: Reduce, Reuse & Restylee
Caring for hair can be hard, but having a good hair day, every day, doesn't have to be. We're on a mission to deliver results & be kind to the planet with products that are cruelty-free, free from parabens and phthalates, and come in sustainable packaging that can be recycled.
That's why we've officially launched our partnership with TerraCycle®, an international leader in recycling to make it easy to reduce, reuse, and restyle with the Eva NYC hair products you already love.
The Eva NYC Recycling Program
For every shipment of Eva NYC recyclable waste sent to TerraCycle®, you can earn points that can be donated to a non-profit, school, or charitable organization of your choosing! The following Eva NYC packaging types can be recycled for free through our TerraCycle® partnership:
tubes
bottles
trigger heads
complex closures, such as a pump
tinted glass
"TerraCycle®'s mission has always been to 'Eliminate the Idea of Waste' and, in turn, be kind to the planet," said Tom Szaky, TerraCycle® Founder and CEO. "By participating in the Eva NYC Recycling Program, consumers have a unique opportunity to demonstrate their respect for the environment by diverting their packaging waste from landfills, as well as through the products that they choose to include in their haircare routines."
How to Participate and Start Earning Points!
Participation is easy: sign up here and mail in your Eva NYC recyclable packaging waste using a prepaid shipping label. Once collected, the packaging is cleaned and melted into hard plastic that can be remolded to make new recycled products!
The Eva NYC Recycling Program is open to any interested individual, school, office, or community organization.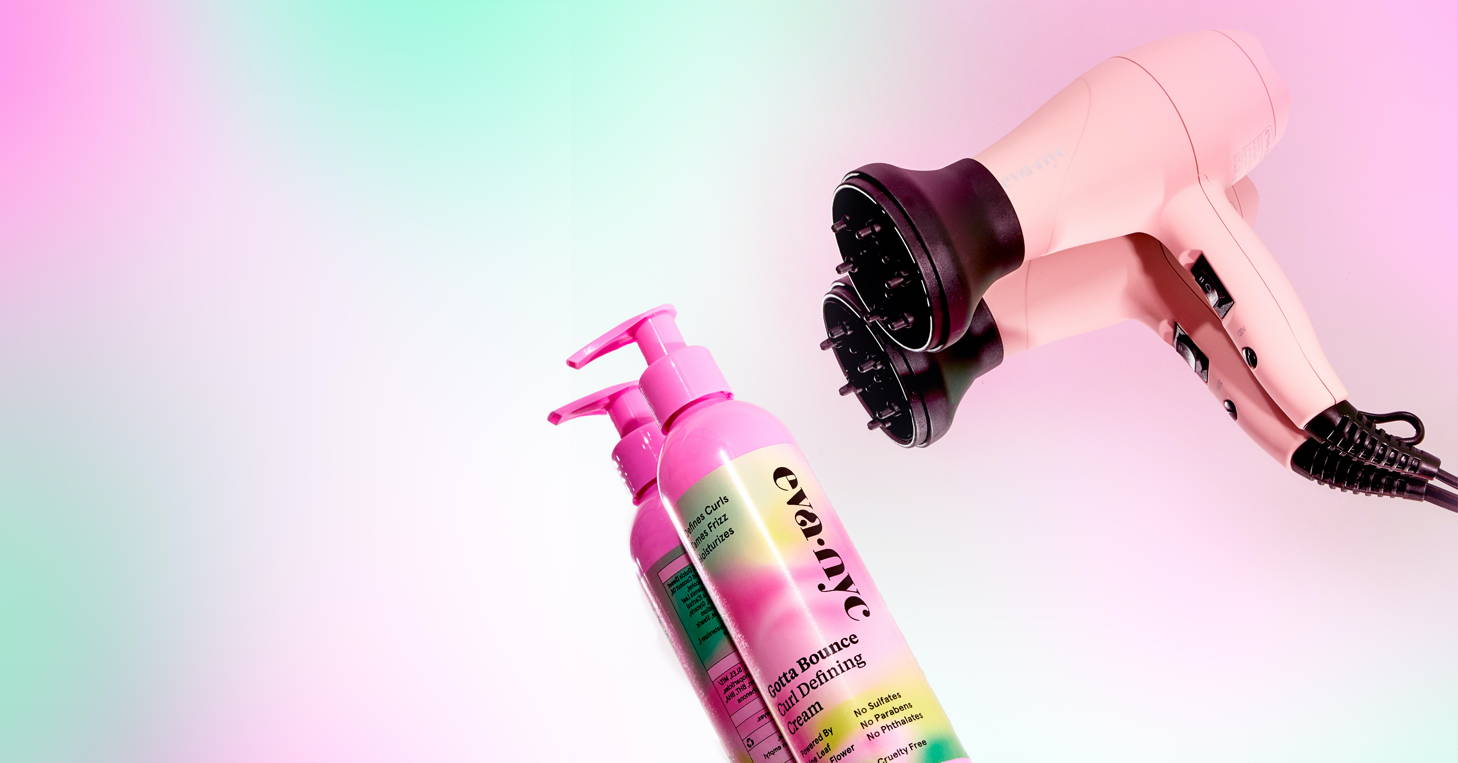 ---
This is where Stuti can include some life changing words of wisdom for the public
---
More About TerraCycle®
TerraCycle® is an innovative waste management company with a mission to eliminate the idea of waste. Operating nationally across 21 countries, TerraCycle® partners with leading consumer product companies, retailers and cities to recycle products and packages, from dirty diapers to cigarette butts, that would otherwise end up being landfilled or incinerated. In addition, TerraCycle® works with leading consumer product companies to integrate hard to recycle waste streams, such as ocean plastic, into their products and packaging. The company has won over 200 awards for sustainability and has donated over $44 million to schools and charities since its founding more than 15 years ago and was named #10 in Fortune magazine's list of 52 companies Changing the World. To learn more about TerraCycle® or get involved in its recycling programs, please visit their website.