January 18, 2022
When your hair is happy, we're happy.  
The team here at Eva NYC has made it our goal to provide healthy heat styling options by using the latest and greatest tech, providing you with styling tools that are professional-grade quality yet super gentle on your strands — and we've definitely succeeded. 
Our complete collection of hair styling tools harnesses far-infrared and negative ion technologies by incorporating ceramic and tourmaline components — making them a perfect hair-conscious addition to your styling routine. But, if you'd like a little more background before you make your selection, we've elaborated a little further on what's what below!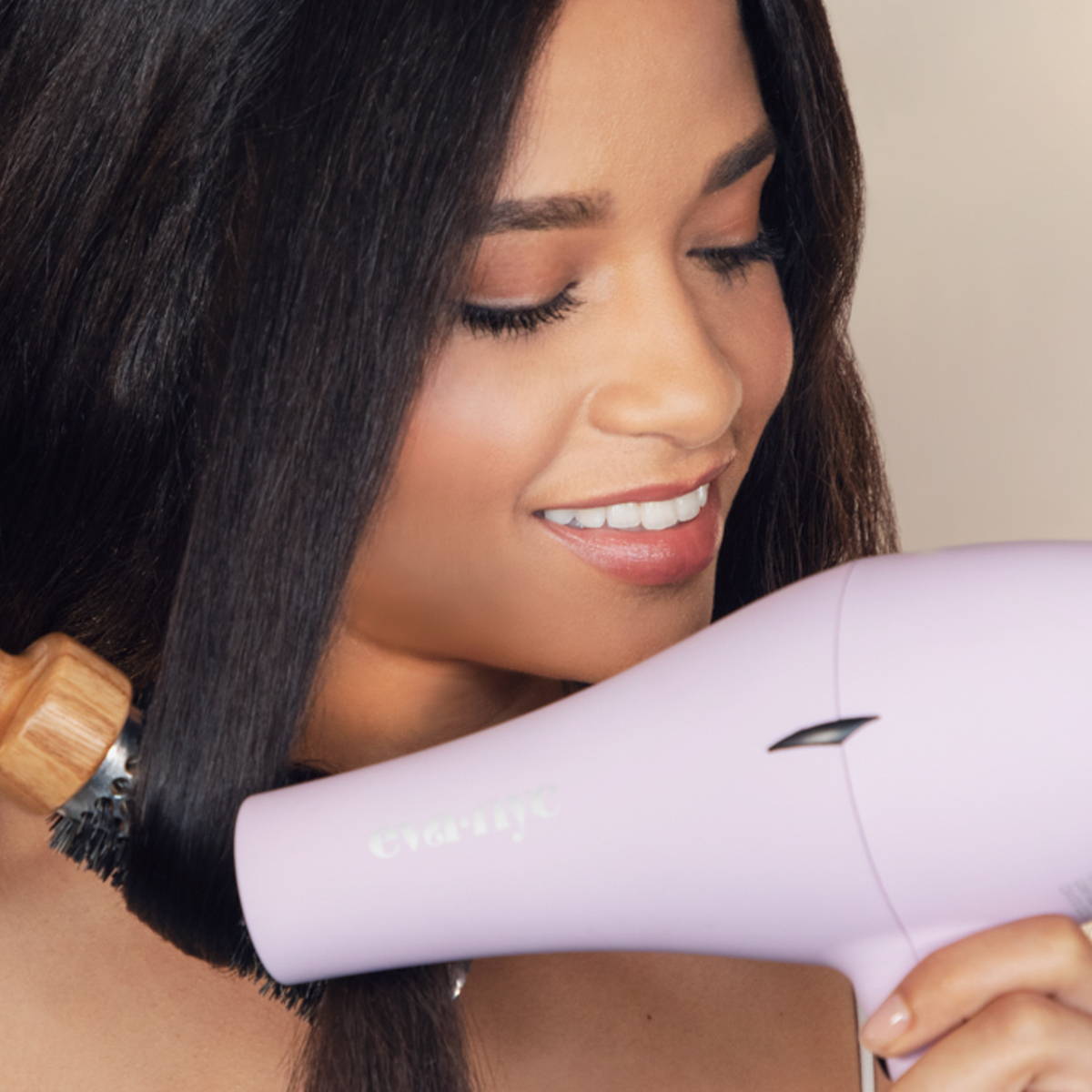 To start, Eva NYC's selection of tools are powered by Healthy Heat Technology and Spectrum Far-Infrared Red Beam Technology
More on Healthy Heat
Our Healthy Heat collection of tools is infused with negative ion technology, which locks in hair's moisture, eliminates frizz, & speeds up the hair drying process.  
This collection features: 
More on Spectrum
Spectrum Far-Infrared Red Beam Technology heats hair from the inside out, carrying heat deep into your follicle, helping it retain moisture, protecting the outer cuticle, and speeding up drying time.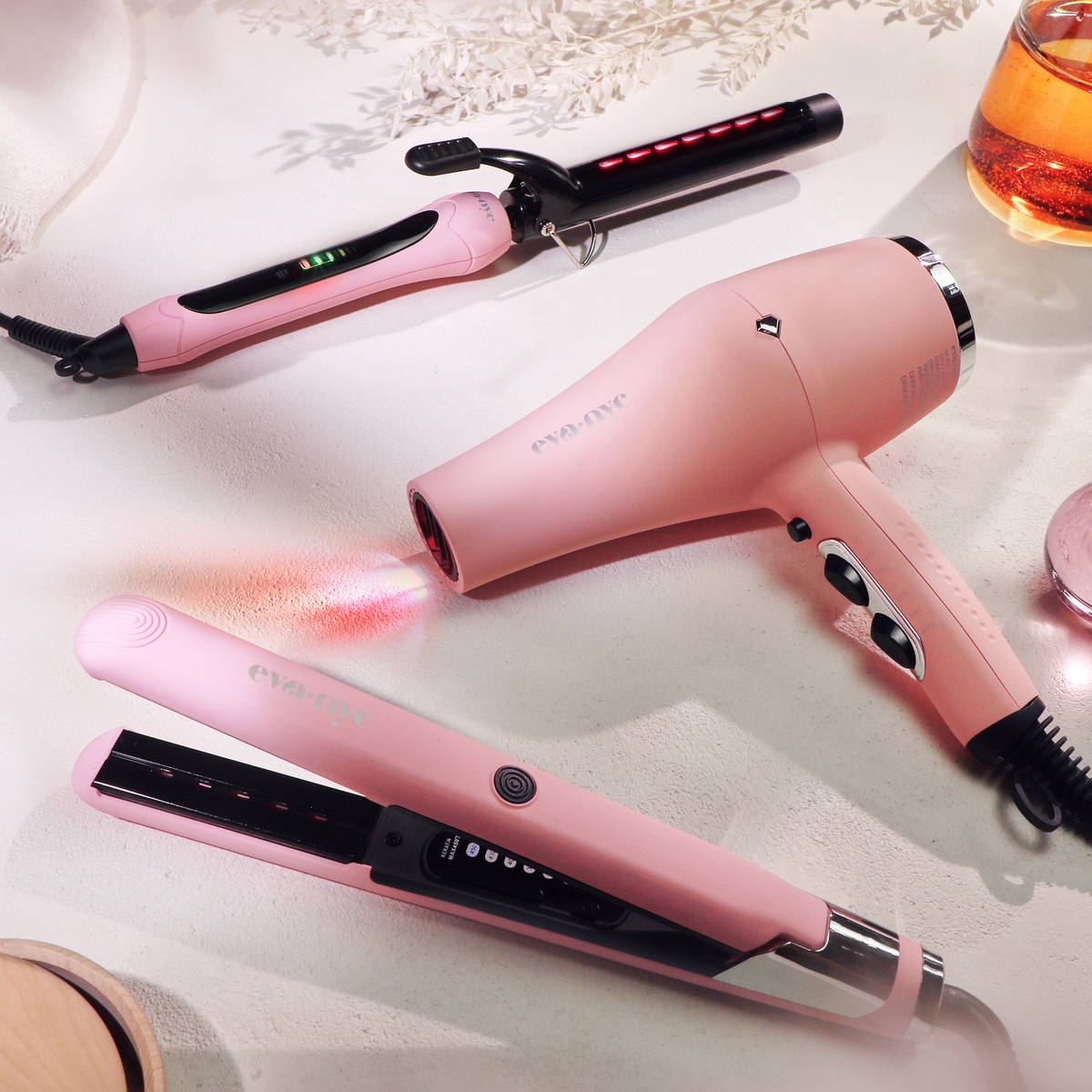 This collection features: