March 04, 2022
Happy International Women's Day! 
 
The theme of International Women's Day this year is 'Gender equality today for a sustainable tomorrow.' It's an opportunity to recognize the contribution of women and girls around the world to the fight against climate change, building a more sustainable future for all — a cause that's right up our alley as a brand that's always strived to be kind to the planet, animals and each other.  
 
To celebrate this special day, some of the boss babes on our team shared how their thoughts on International Women's Day.
Jane, Brand Content Strategist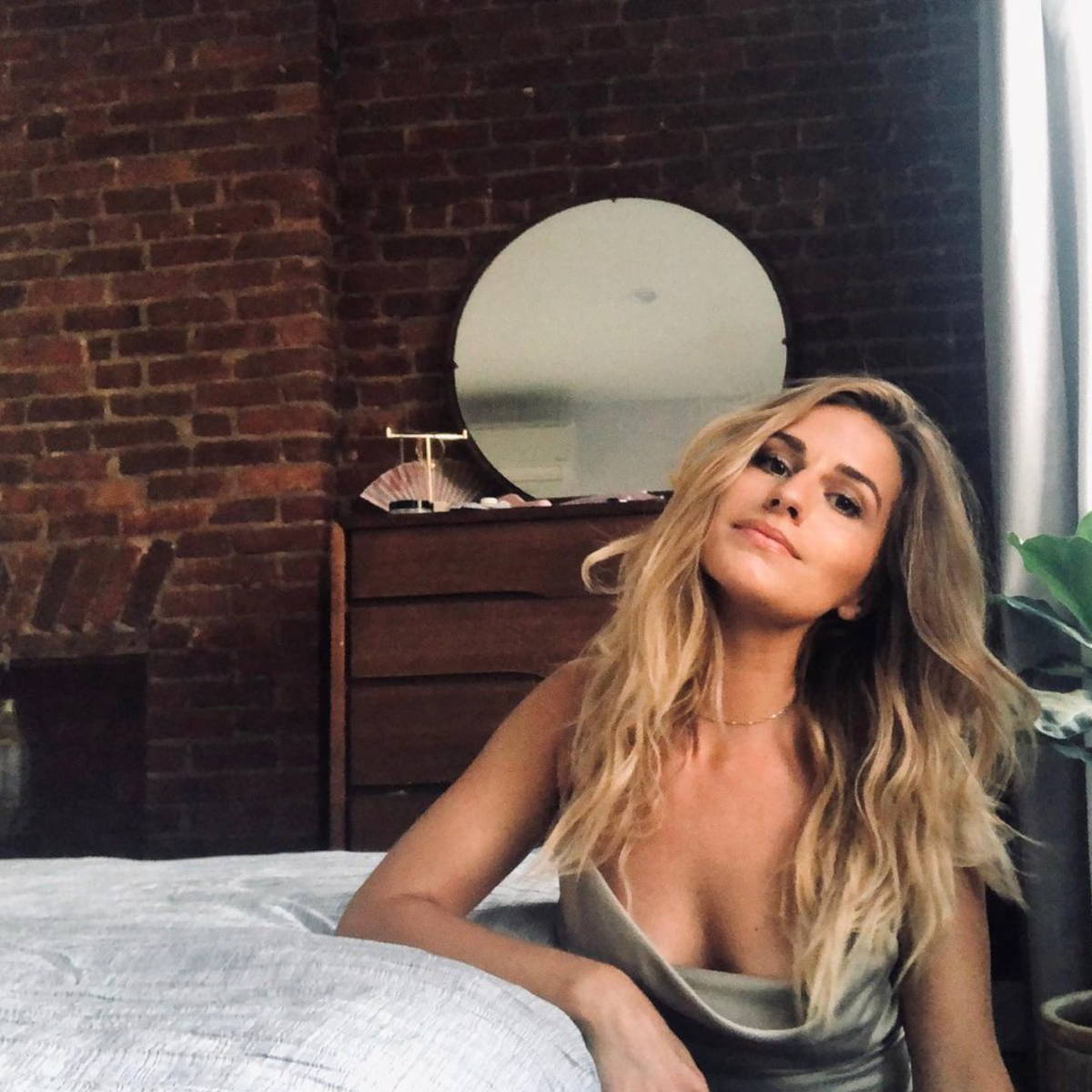 "For me, International Women's Day is not just a day of celebrating women. It is a day of solidarity to shine a light on our wins and our struggles - how far we've come and how far we have to go. We are honored for our strength and resilience and are also reminded that we still have work to do in the fight for gender equality."  
Aaliyah, Community Engagement Coordinator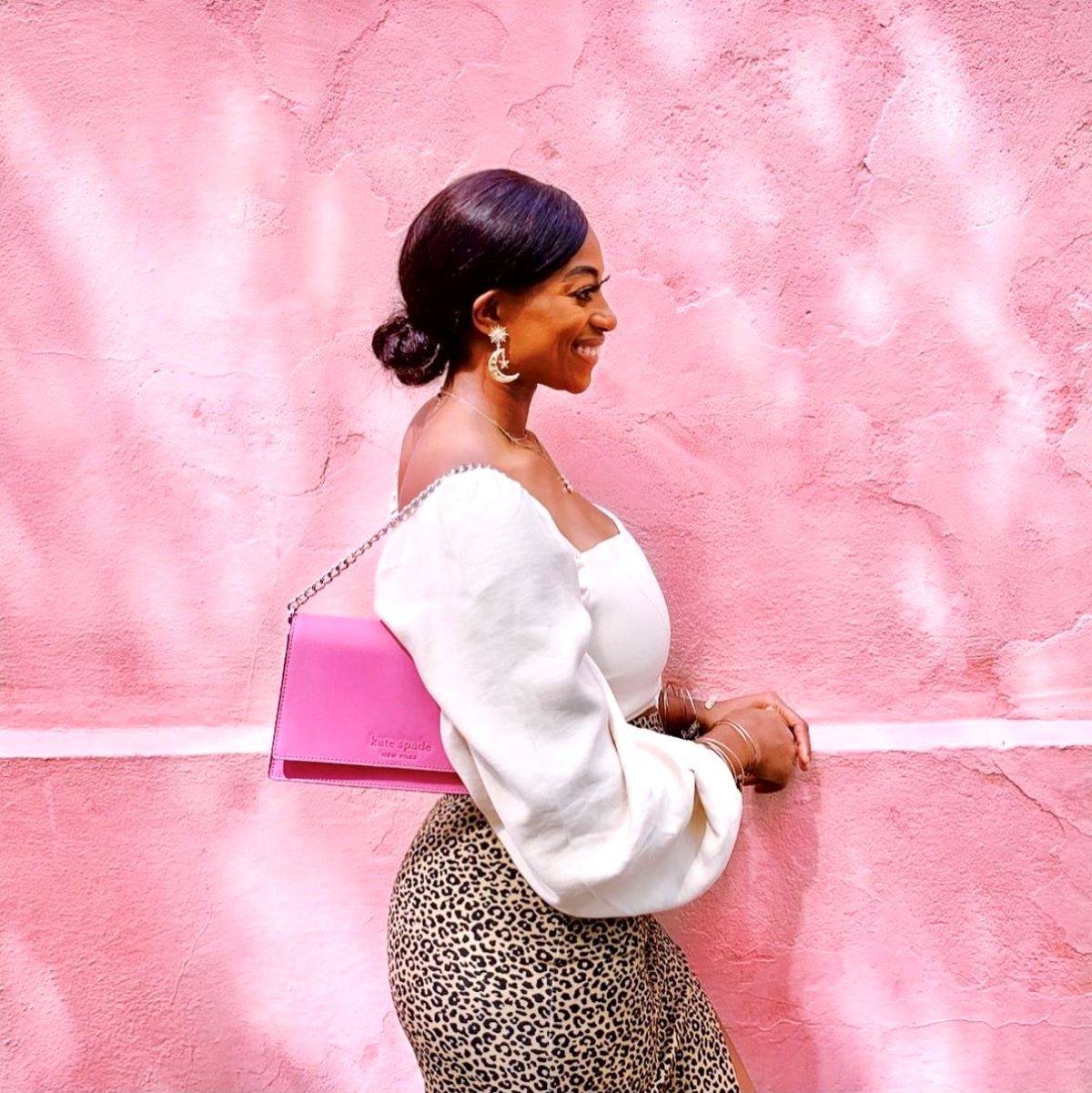 "International Women's Day is an admirable and honorable reminder to continue the work not just for this one day, but the 364 days to follow. To me, this day reminds me of my mother who served 30 years in the U.S. Army and has obtained her PhD. My sister who has her own business (@nowandzencandles), is a school principal, and mom of two. My friends who have aspirations to be nurses, CEO's, sports broadcasters, and join law enforcement intelligence. These are all once spaces where women were told not to go! Today symbolizes a raised torch for myself and other women across the world shining their light on equality, and representation. Eva NYC gives me the space to uplift and maintain a reflection of all women, all hair textures, all year round. Women are powerful, and I'm proud to continually celebrate the achievements of leading ladies around the world! GIRL POWAAH"   
Nikki,

E-Commerce Coordinator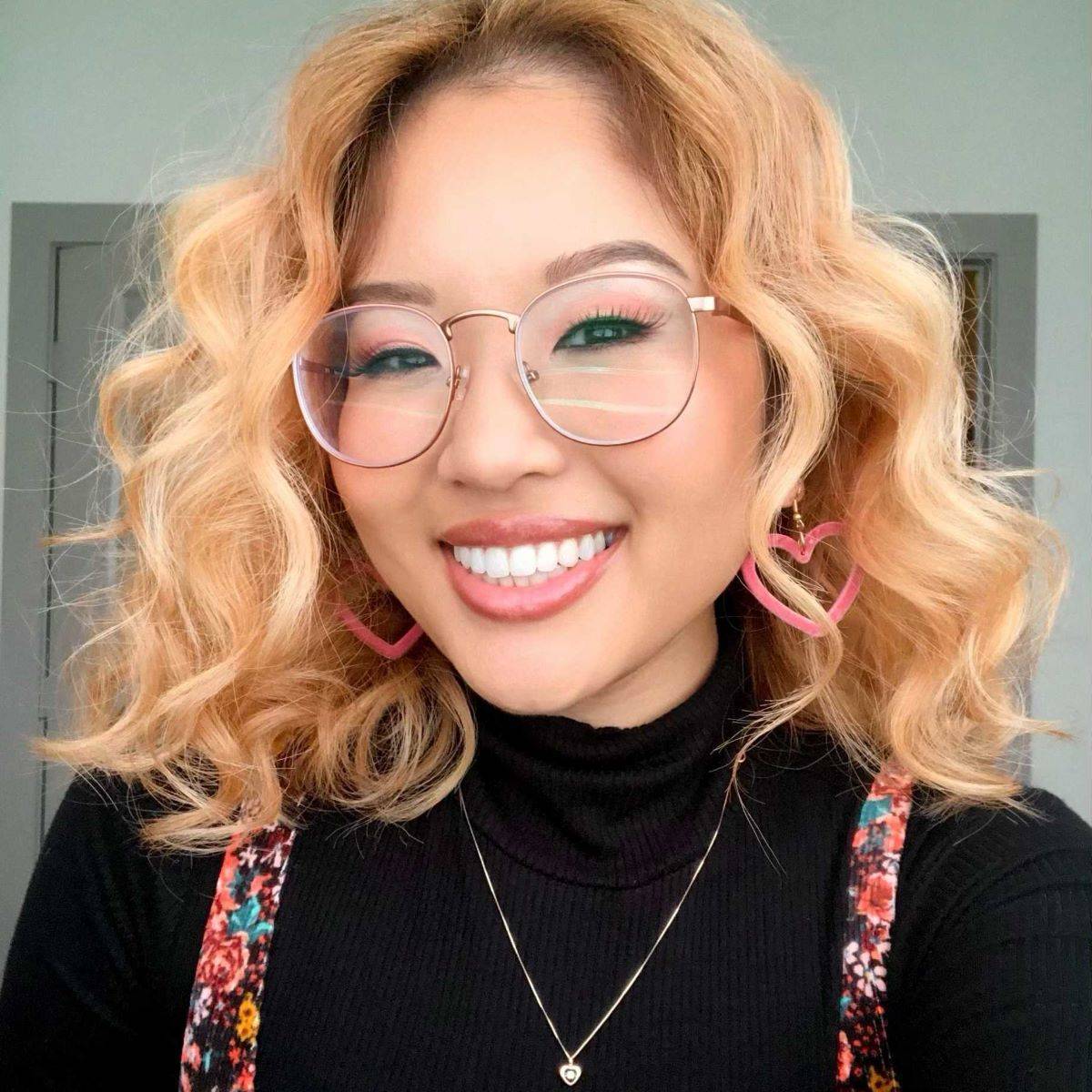 "To me, International Women's Day means celebrating and acknowledging all of the great women who have and are still fighting for gender equality and representation. It's a day to honor the accomplishments and improvements made by women who continue to empower each and every one of us to be the best version of ourselves. It's an opportunity to reflect and remind ourselves of the importance of raising awareness about women's equality, inclusion, and how we can continue to support and motivate those around us. I am so grateful for all of the strong women in my life who have constantly inspired me, encouraged my goals and helped shaped me into the woman I am today. To my mom, my sister, my friends, my mentors and the women of Eva NYC, you are a superwoman!" 
Lauren

,

Influencer & Partnerships Manager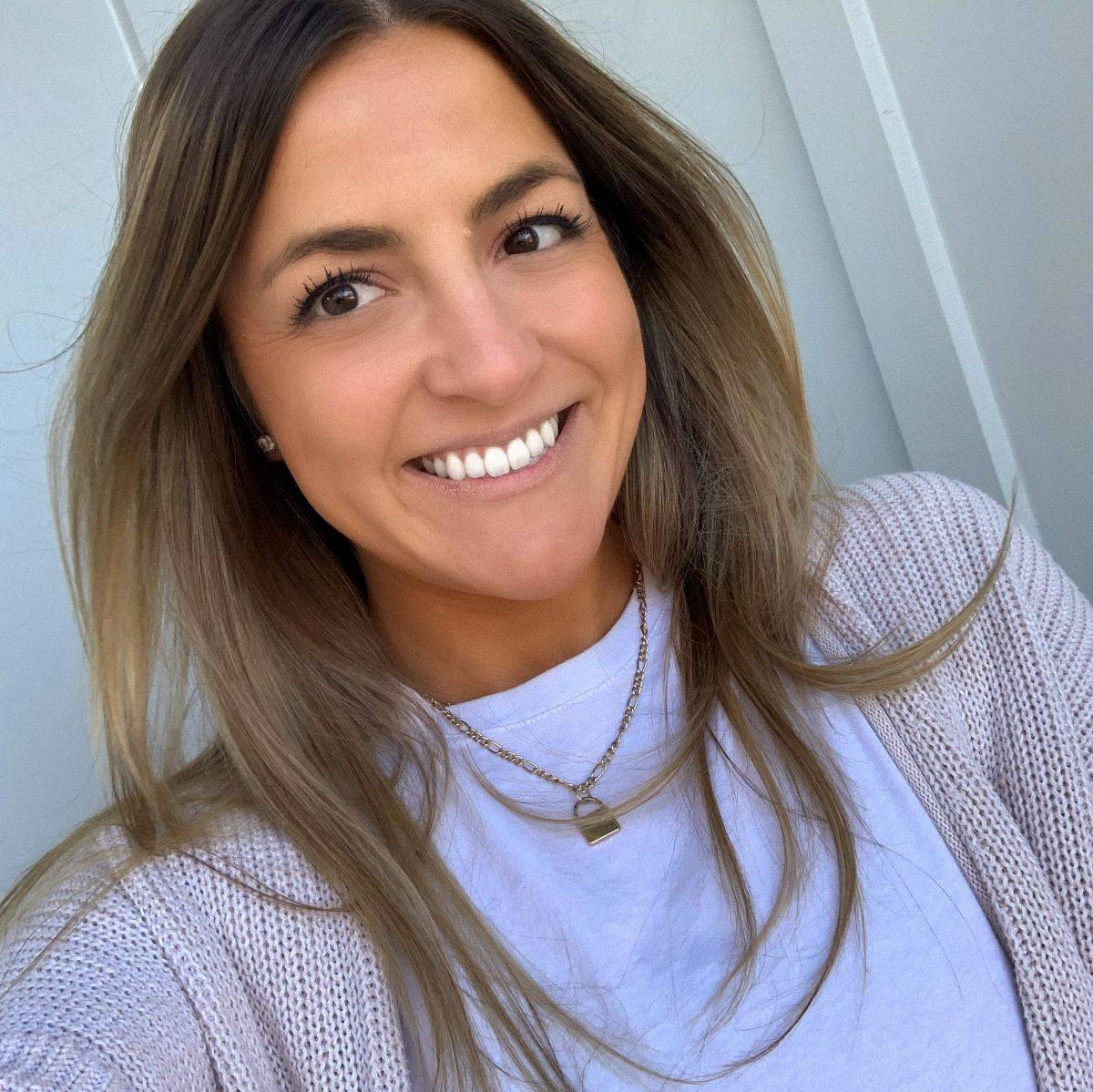 "Celebrating International Women's Day is an empowering feeling! We're finally getting to a time where women are getting the recognition they deserve."
Hailey,

Digital Marketing Coordinator
"IWD is a reminder of the resilience women before us had the courage to embrace. With this in mind, we take a moment to celebrate them and also dare to do the same, aiming towards sustainable lives for women of color, disability, and expression."