February 23, 2022
If you're ready to kick your hot tools to the curb or your hairs been falling a bit flat lately, we have some products we think you should know about!  
 
Introducing our Lift Off Volume and Lazy Jane Air Dry collections — a lineup of products that will take care of your heat-free and volumizing needs. Scroll down to found out more about each collection so you can decide which one is best for you and your hair!
L

ooking for some extra lift?

Try Eva NYC's Lift Off Volume Collection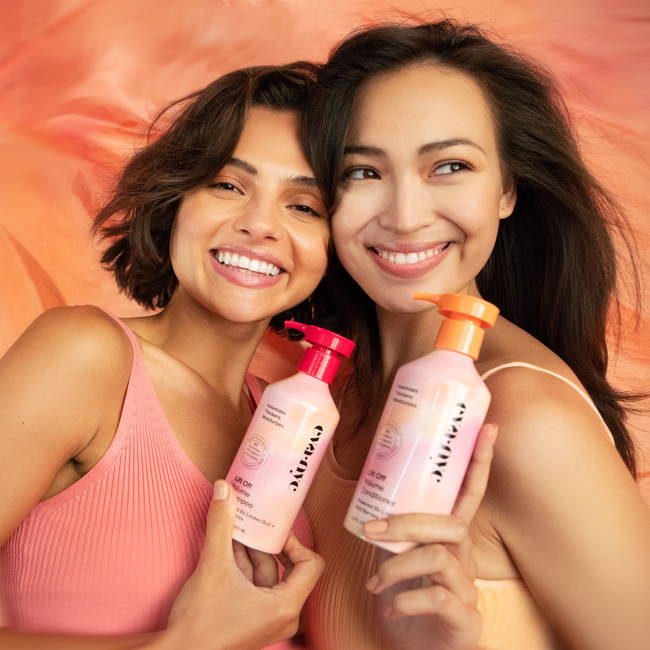 Does your hair fall on the finer side of things? Are your strands just in general need of some extra thickness and *oomph*?  
Our new Lift Off Volume Collection is here to deliver perfectly voluminous, ultra-moisturized hair that won't fall flat on you.
Powered by moisturizing linden buds and free-radical packed wild berries, this trio of products will take your hair soaring to new heights, thickening locks and adding some much-needed body while leaving strands softer than a cloud.  
 
Plus, it's clinically proven to provide long lasting root lift, so you can feel confident that all that volume will last for a full day!*​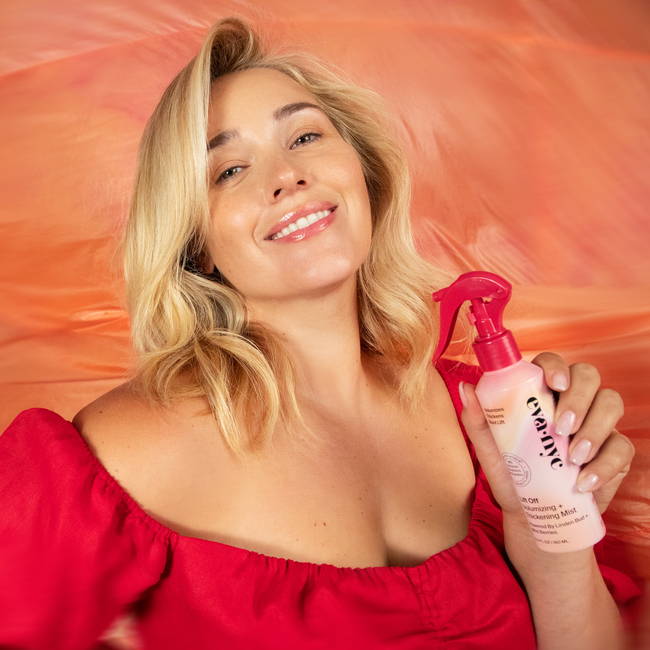 Our Lift Off Volume Collection includes: 
Lift Off Volumizing + Thickening Mist

 

Lift Off Volume Shampoo

 

Lift Off Volume Conditioner

 
Bring the beach to your vanity
with Eva NYC Lazy Jane Air Dry Collection
!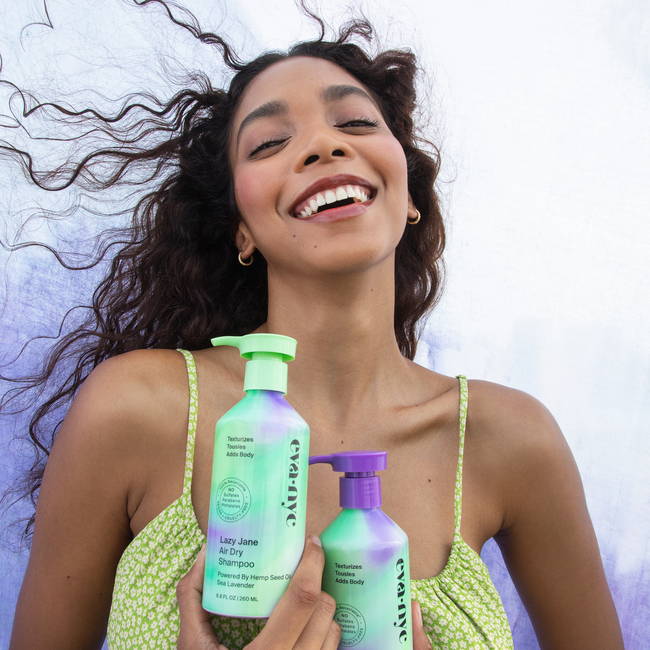 Does your straightener addiction have your strands on their last straw (like quite literally looking + feeling like straw)? Is embracing your hair's natural waves and texture on your list of resolutions for the new year?
Our Lazy Jane Air Dry Collection is here to show you just why it keeps going viral!  
Powered by moisturizing hemp seed oil and softening sea lavender, this collection brings out your hair's natural movement without the frizz (or a blow dryer).
If a tousled, low maintenance look is what you've been searching for, look no further than this quartet of products for an easy-going, heat-free styling routine.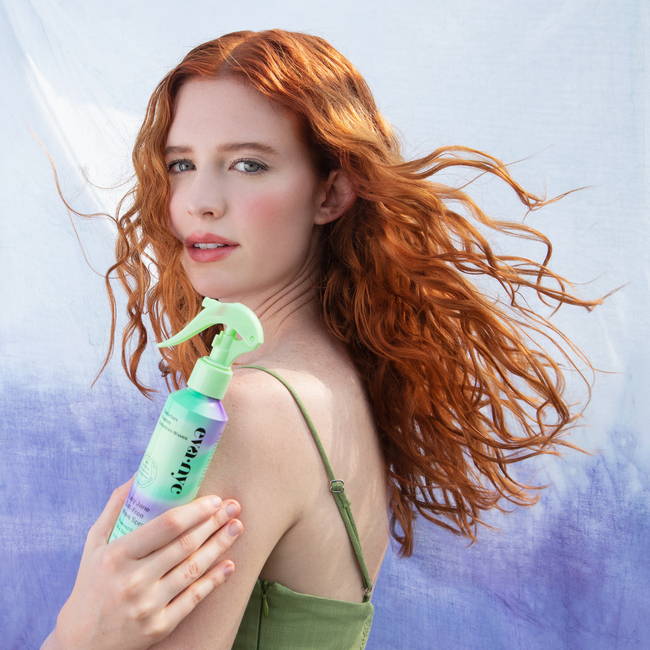 Our Lazy Jane Air Dry Collection includes: 
Lazy Jane Salt-Free Waves Spray

 

Lazy Jane Air Dry Shampoo

 

Lazy Jane Air Dry Conditioner

 

City Grit Matte Texture Spray  
Just so you know, both of these collections are certified cruelty-free through Leaping Bunny, certified vegan, certified GMO-free, and free of harsh chemicals like sulfates, parabens, phthalates.
Their packaging is also made from 100% recyclable aluminum that can be recycled forever, so you can feel great about adding these gems to your routine.  
Whether you're looking to add some extra lift to your strands or bring the beach to your hair routine, Eva NYC is always here to bring you a good hair day — every day.