February 20, 2023
The girls on campus know what's trending for good hair days this semester! Make sure you're in the front of the class to study up on what our Campus Mane student ambassadors are doing to serve #hairgoals at their university. We've gathered our Eva NYC enthusiasts to share their favorite product and their insider tip to using it on their strands. Let's see what they've got! 
Kaitlyn 

-

Texas A&M University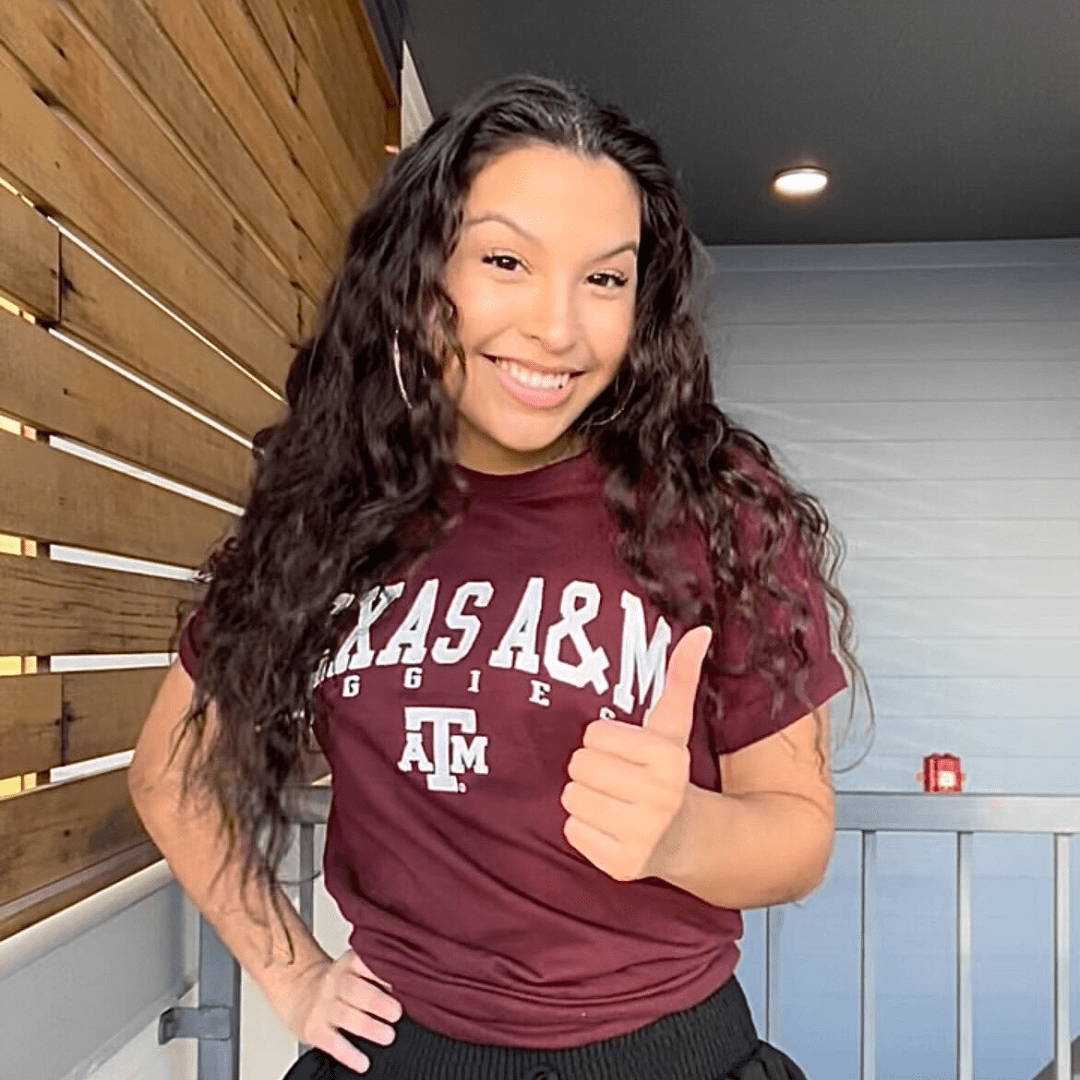 "I love scrunching the Gotta Bounce Curl Defining Cream in my hair before diffusing it dry to style my natural curls. It also works like a charm when doing heatless curls or before braiding to create strong, last all day shape."
Grayson 

-

Texas A&M University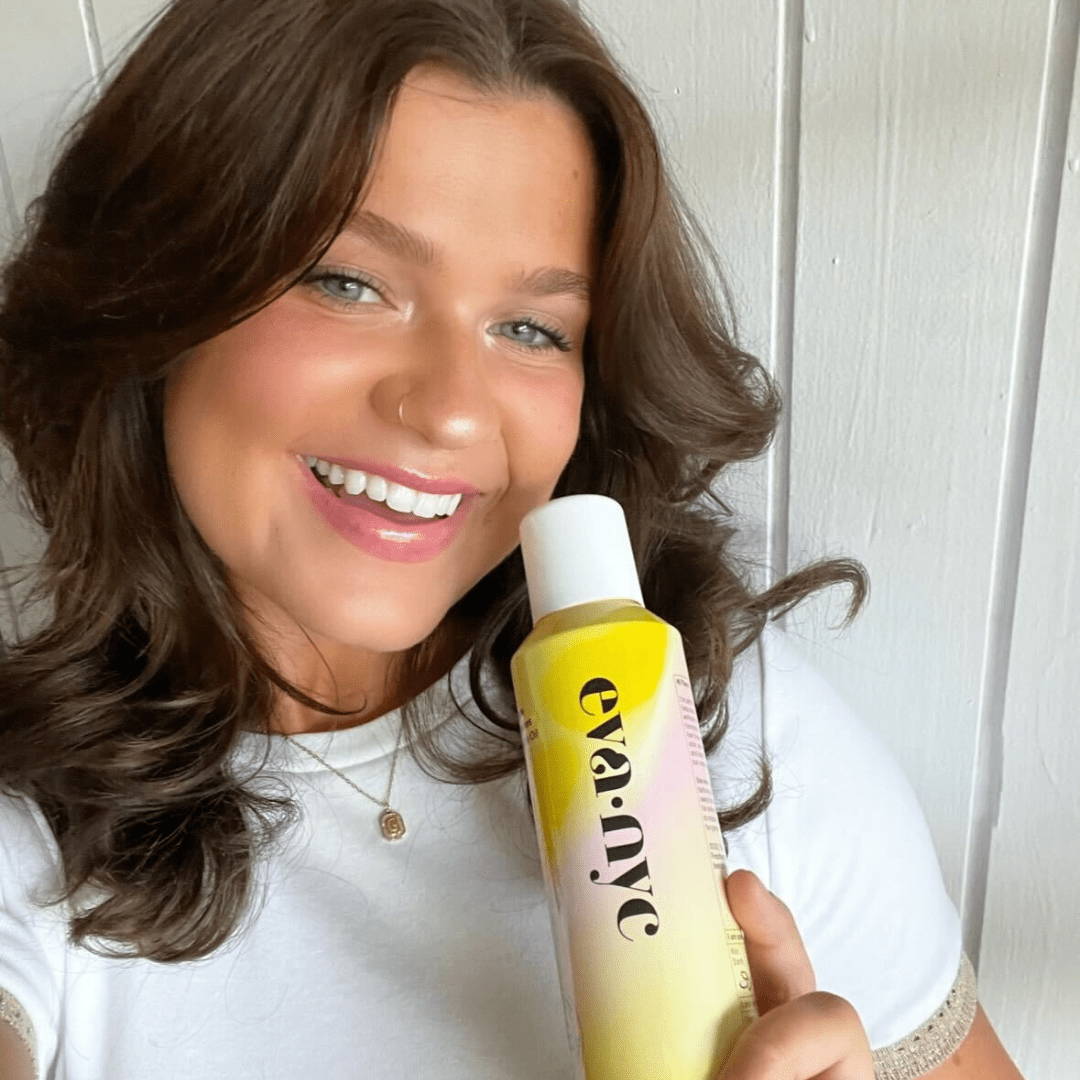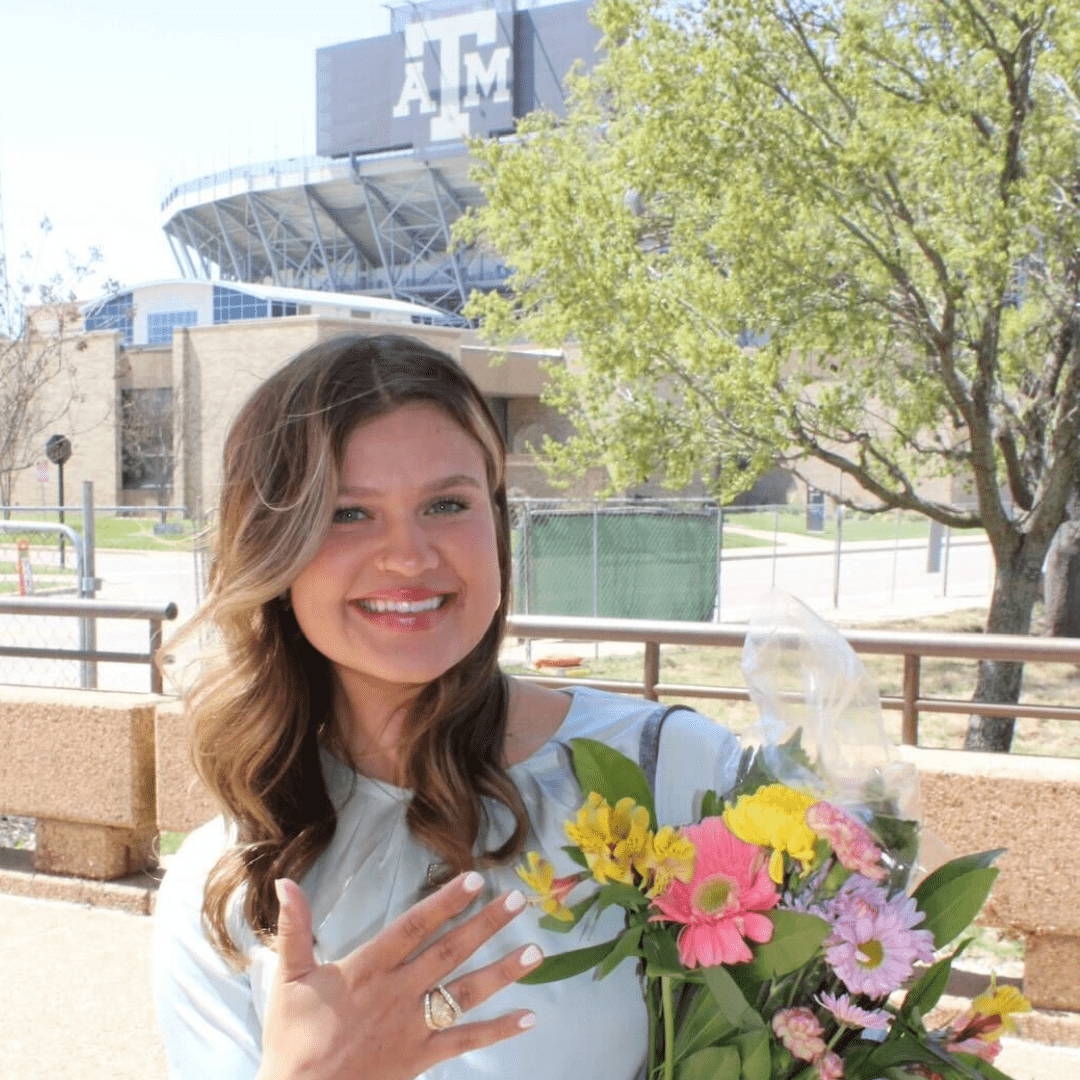 "I absolutely love the Freshen Up Invisible Dry Shampoo! From going to class all day, to working out, to going on hot girl walks, my hair needs all the love it can get. Eva NYC's dry shampoo gives me all the volume and makes my hair feel so clean! You definitely need to try it out, my friends and I are all obsessed!"
Amanda

-

Pepperdine

University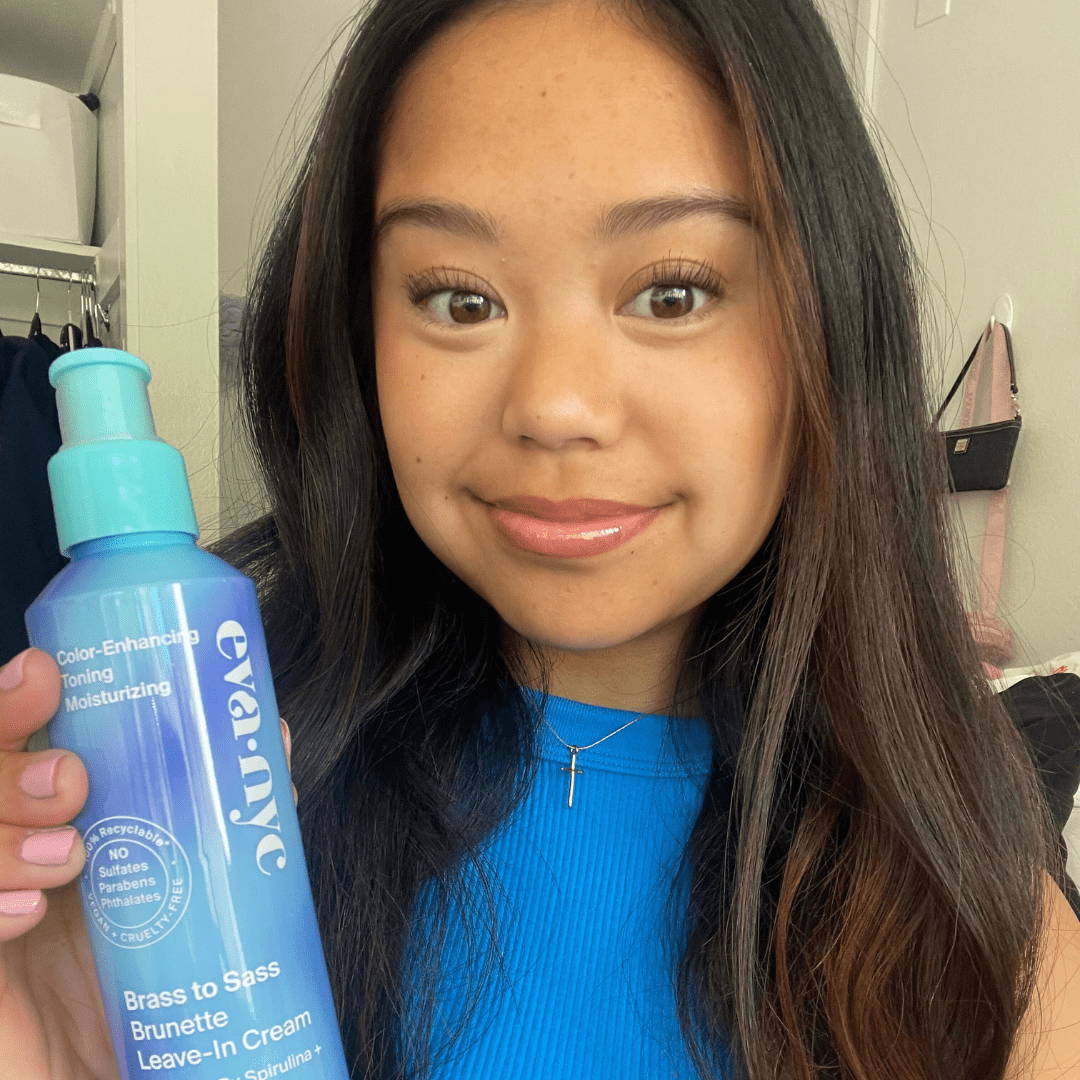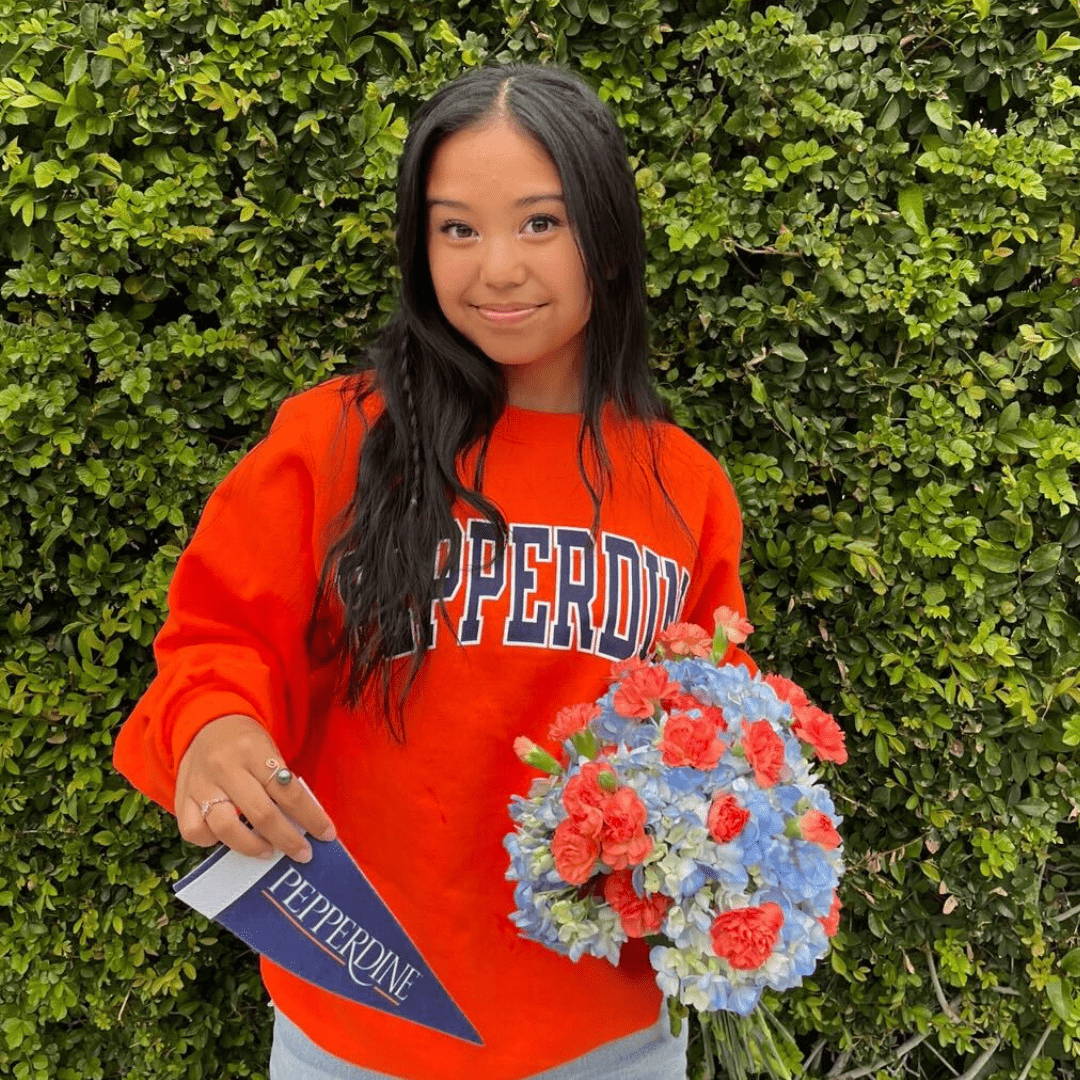 "'I've been obsessed with the Brass to Sass Brunette Leave-In Cream ever since I started dying my hair! I love how it not only tones my hair but is a heat protectant as well. I use the leave-in cream on damp hair after showering and any time I curl my hair!" 

Zoe

-

Pepperdine

University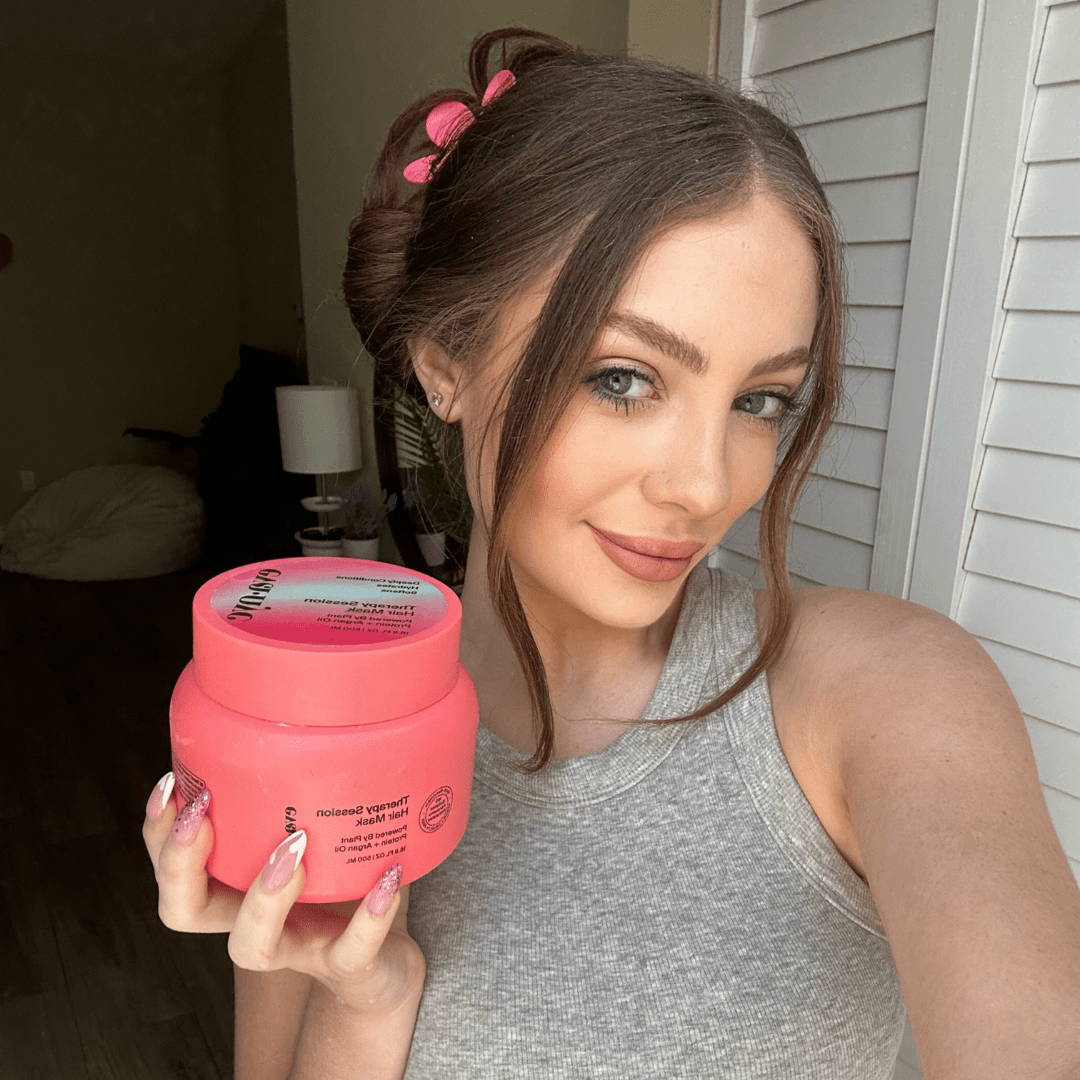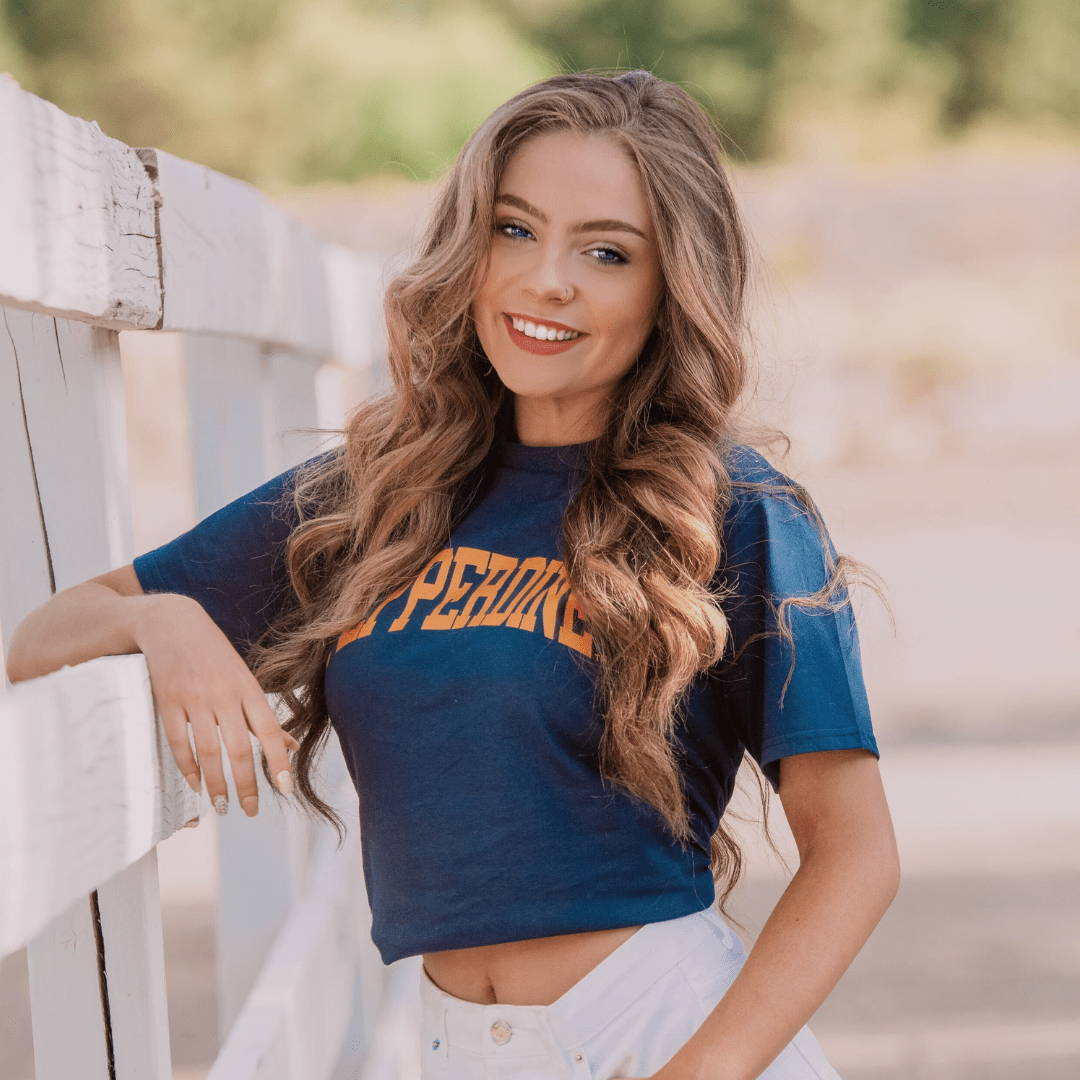 "'I love to use the Therapy Session Hair Mask after using shampoo and conditioner on my hair before I get out of the shower! My hair is super dry and damaged, so when I use this product and leave it in for about 5 minutes before washing out, my hair is silky smooth and ready for styling. It also helps de-frizz my hair and keep it healthy looking and soft!" 
cream on damp hair after showering and any time I curl my hair!" 

Izzy

- St. John's

University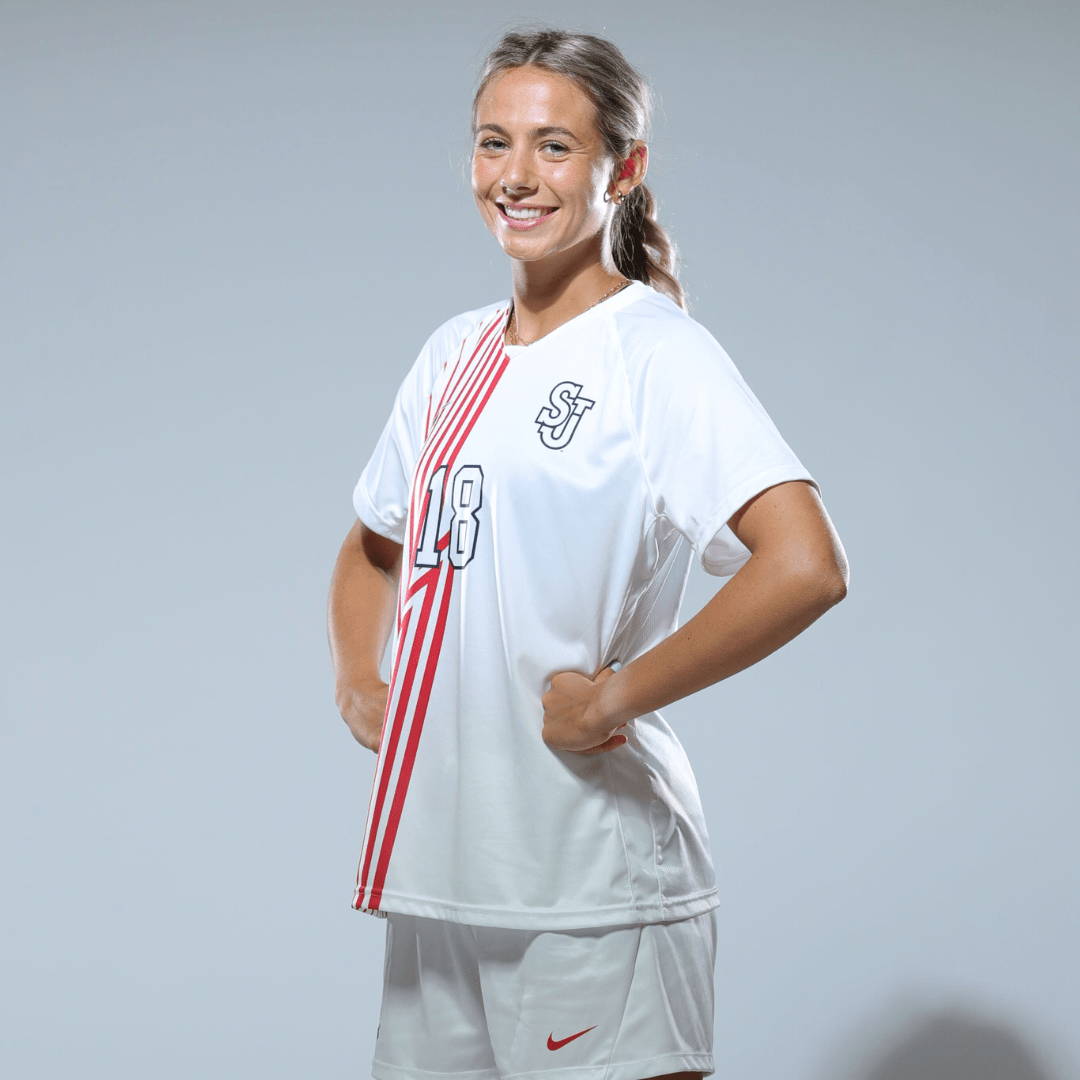 "I absolutely love to use the Mane Magic 10-in-1 Primer every time I wash my hair and especially before I use heat on my hair. The frizziness in my hair has gone down tremendously and my game day hair has never looked better. 💁🏼‍♀️ I always make sure to cover my mid-lengths to ends while my hair is damp and gloss over it right before I blow dry to be sure my hair is protected. I love keeping my ponytail looking silky smooth and shiny! ✨" 

Kayla

- South Carolina

University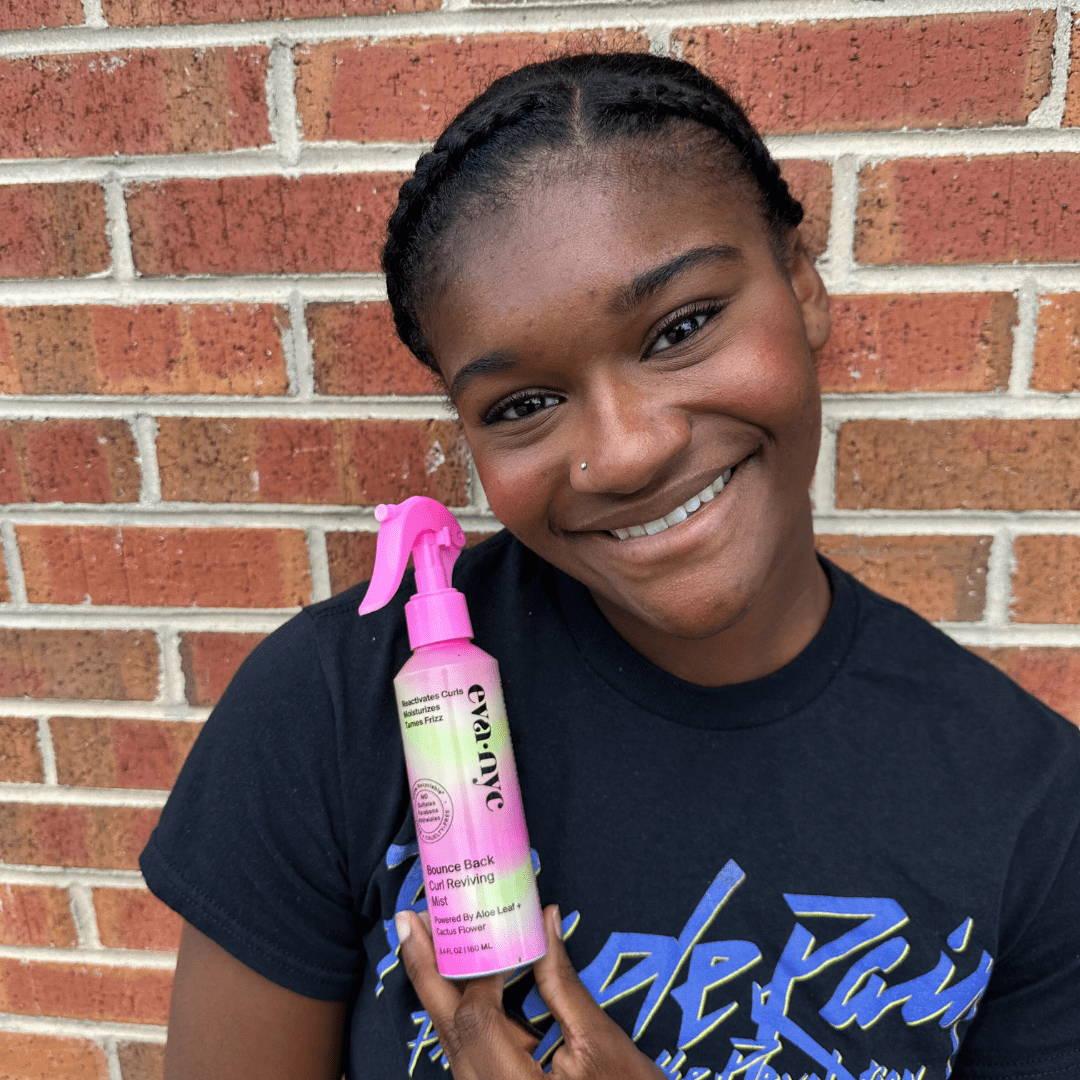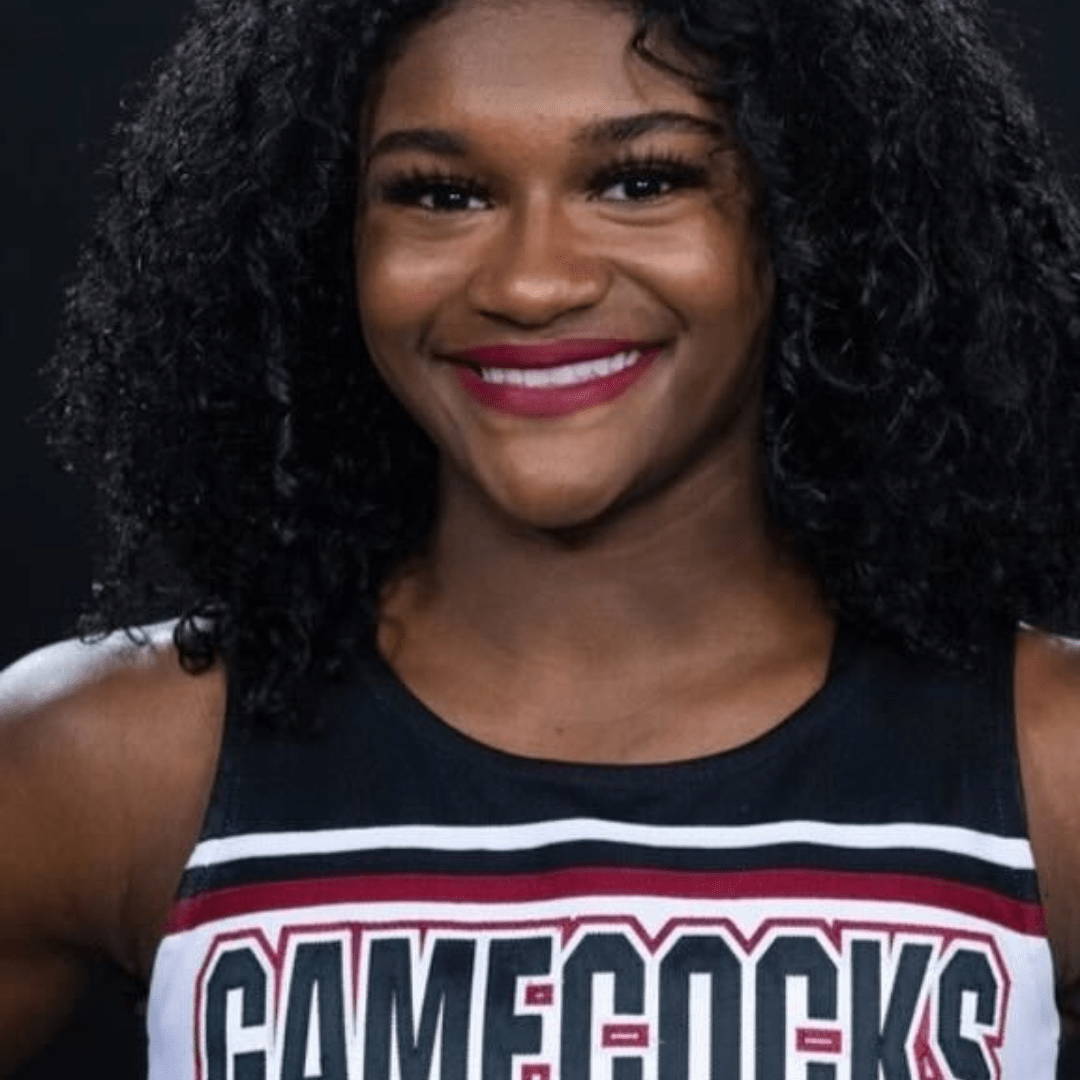 "I love using the Bounce Back Curl Reviving Mist to style my hair on game days. I often need to freshen up my wash-n-go and this product is definitely needed to bring my curls back to life and keep it from frizzing. I also use it throughout the day if my hair starts to look or feel dry. It makes my hair look and feel amazing!" 

Sarah 

- South Carolina

University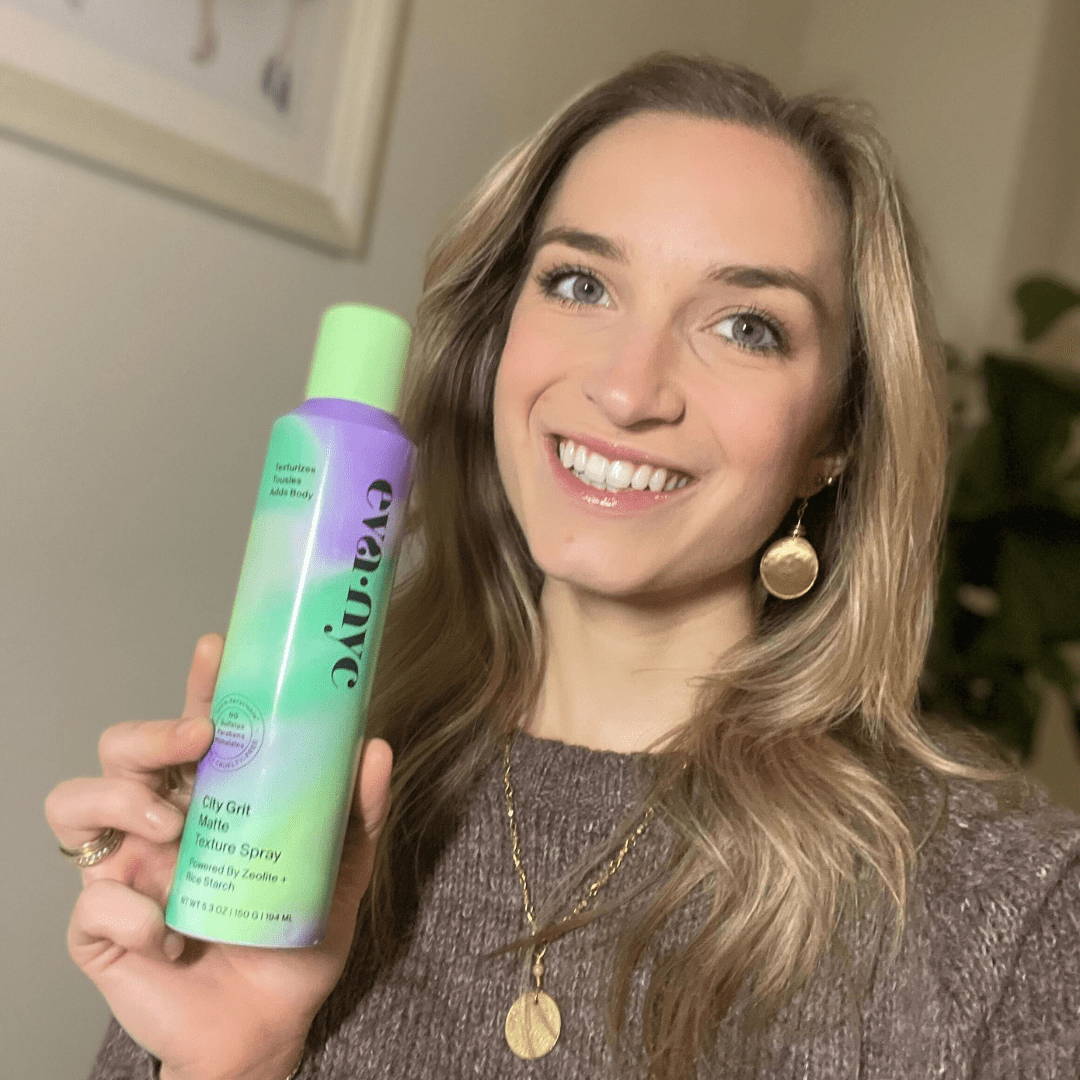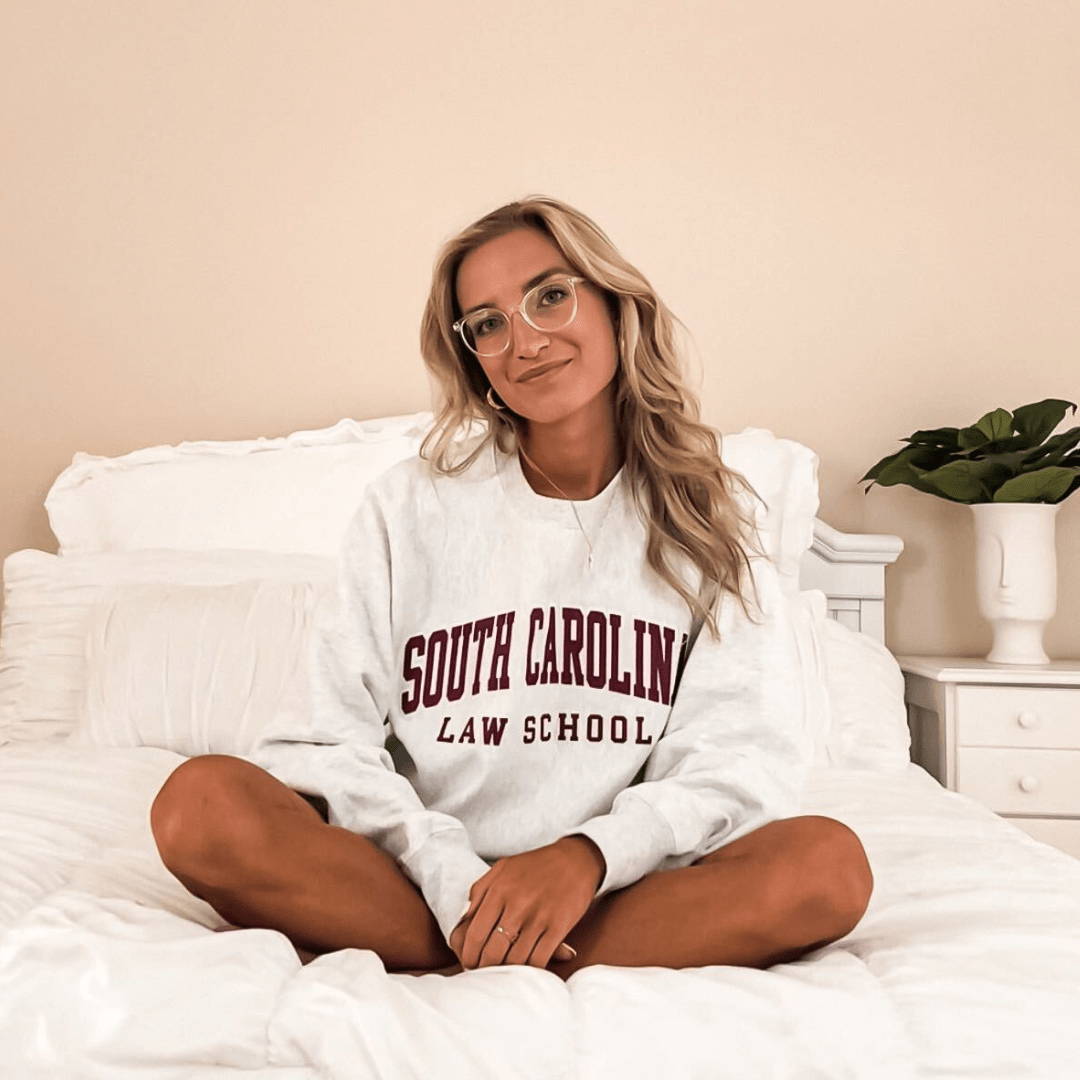 "I use City Grit Matte Texture Spray everyday! It adds texture to my hair and allows my hair to hold style longer. Before I style, I flip my head upside down and spray all around. It also leaves my hair smelling amazing!"

Carly 

- University of Florida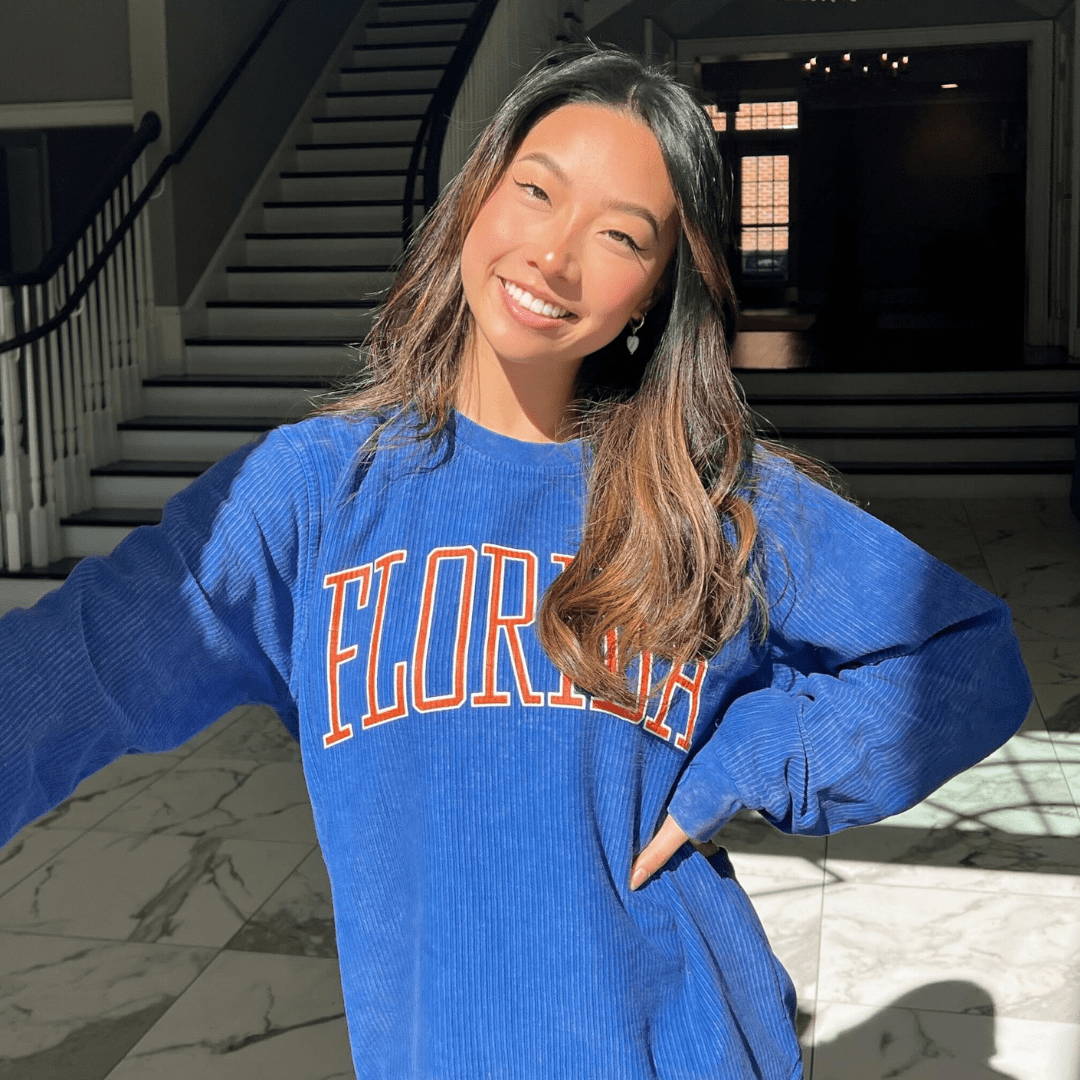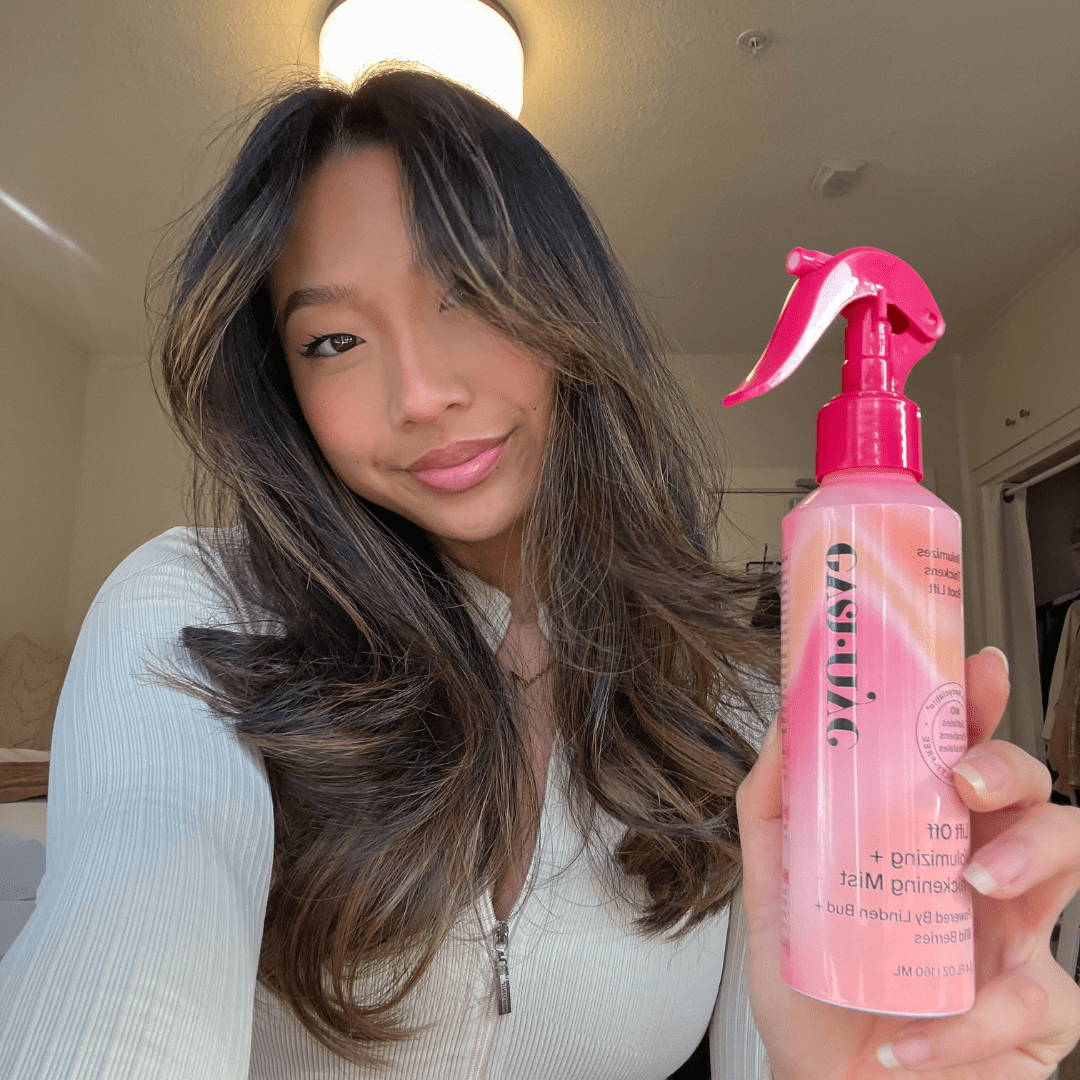 "The Lift off Volumizing + Thickening Mist is my go-to hair product for a great blow out! I spray it all over my wet hair after showering and before applying heat. A little goes a long way and helps keep my hair voluminous all day <3"
Greysun 

- University of Florida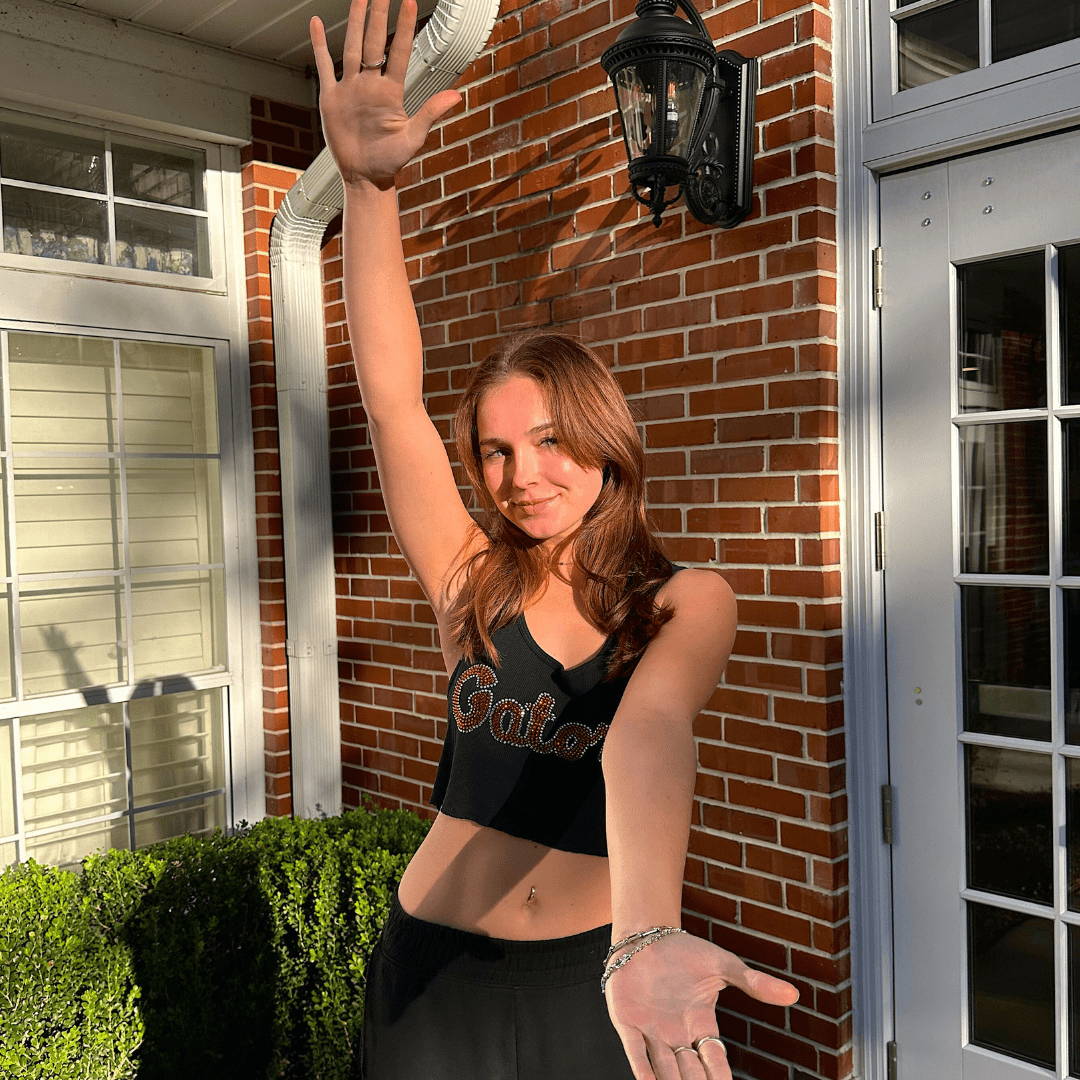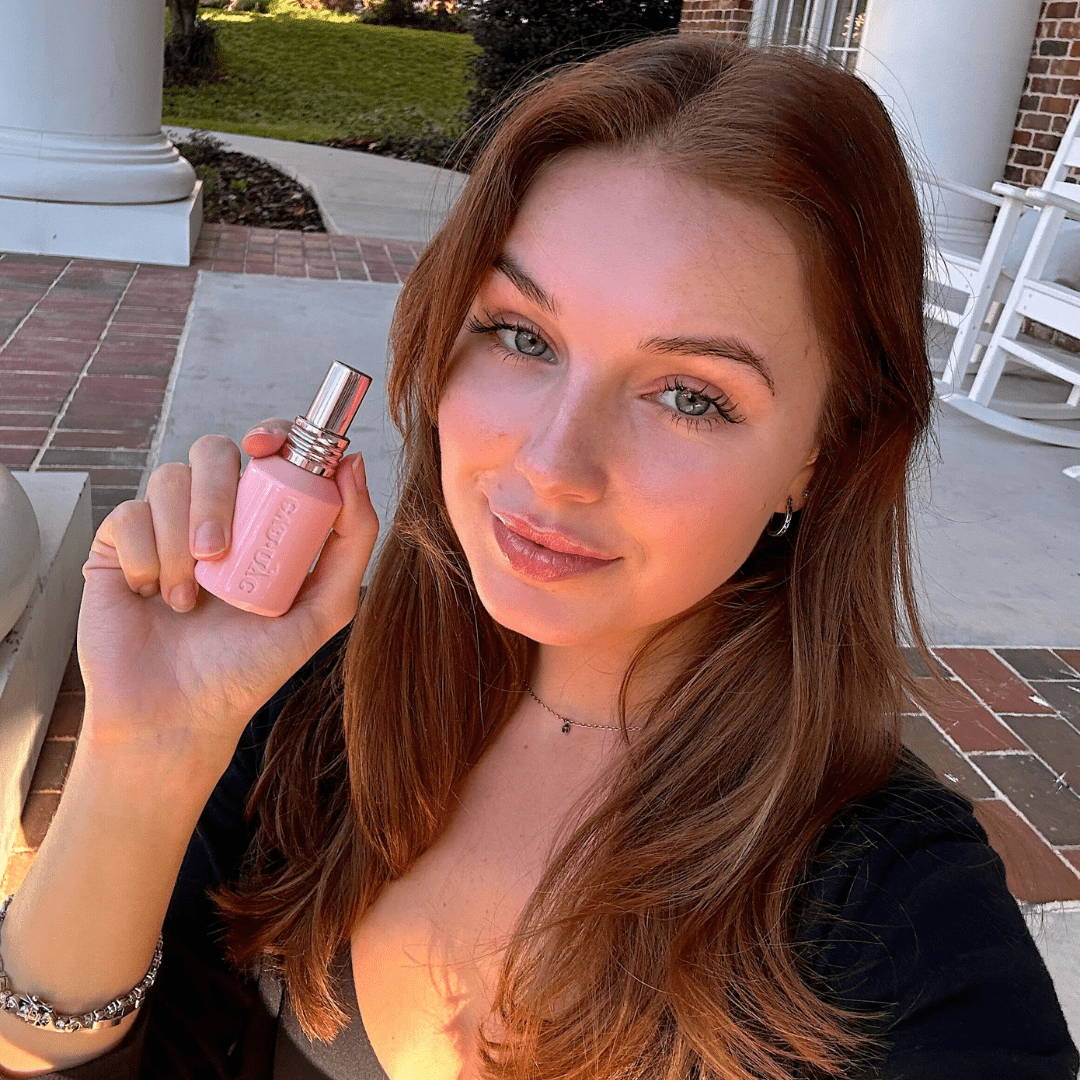 "The Mane Magic Hair Fragrance is my favorite everyday hair product. I have a very low maintenance daily hair routine, so I like to use in product in the morning before I start my day for a quick hair refresh and mood pick-me-up. I make sure to lightly spritz my hair after styling so that I can enjoy the scent all day. I love wearing it because I always get compliments at work and in class when I wear this fragrance in my hair!"