March 02, 2022
Our Lazy Jane Air Dry Collection is perfect for anyone looking to achieve that enviable, perfectly undone look without the effort – or heat! 
It features our unique, texture-enhancing Lazy Jane Air Dry Shampoo + Conditioner, City Grit Matte Texture Spray, and our NEW Salt-Free Wave Spray, which adds body + texture, moisturizes, and enhances waves for perfectly tousled hair. 
 
The shampoo and conditioner's unique formula starts the styling process in the shower, giving grip to roots, and adding body and thickness to straight or wavy hair. They work in tandem to bring out hair's natural movement without any unwanted frizz (or a blow-dryer), for a tousled look that's never high maintenance. 
 
The City Grit Matte Texture Spray and Lazy Jane Wave Spray, round out this collection, making it even easier to enhance your natural texture and add voluminous body to strands.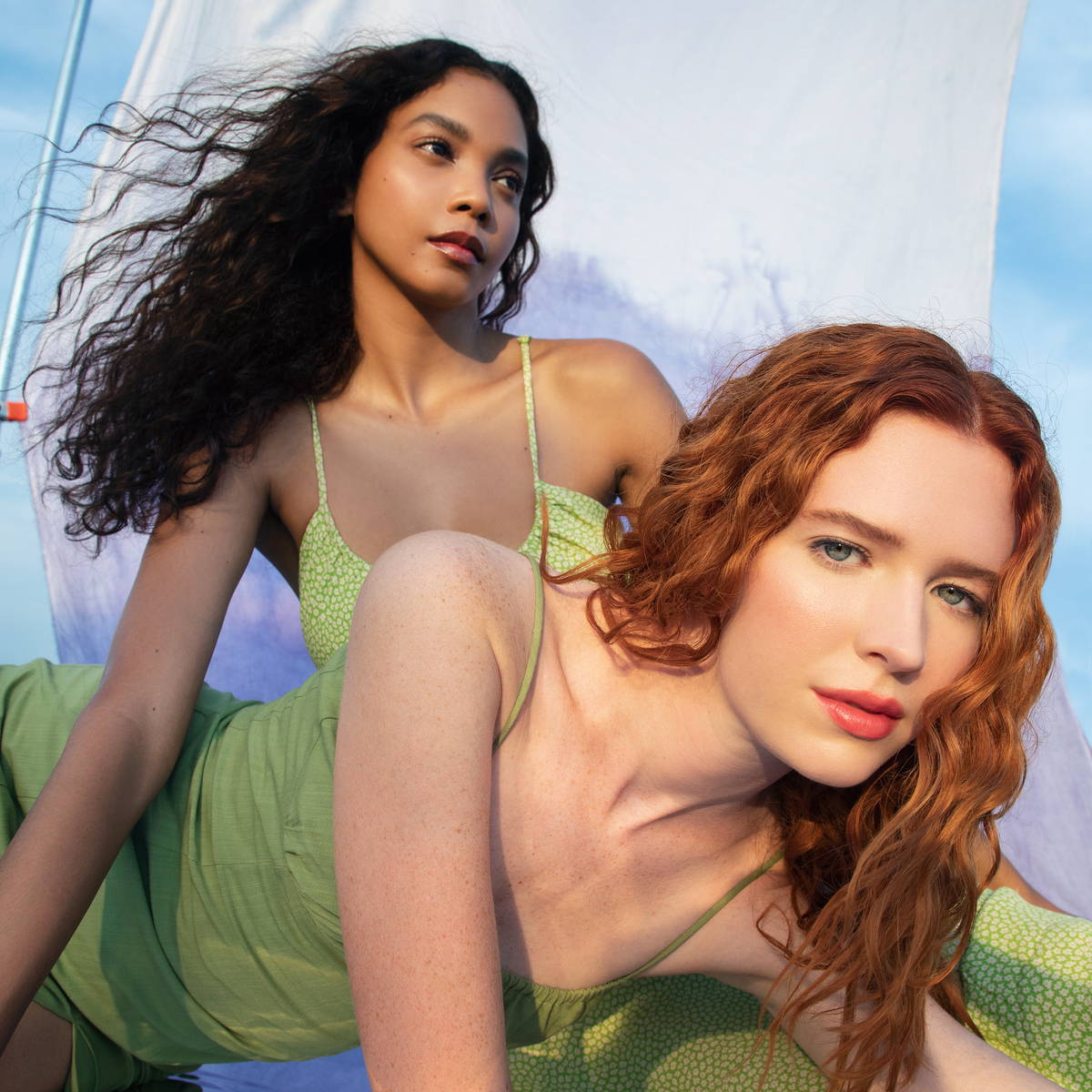 So, h
ere's
How to Achieve T
h
at
Easy-Going Hair Care Routine
Step 1: As you know, this routine starts in the shower, meaning all you have to do is apply Lazy Jane Air Dry Shampoo onto wet hair, gently massage it into a thick lather, and leave it on for a minute or two before rinsing. 
Step 2: Follow up with our Lazy Jane Air Dry Conditioner and leave on for a minute or two before rinse for maximum texture. 
 
Step 3: Next, use Lazy Jane Salt-Free Wave Spray while hair is damp to enhance waves even further (PS – you can also use it on dry hair to create waves on non-wash days!) It delivers effortless, back-from-the ­beach waves with ultra-soft touchable texture.
The formula is salt-free so unlike other wave sprays, it provides some much needed moisturize while instantly texturizes to create waves without any stickiness, dryness, or crunch. 
Step 4: For an added-texture look, finish off with City Grit Matte Texture Spray. It's soft matte finish creates effortless and enviable body, for an undone look that's never trying too hard.  
 
Relax, no heat styling required!