Texturizes
Tousles
Adds Body
Enhances Waves
Texturizes
Tousles
Adds Body
Enhances Waves
Texturizes
Tousles
Adds Body
Enhances Waves
Texturizes
Tousles
Adds Body
Enhances Waves
Texturizes
Tousles
Adds Body
Enhances Waves
Texturizes
Tousles
Adds Body
Enhances Waves
Texturizes
Tousles
Adds Body
Enhances Waves
Texturizes
Tousles
Adds Body
Enhances Waves
Texturizes
Tousles
Adds Body
Enhances Waves
Texturizes
Tousles
Adds Body
Enhances Waves
Texturizes
Tousles
Adds Body
Enhances Waves
Texturizes
Tousles
Adds Body
Enhances Waves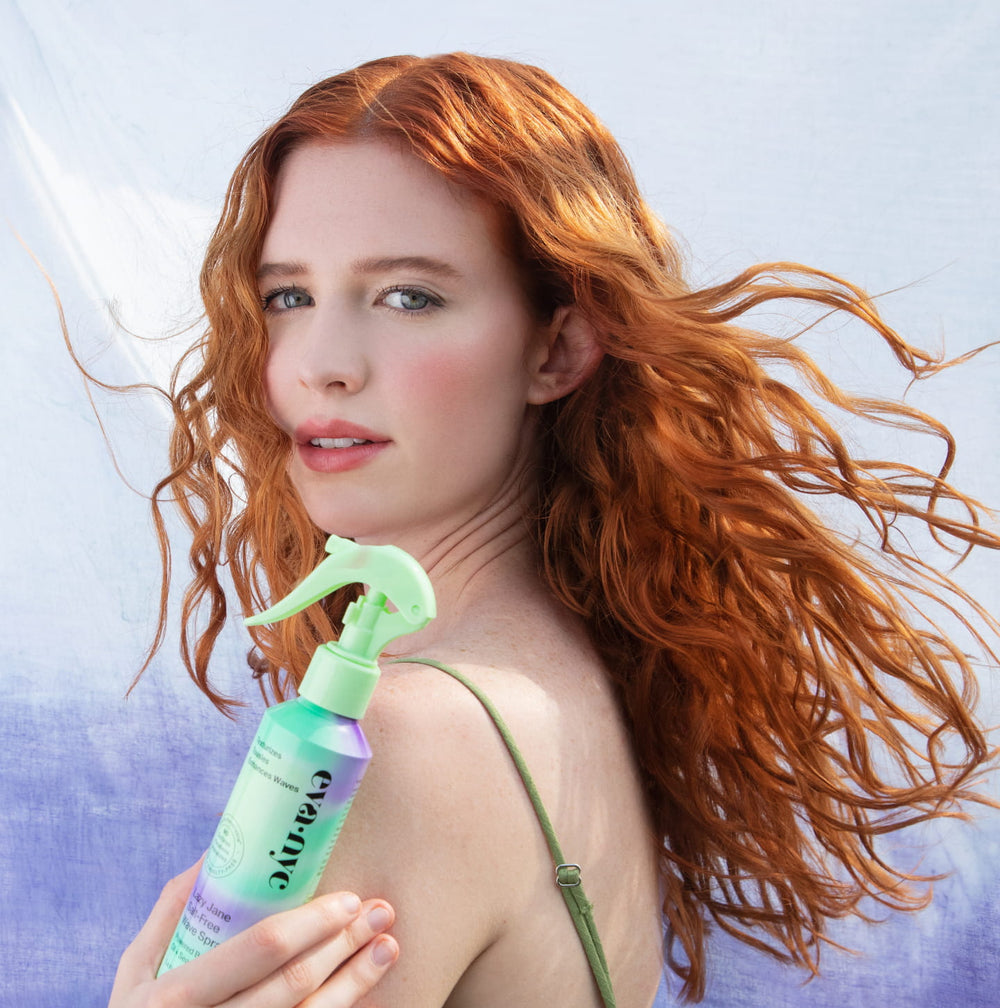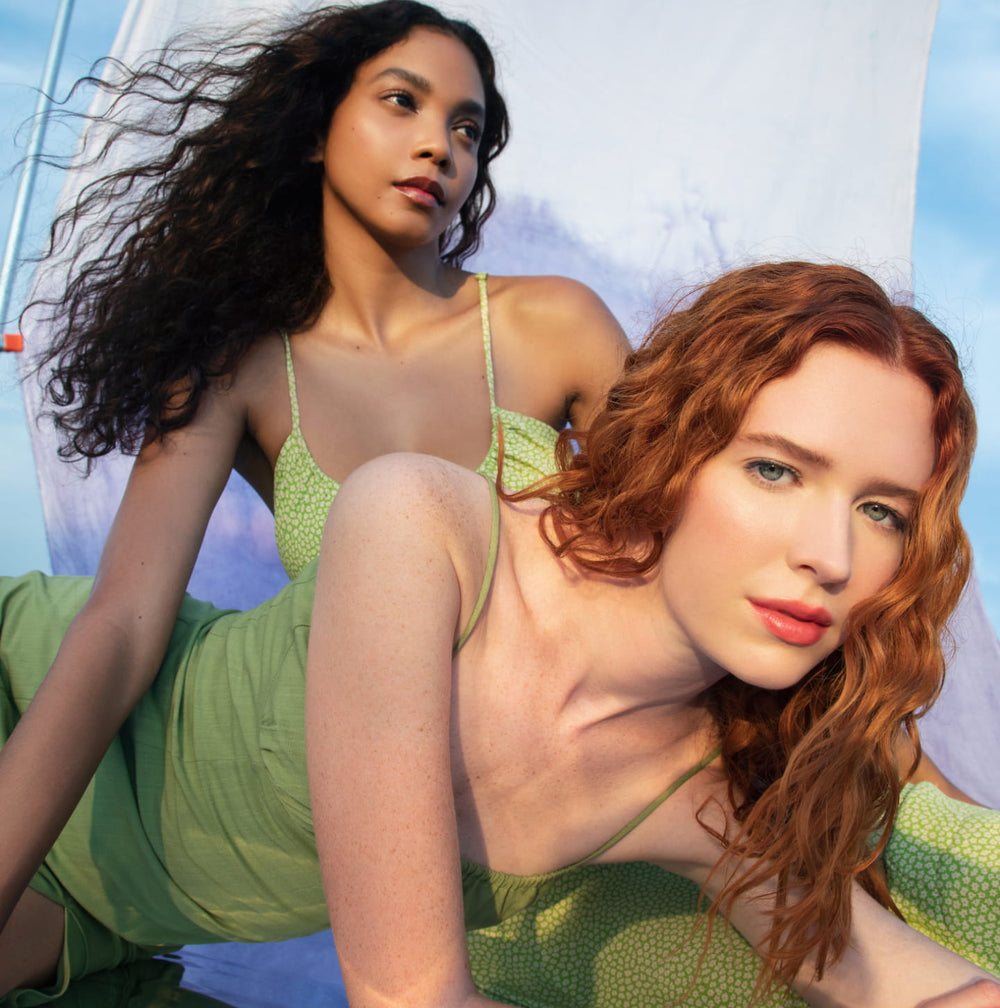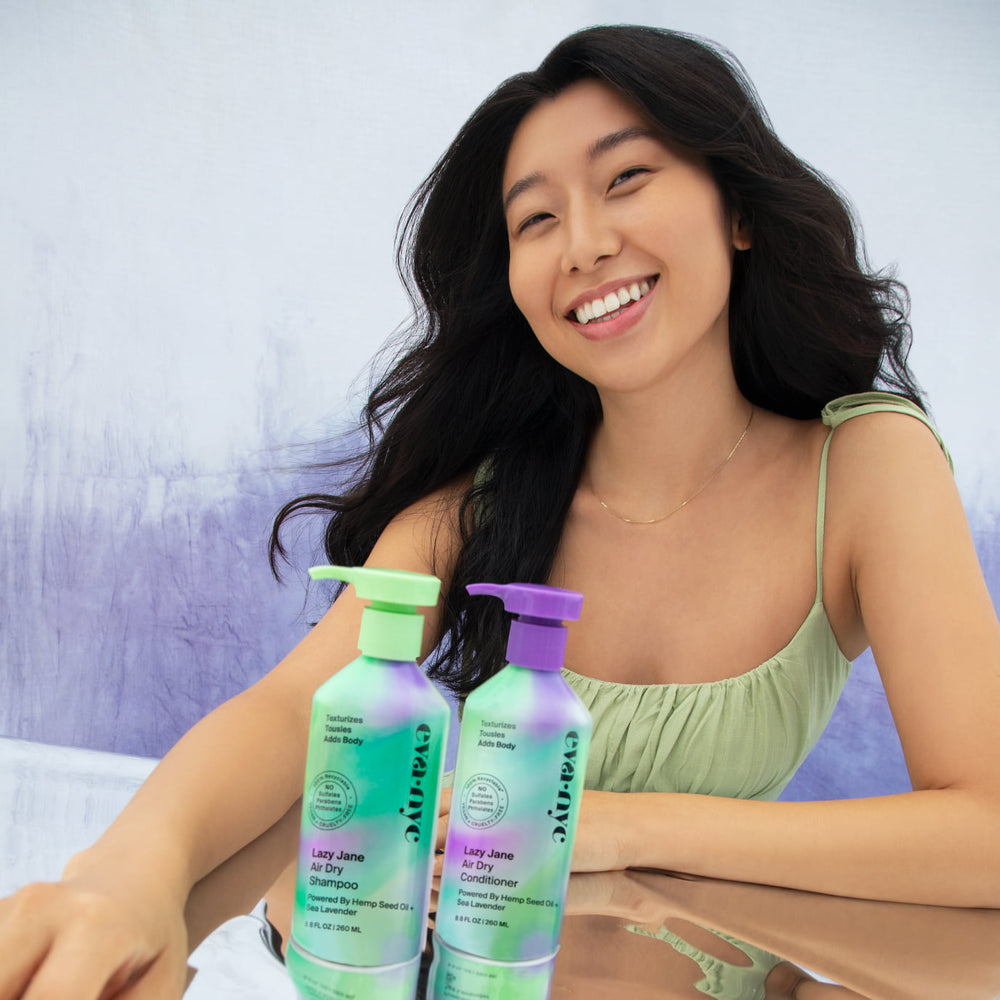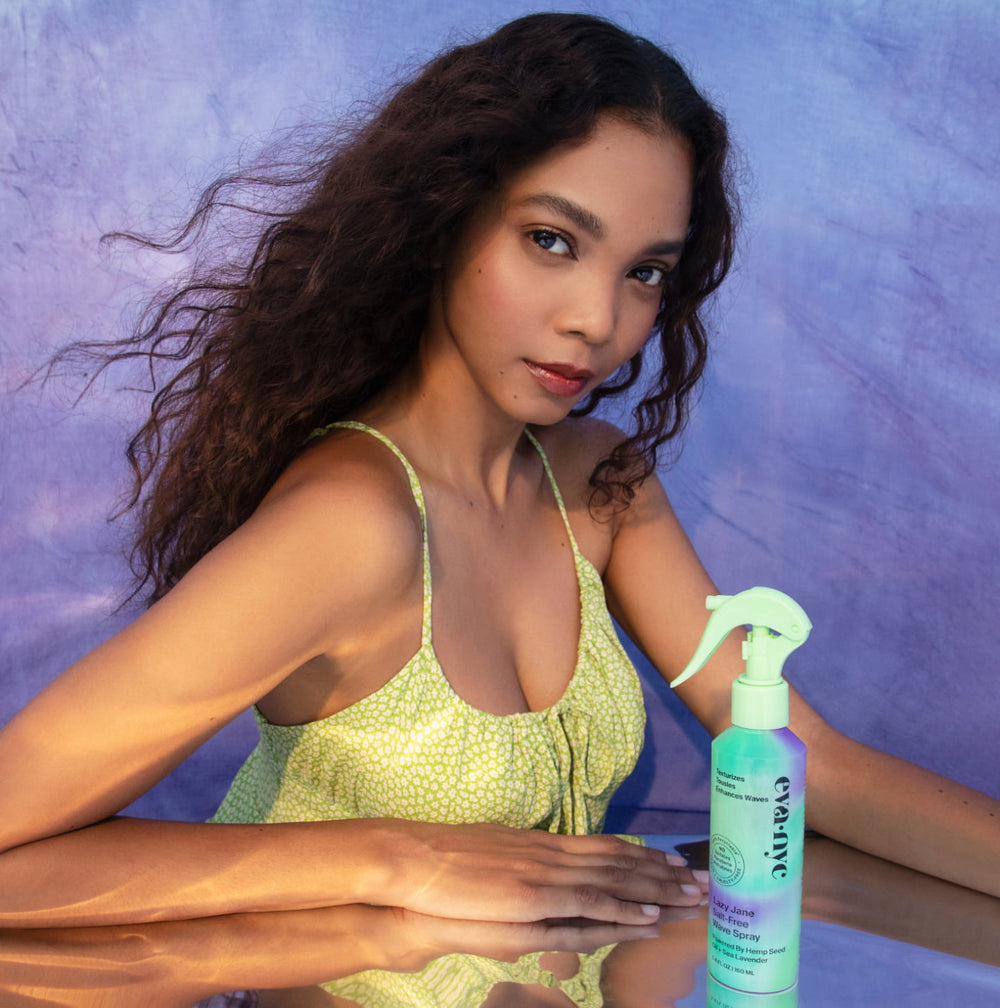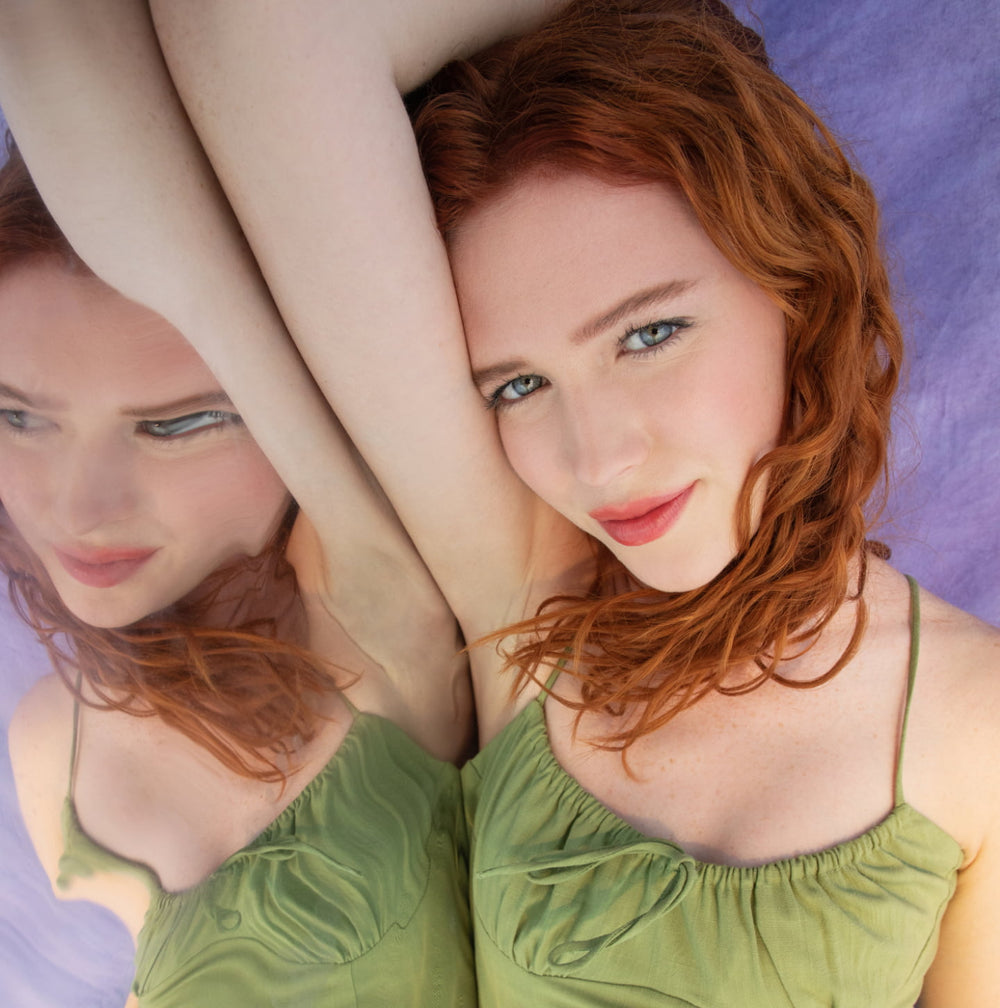 before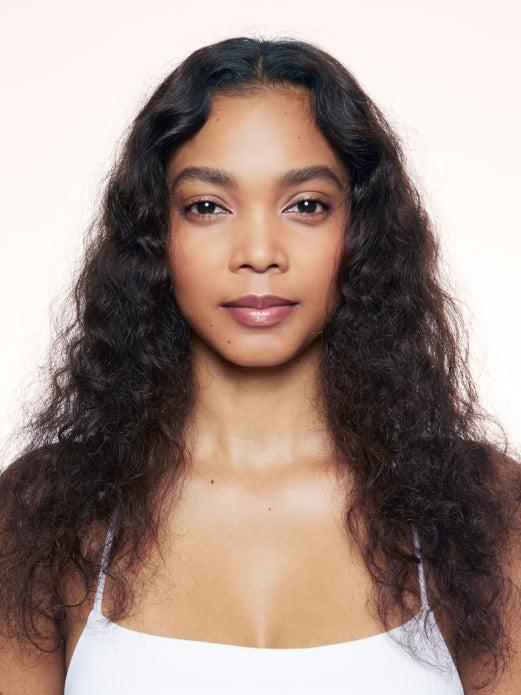 after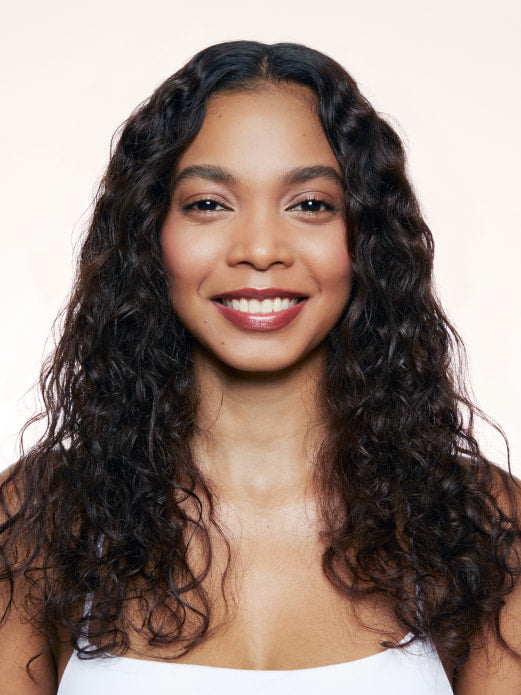 Lazy Jane
Air Dry Shampoo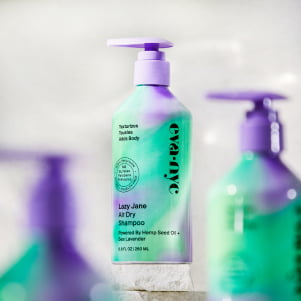 "This gave me nice volume right out of the shower. I really like how this makes my hair look - beachy, textured, voluminous"
before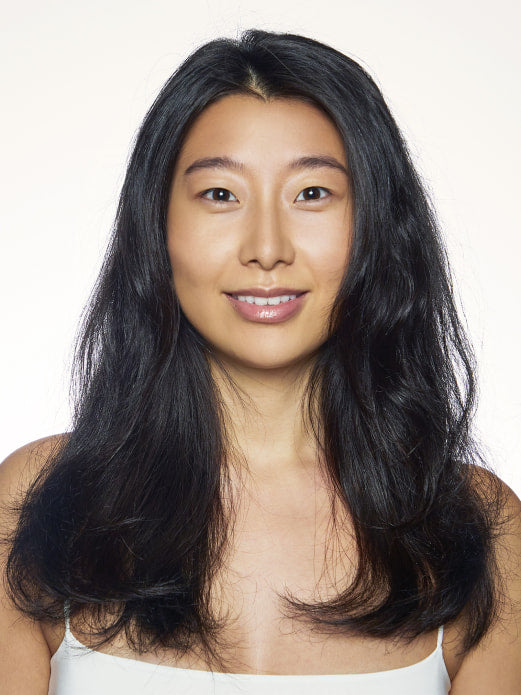 after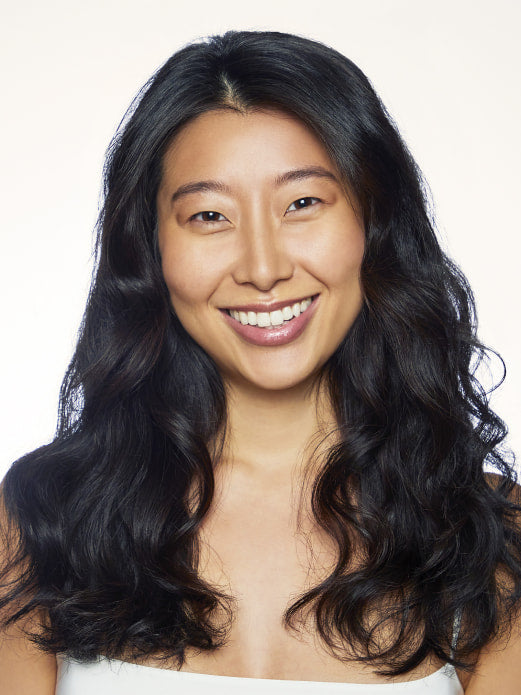 Lazy Jane
Air Dry Conditioner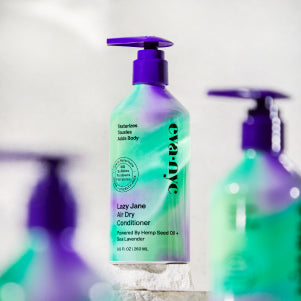 Smells amazing! Feels luxurious to use and I really have noticed a difference when air drying my hair.
before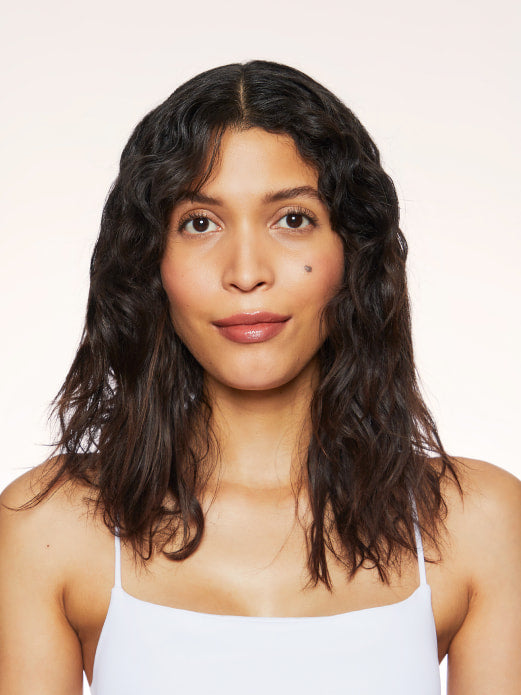 after
City Grit
Matte Texture Spray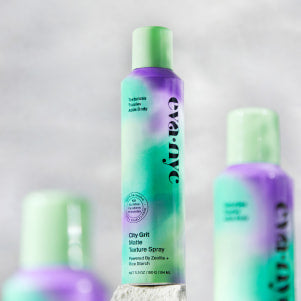 I LOVE this texture spray! It gives you volume and doesn't make your hair crunchy. Your hair feels so soft and has volume without that stuck to your head look.
before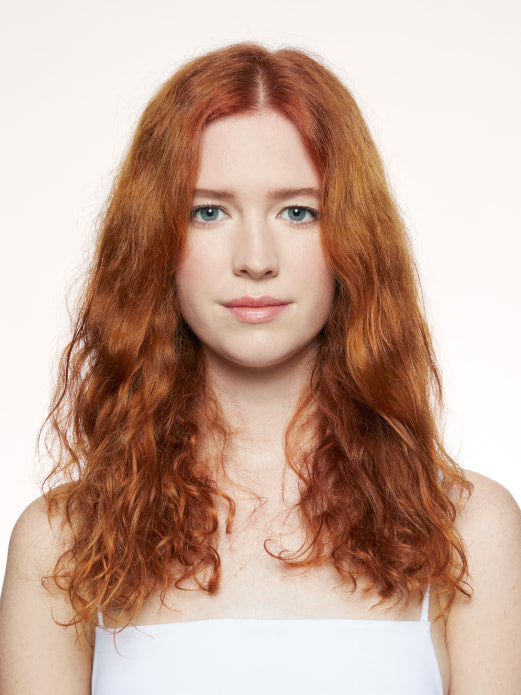 after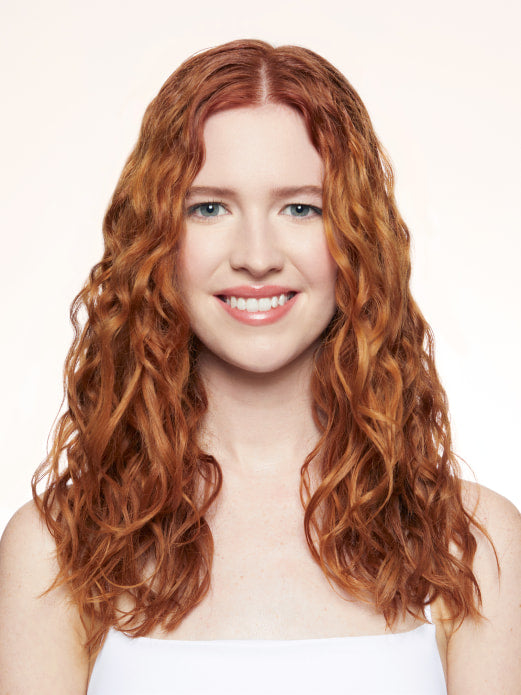 Lazy Jane
Salt-Free Wave Spray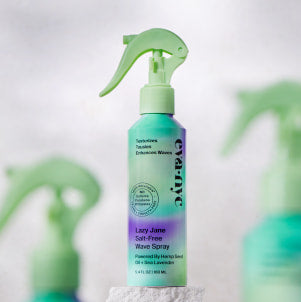 My hair immediately began to shape into a wavy texture (just like it does when I'm by the ocean). I like that it's a very light product so it doesn't feel like my thin hair is being weighed down.