Aloe Leaf
Aloe Leaf
Provides deep hydration and locks in essential moisture.

Cactus Flower
Cactus Flower
Helps control moisture levels regardless of climatic conditions and aids in smoothing the cuticle.

Pequi Extract
Pequi Extract
Rebounds hair from dehydration and leaves hair soft to the touch.

Sweet Almond Oil
Sweet Almond Oil
Smooths and softens hair while imparting impeccable shine.

Tapioca Starch
Tapioca Starch
Absorbs unwanted oils and enhances hair's texture.

Hemp Seed Oil
Hemp Seed Oil
Derived from cold-pressed seeds of industrial hemp (does not contain CBD or THC). An ideal balance of Omega-3 & Omega-6 hydrates and protects the hair, while simultaneously locking in moisture.

Sea Lavender
Sea Lavender
A marine plant extract with powerful antioxidant properties that moisturize and soften.

Argan Oil
Argan Oil
Contains high levels of essential fatty acids, powerful antioxidants and vitamins A, C, and E.

Sea Salt
Sea Salt
A natural exfoliant that helps eliminate impurities and build-up.

Pomegranate Enzymes
Pomegranate Enzymes
High in antioxidants and provides purifying benefits.

Witch Hazel
Witch Hazel
A natural astringent used to clarify the hair and scalp as well as to help normalize oil production.

Wild Cherry Bark
Wild Cherry Bark
Contains high levels of antioxidant compounds and phytochemicals to help deeply condition hair for a smooth and silky feel.

Ginger Root
Ginger Root
Has stimulating properties that work to energize. Contains polysaccharides and amino acids that help moisturize.

Shea Butter
Shea Butter
Loaded with vitamins A, E, and F and helps form a breathable, water-resistant barrier to lock in moisture.

Avocado Oil
Avocado Oil
Contains a high content of vitamins A, B, D, and E, as well as essential fatty acids that moisturize and soften dry, damaged hair.

Snow Mushroom
Snow Mushroom
An 8th Century Chinese herb compared to hyaluronic acid that pulls in moisture while delivering powerful antioxidation properties.

Poppy Seed Oil
Poppy Seed Oil
Rich in phytonutrients & antioxidants and contains a high amount of unsaturated fatty acids, including linoleic acid and oleic acid for added moisture.

Flaxseed Oil
Flaxseed Oil
Has strong film-forming properties to smooth and soften. Abundant in Omega-3 and vitamins B and E, promoting stronger-feeling and healthier-looking hair.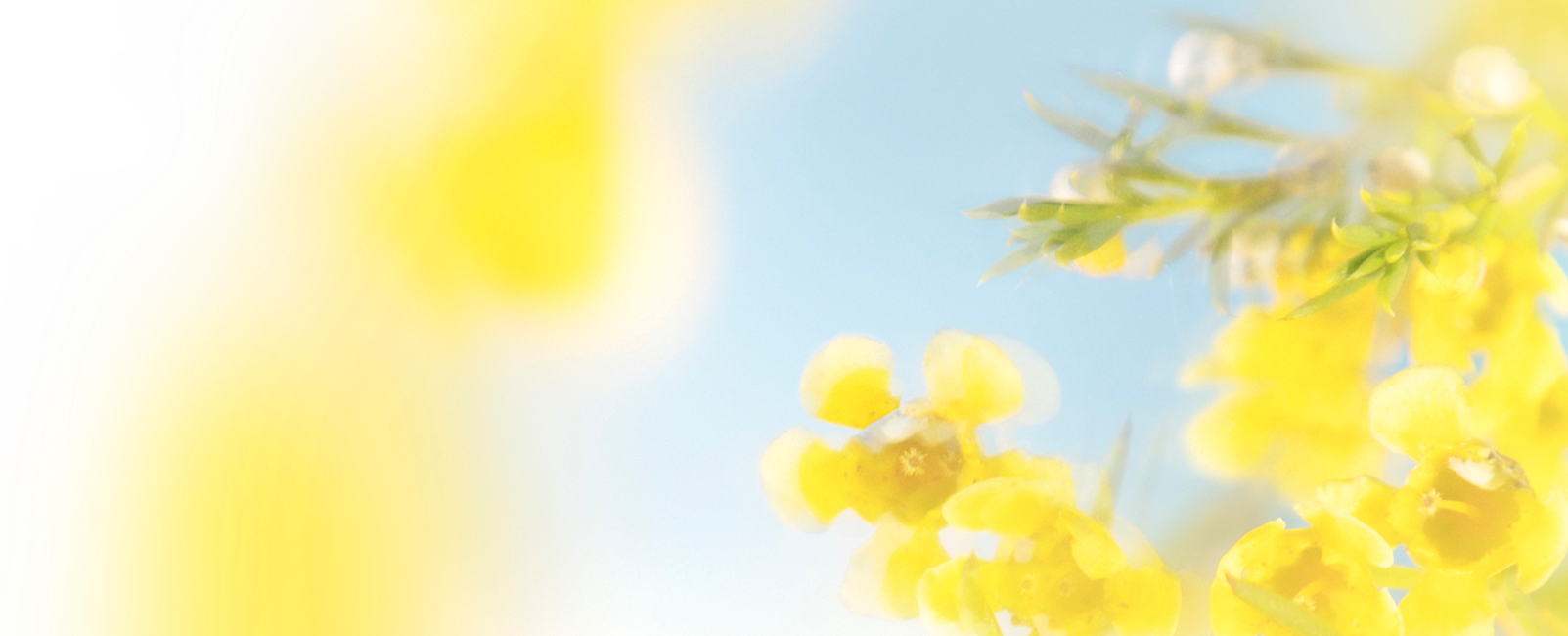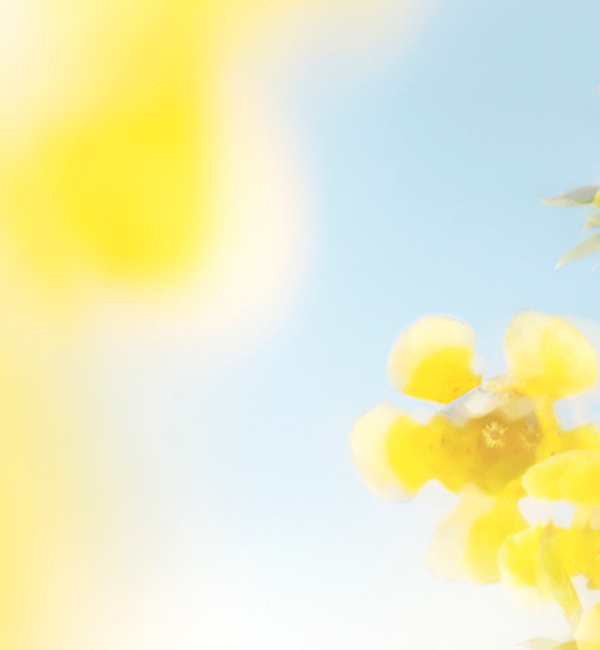 Paraben Free
Research indicates possible links between paraben exposure and health risks.
Phthalate Free
Scientific studies have indicated that phthalates may be harmful to the endocrine system.
MIT/MCIT Free
MIT & MCIT are criticized as possible skin irritants.
Mineral Oil Free
Mineral Oil is a derivative produced from the refinement of petroleum.
Nanoparticle Free
Materials that are small enough in size to negatively affect human and environmental health during bio-absorption.
Triclosan & Triclocarbon Free
These antimicrobials have been shown to be disruptive and harmful, particularly to the endocrine systems.
BHT & BHA Free
Studies show many health conditions associated with exposure to Butylated Hydroxyanisole preservatives.
Oxybenzone & Benzophenones Free
Research suggest potential human health effects, as well as high levels of environmental damage, including coral reef bleaching.
Sulfate Free
SLS & SLES are irritating cleansing ingredients that may roughen the cuticle and strip hair or natural, healthy oils.