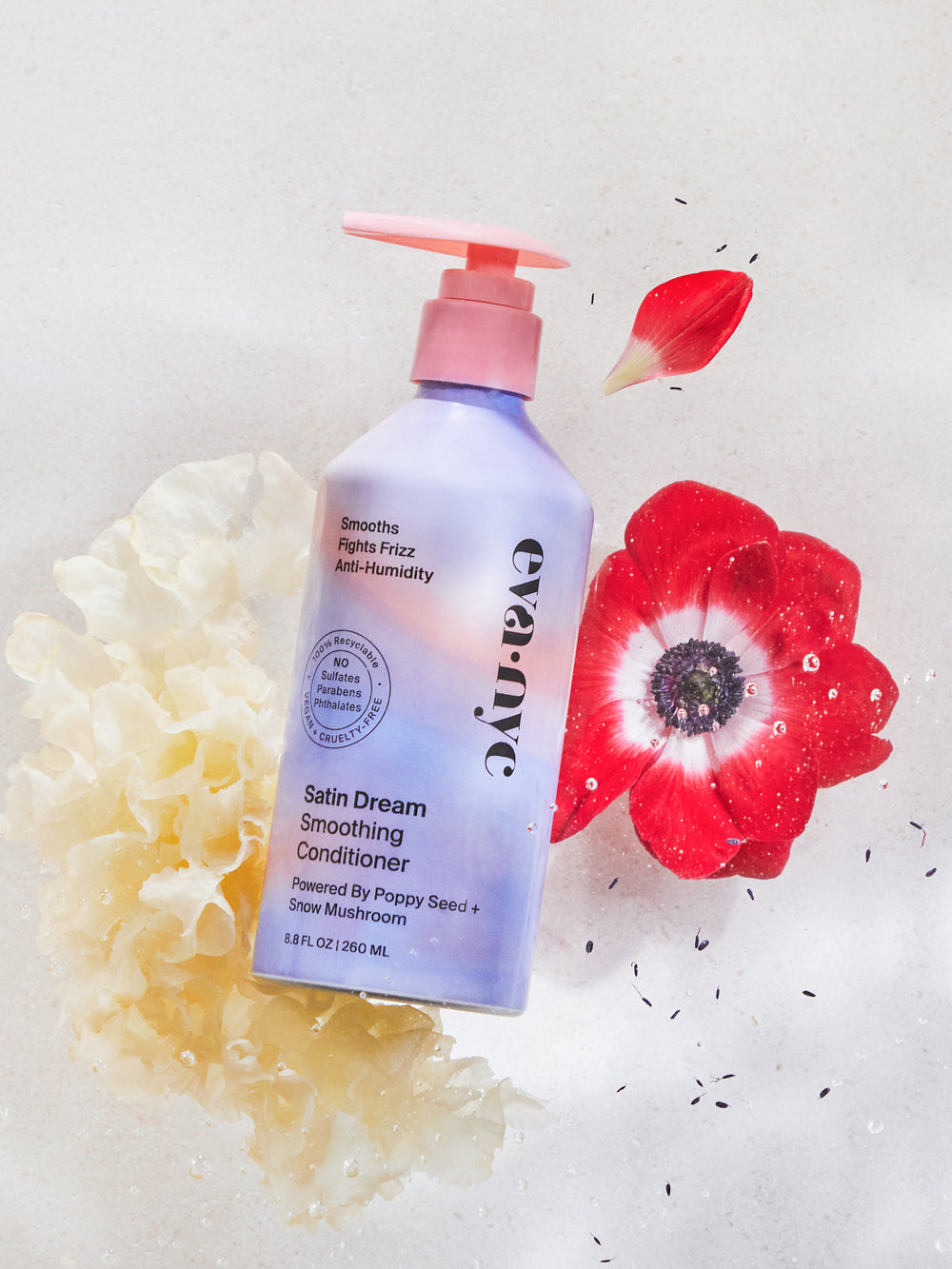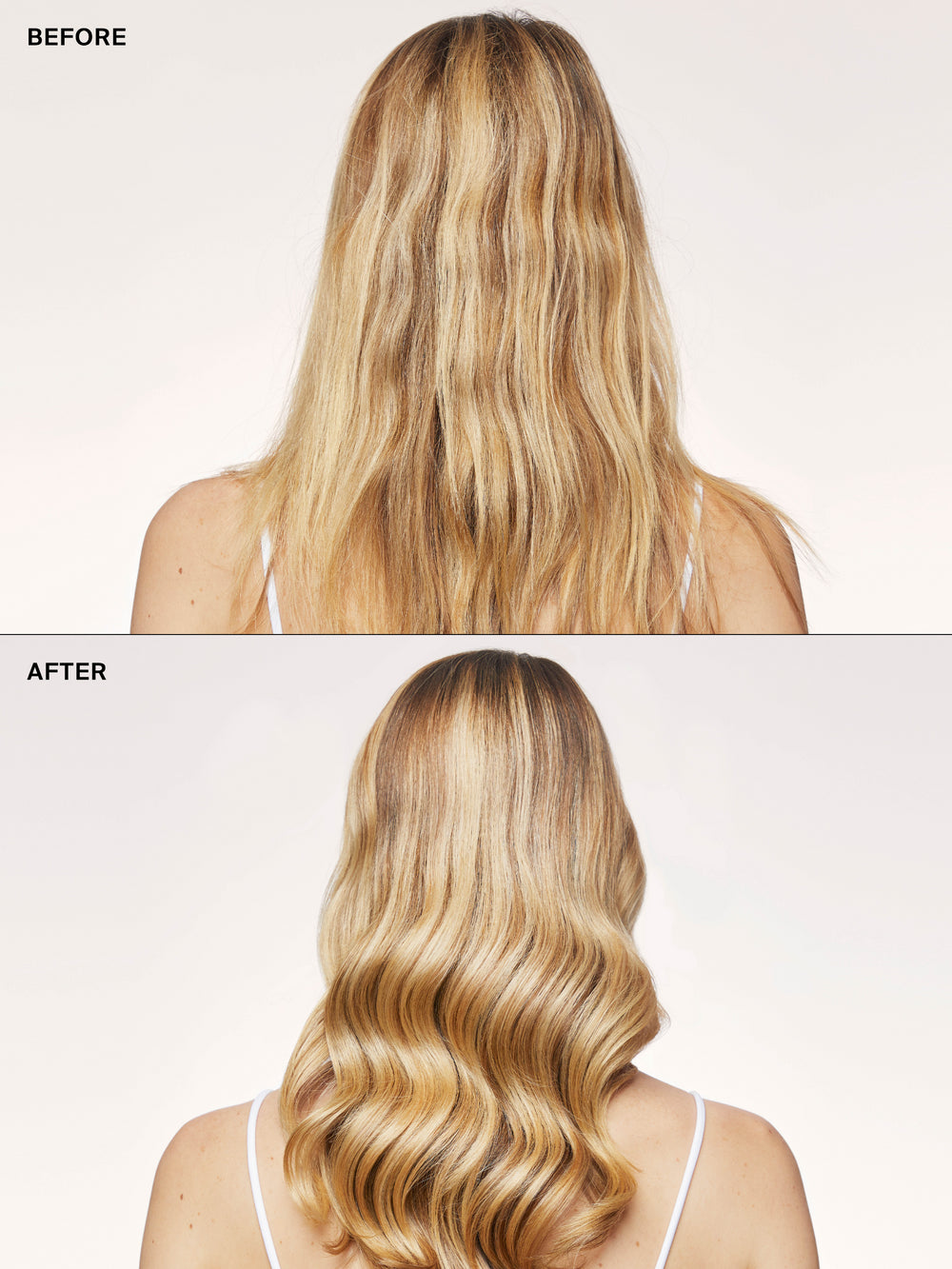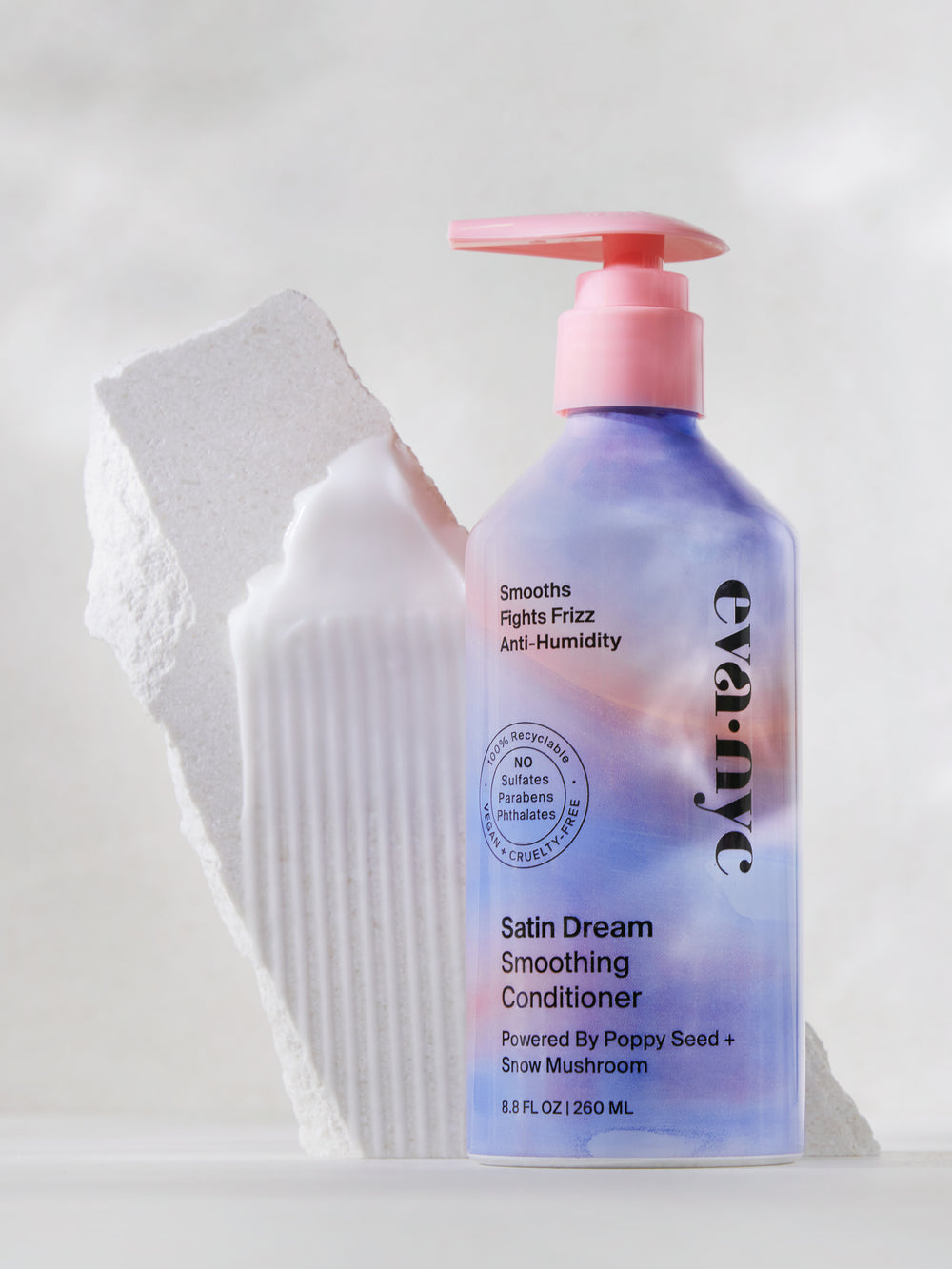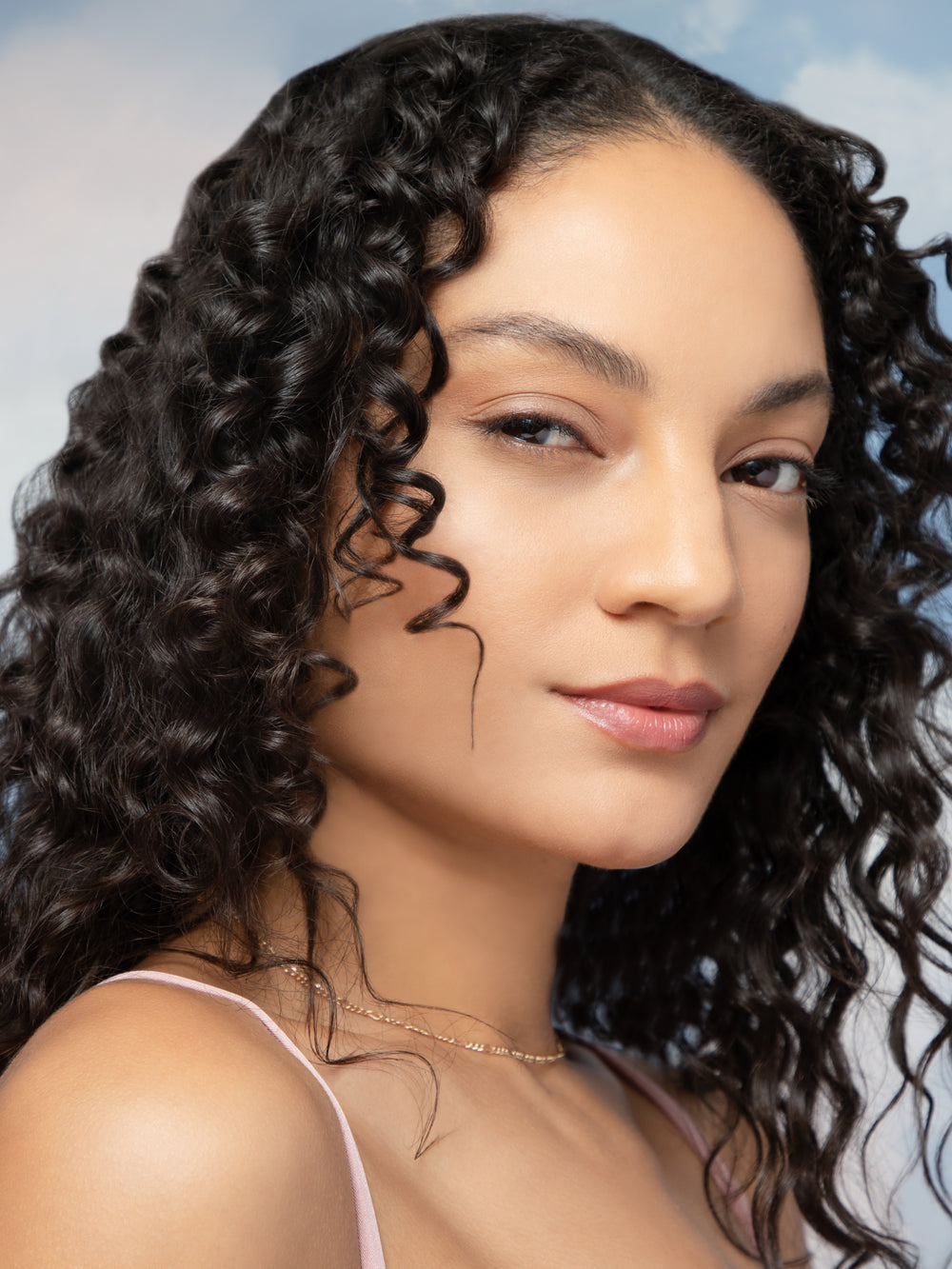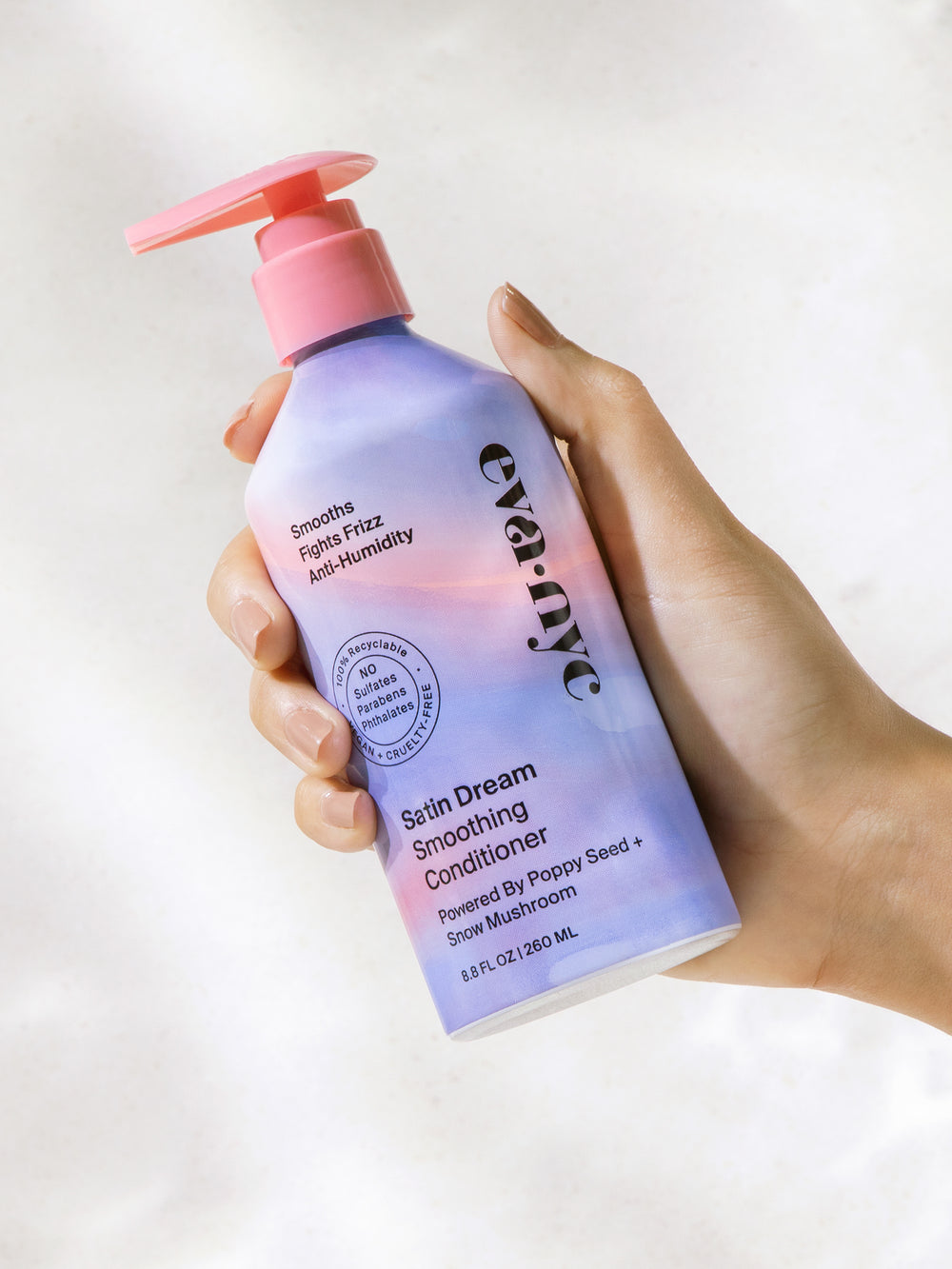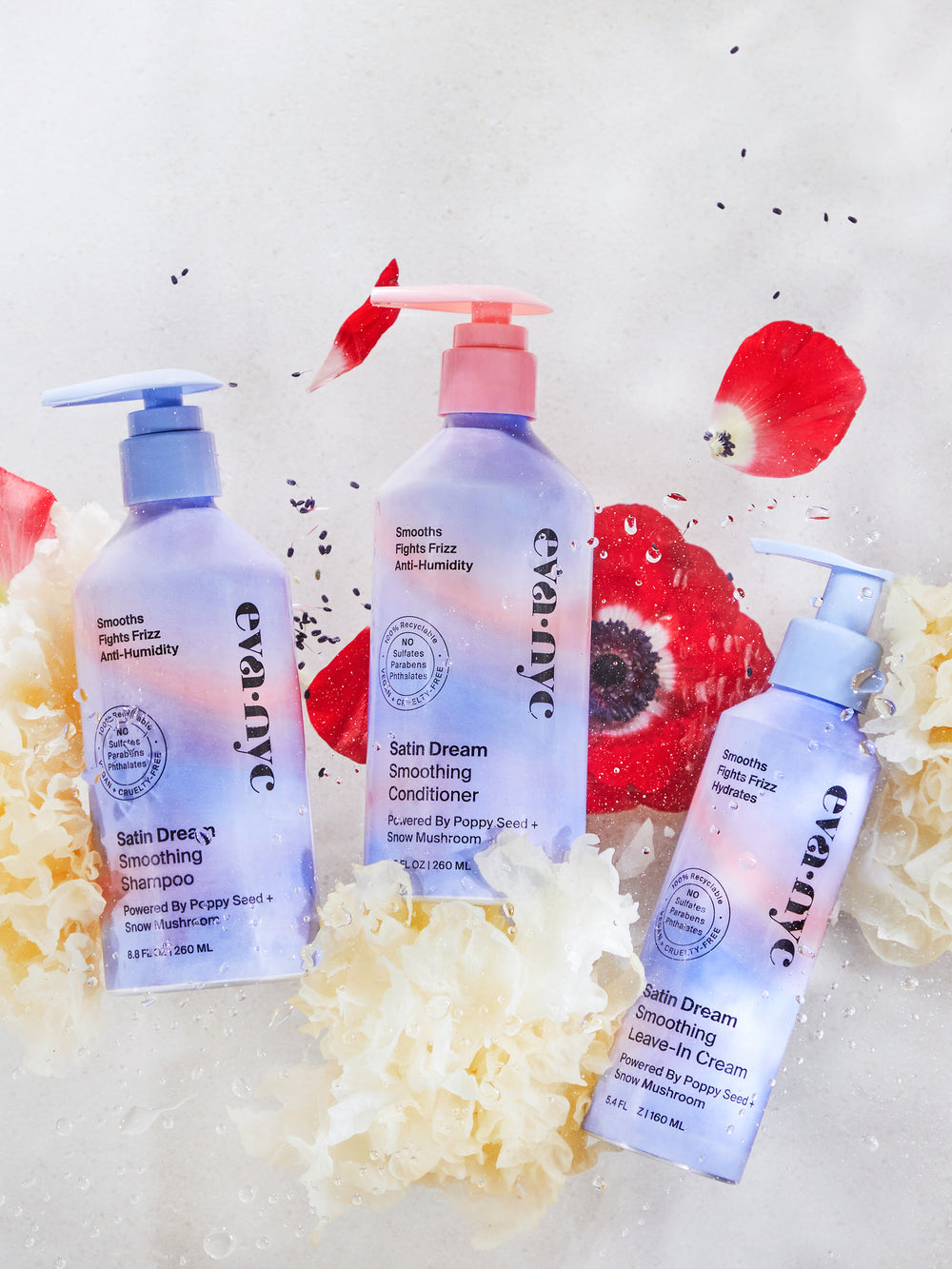 Hi There!
I'll infuse thick hair types with satiny moisture, for smooth, frizz-free locks that dreams are made of. My ultra-rich formula glosses every strand, leaving hair soft, shiny and glossy. You know that feeling after showering and slipping into silky, clean sheets? That's me—in conditioner form! ​
I'm safe to use on keratin, Brazilian, and color-treated hair. 
Eva NYC's packaging is now made from 100% recyclable aluminum! Just add it to your curbside bin, and it can continue to be recycled forever. ​
To release pump, make sure its base is twisted tightly onto the bottle. Twist pump toward 'open' and let it pop up!
Powered by

Why you'll love it

How to use it

Use me after cleansing with Eva NYC Satin Dream Smoothing Shampoo. Apply to wet hair and massage gently. Leave on for 2-3 minutes and rinse thoroughly. I work best on thick, coarse hair.

Fragrance

Sultry Sandalwood

Top:​ Lemon, Chamomile, and Eucalyptus​

Heart:​ Sandalwood, Cypress, and Muguet​

Dry Down:​Musk, Woody Amber, Vanilla.​
EV50.17123