April 08, 2021
Have you ever wondered why some shampoos and conditioners leave your hair feeling less than amazing? We're here to spill the tea on the harmful ingredients you should avoid in your hair care products. From the culprits that strip your hair of its natural shine to the sneaky additives that might be causing more harm than good – we've got you covered.  
Here at Eva NYC we use powerful ingredients and keep out harsh chemicals like the naughty nine. Learn more about them below! 
Top 3 ingredients to avoid in

hair care

.
It might be time to take a closer look at the ingredients in your hair products, especially your shampoo. Let's dive into the top 3 shampoo ingredients to avoid:  
Sulfates: Sulfates are commonly found in hair care products, specifically shampoos, because they work as cleaning agents to create a lather and remove dirt and oil. However, they can cause scalp irritation and strip your hair of its natural, healthy oils, leaving hair dry, brittle, and frizzy. You've most likely seen the abbreviations SLS (sodium lauryl sulfate) and SLES (sodium laureth sulfate) popping up on labels. Sulfates are responsible for that satisfying lather but can be quite harsh on your hair. If you're looking to maintain moisture and protect your hair's natural oils, steer clear of sulfates. 
If you have these hair concerns or treatments, you'll benefit from sulfate-free products: 
Dry skin and hair 

Fine hair 

Frizzy hair 

Dyed or chemically-treated hair   
Parabens: Parabens are artificial preservatives used to increase the shelf life of beauty products. These sneaky chemicals have raised concerns about their potential links to hormonal disruption and other health issues. As parabens wash off our hair and down the drain, it can have an environmental impact by contributing to pollution and affecting our water sources and ecosystems.  
Phthalates: Phthalates are chemicals used in beauty products to help bind or lubricate ingredients. They are also commonly found in hundreds of other products like plastics, toys, detergents, and food packaging. Some phthalates have been phased out of the beauty industry, but a common phthalate that's still found in beauty products is DEP, which is often found in fragrances.  
The rest of the naughty nine ingredients to keep an eye out for are: 
MIT/MCITs: MIT & MCIT are criticized as possible skin irritants. 
Mineral Oil: Mineral Oil is a derivative produced from the refinement of petroleum. 
Nanoparticles: Materials that are small enough in size to negatively affect human and environmental health during bio-absorption. 
Triclosan/Triclocarbons: These antimicrobials have been shown to be disruptive and harmful, particularly to the endocrine systems. 
BHT/BHAs: Studies show many health conditions associated with exposure to Butylated Hydroxyanisole preservatives. 
Oxybenzone/Benzophenones: Research suggests potential human health effects, as well as high levels of environmental damage, including coral reef bleaching.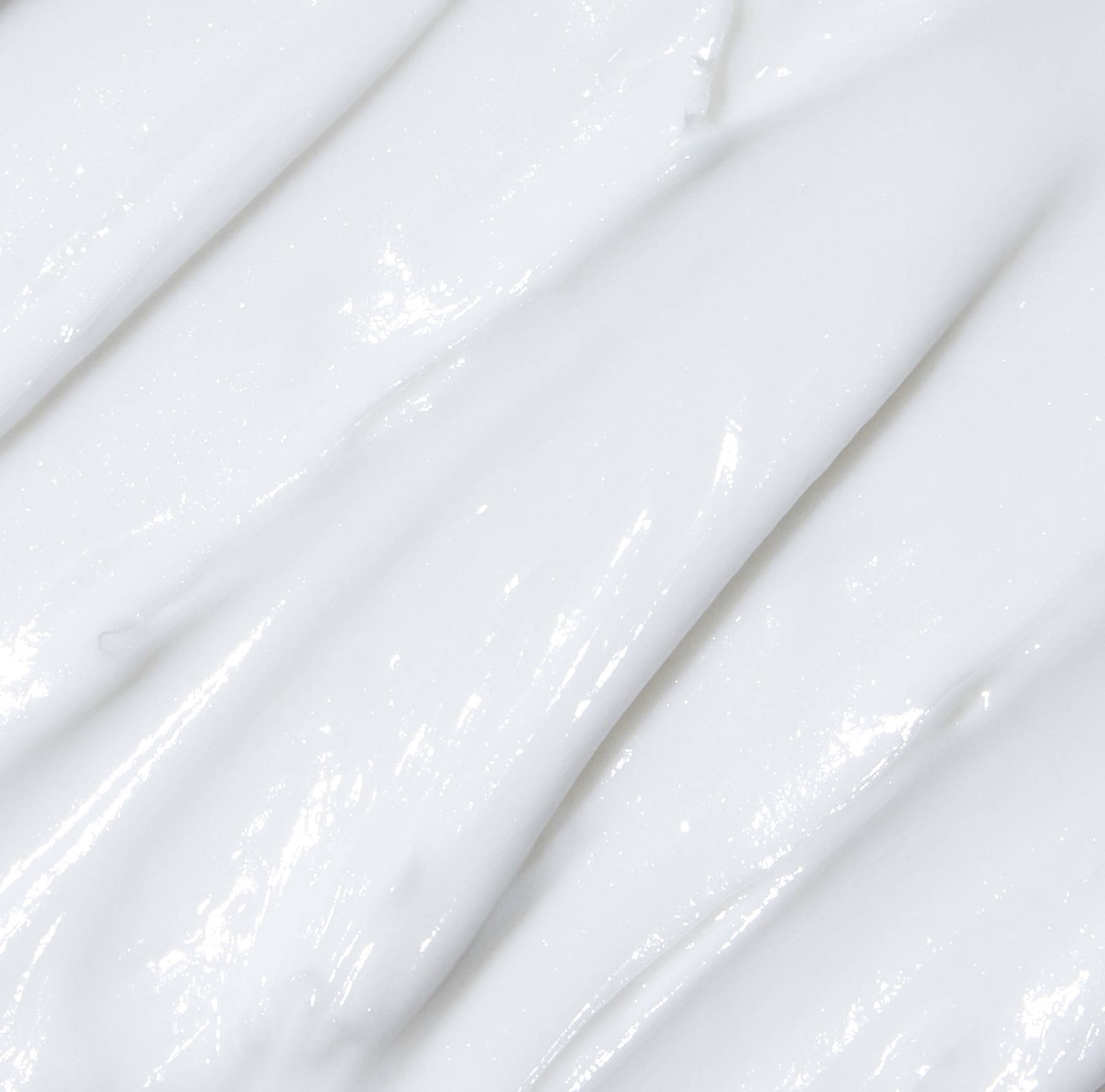 What

ingredients

are good in

shampoo

?
When looking at the ingredients list in your shampoos, conditioners, and styling products check for the following ingredients: 
Natural Oils: Look for shampoos enriched with natural oils like argan oil, sunflower seed oil and flaxseed oil. These oils provide deep hydration, nourishment, and protection to your hair, leaving it soft, shiny, and manageable.  
Which Eva NYC collection contains natural oils? Our Mane Magic 10-in-1 Collection contains argan oil and sunflower seed oil, both of which are rich in vitamins A, C and E. These ingredients work to promote shine and smoothness for healthy-looking and feeling hair.  
Plant Extracts: Shampoos containing plant extracts such as aloe vera, cactus flower, ginger root, and shea butter can provide deep hydration and lock in essential moisture.  
Which Eva NYC collection contains plant extracts? Our Curl Collection is powered by aloe vera and cactus flower to provide deep hydration and help control moisture levels regardless of climate conditions. For blondes, our Tone It Down Blonde Collection is formulated with wild cherry bark and ginger root extract to help deeply condition for a smooth and silky feel.  
Proteins: Ingredients like plant protein hydrate and smooth damaged hair for a healthy-looking mane. It reduces the appearance of breakage, making brittle hair feel silky smooth. 
Which Eva NYC product contains plant proteins? Our Therapy Session Hair Mask is powered by plant protein to deeply condition, hydrate, and soften hair.  
Here at Eva NYC, we make high quality hair care, made responsibly. We want to do right by your hair and the planet by creating clean, safe, and effective products. All of our products are certified cruelty free through Leaping Bunny, certified vegan and GMO free.  
Want to know what's inside your favorite shampoo or conditioner? We've got you covered! You can now visit our product pages to get an in-depth look at every ingredient that goes into your go-to hair care products. We break it down, making it easy for you to understand each element's purpose and benefits.