October 22, 2021
To this day we still get messages from you about our beloved Eva NYC Hungry Hair Oil, our discontinued hair treatment that hydrated, smoothed, and strengthened unmanageable hair. 
Since you can no longer get your hands on this discontinued fave, we thought it was only fair that we point you in the direction of three viable alternatives to add to your arsenal – no matter your hair type!
Option One:
Mane Magic 10-in-1 Primer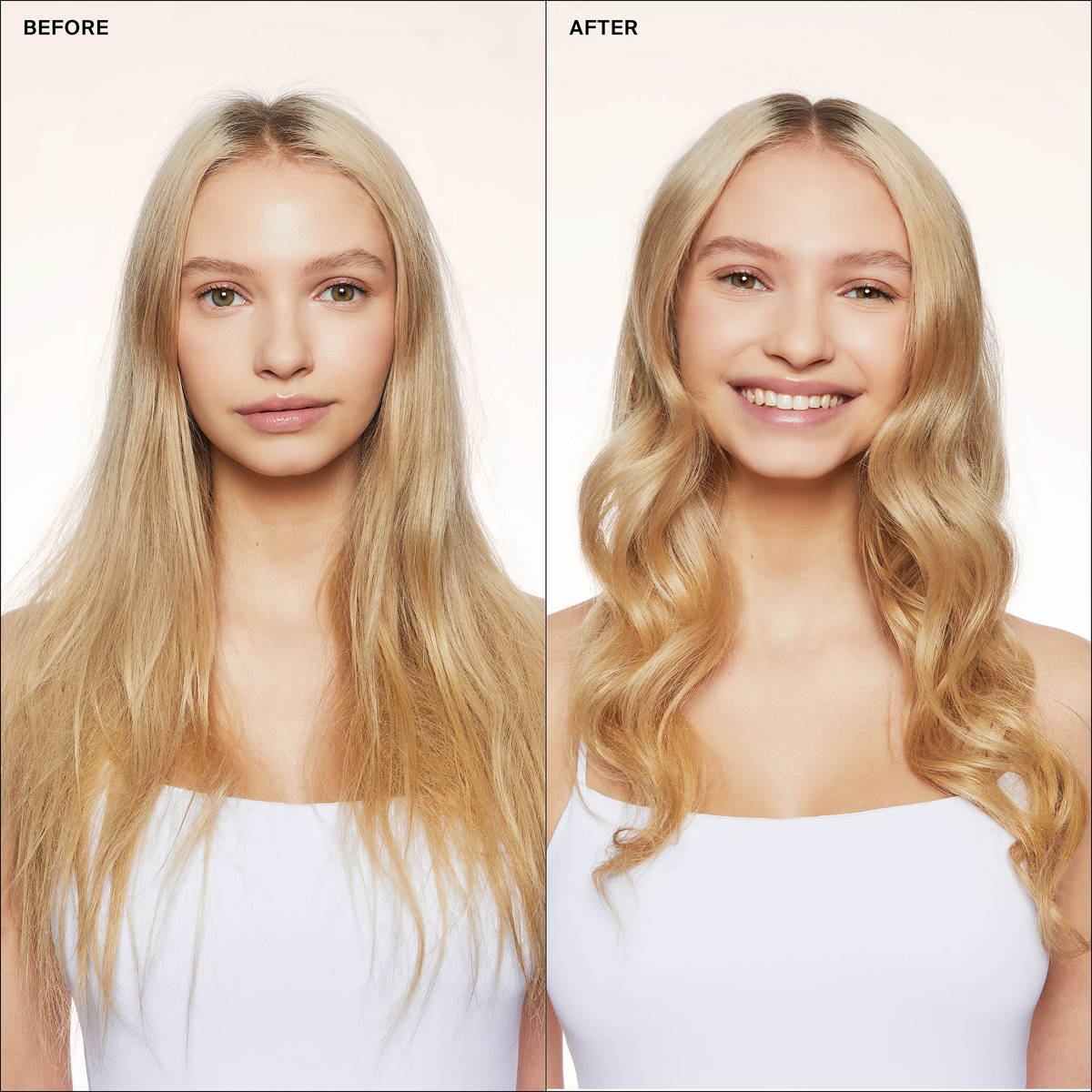 Powered by the antioxidant rich argan oil and plant protein that were so beloved in Hungry Hair Oil, this magical 10-in-1 potion is our best seller for a multitude of reasons.
It is clinically proven to strengthen and provide heat protection, while also detangling, softening, and even acting as a barrier against those pesky UV rays we're always hearing about.
It's multi-tasking formula provides hair with a daily dose of nutrients and vitamins that 97% of consumers say leave their hair looking and feeling healthier – all in one super convenient (and sustainable!) aluminum spray bottle!
Option Two:

Therapy Session

Hair

Mask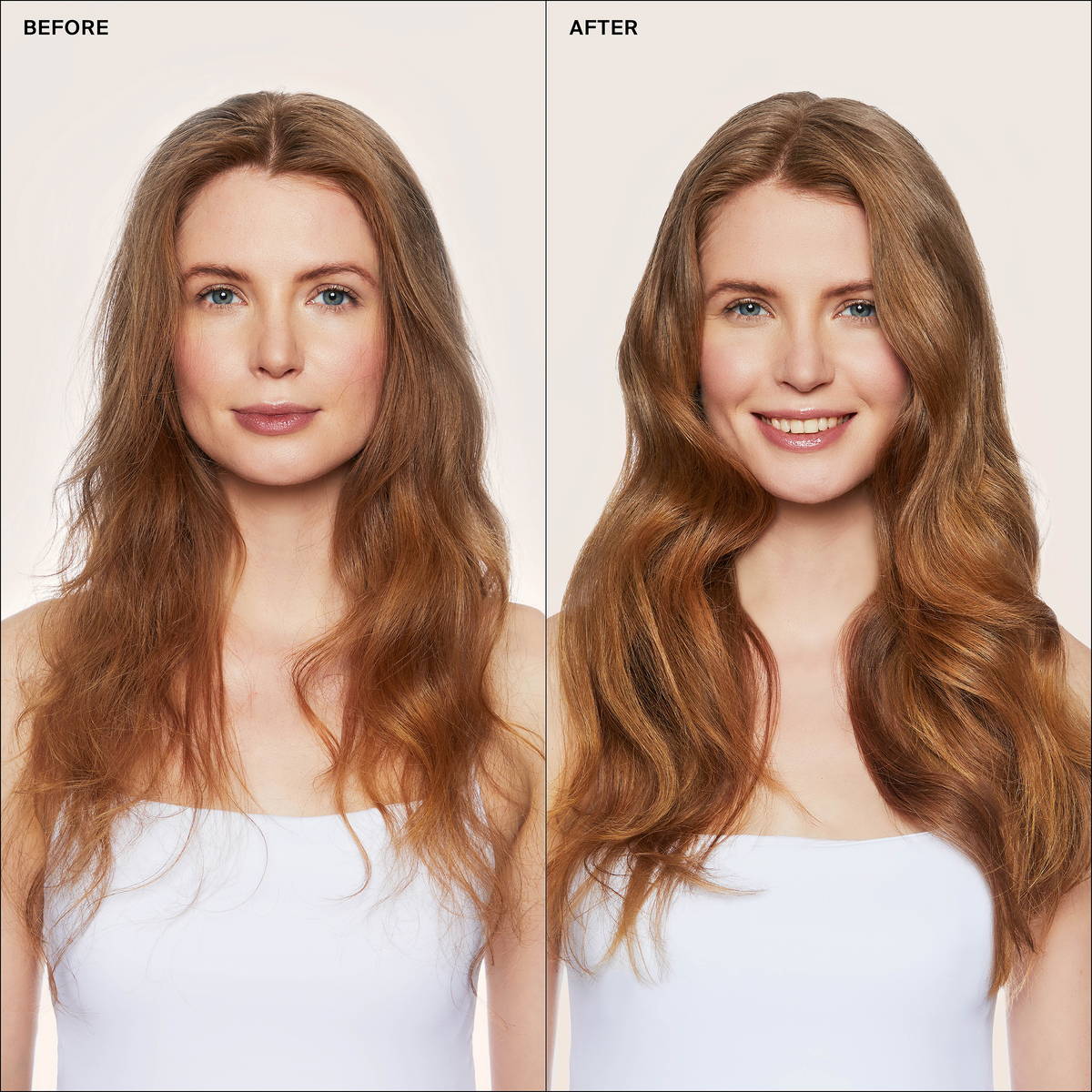 Powered by the same antioxidant rich argan oil and strengthening plant proteins, our luxurious hair mask treatment is a great option for those looking to add some much-needed TLC to their strands.
It also deeply conditions, hydrates, and softens follicles, providing hair with a simple, but luxurious indulgence that's perfect for all stands whether they curl, wave, or lay straight. 
We like to think of the rich, creamy formula as an added bonus *wink* 
Option T
hree
:
Satin Dream Smoothing Leave
-
I
n
Cream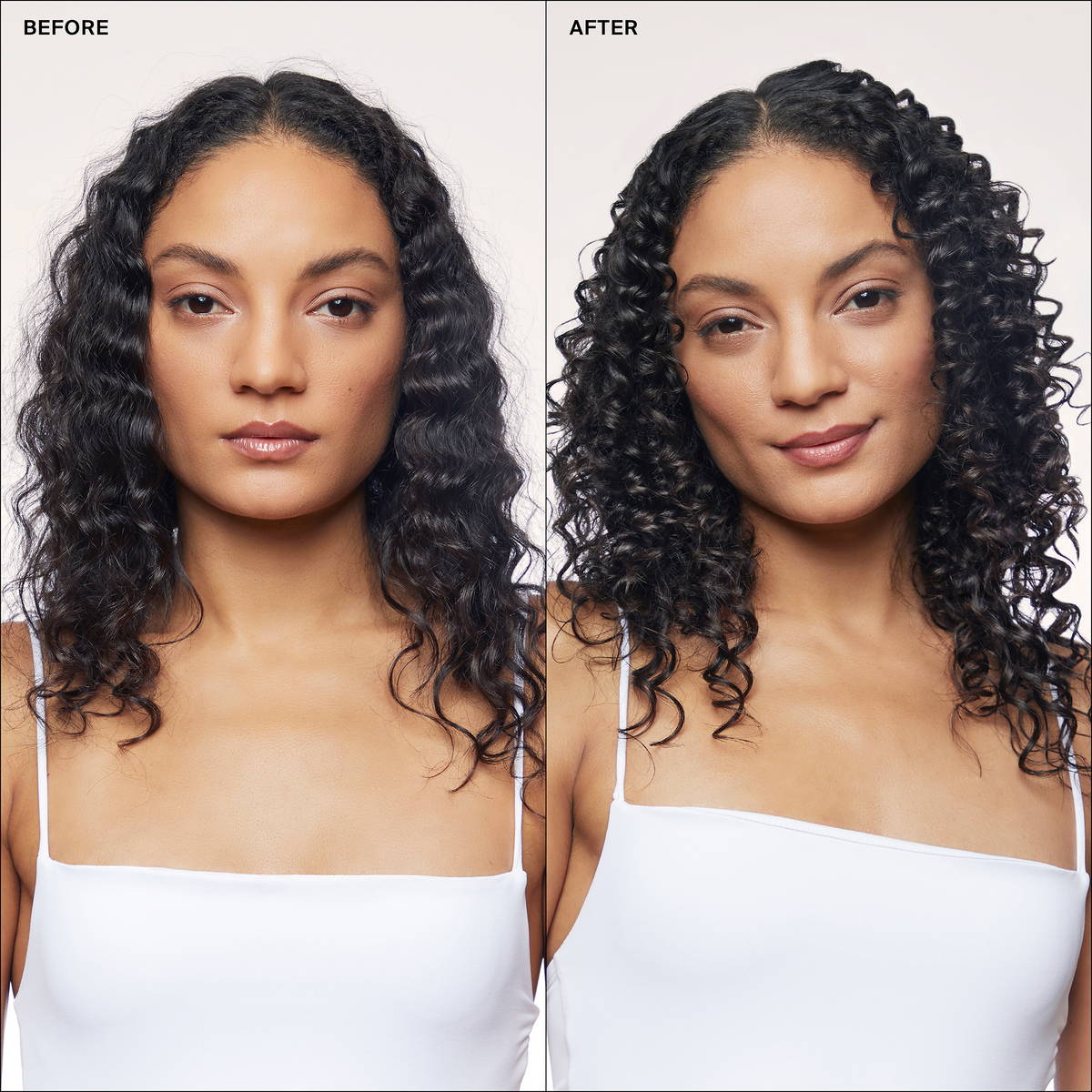 Powered by moisturizing snow mushroom and phytonutrient-rich poppy seed oil, this new addition to our lineup delivers satiny, silky moisture to thirsty, thick or coarse hair whilst helping hair stay smooth in any situation.
It's dreamy formula melts into hair, leaving it frizz-free, soft and hydrated. Use it in conjunction with the rest of our Satin Dream Collection to fly-aways and smooth hair for a good anti-frizz hair day, every day.