October 07, 2021
One of the main benefits of wearing any sort of perfume is that it can boost your mood. Beautiful scents have been shown to help lift your spirits and after such a crazy year, we definitely need some feel good everything. 
Good thing we created a product that does just that and a little more. Can we get a drumroll please? Introducing Eva NYC's Mane Magic Hair Fragrance, the latest and greatest addition to our Mane Magic collection + the best hair fragrance you now know about!
Created with your mane in mind, this mood-boosting hair perfume offers a long-lasting scent that leaves hair smelling fabulous from morning 'till night! 
So, w
h
at is
a hair perfume
and why do you need one
?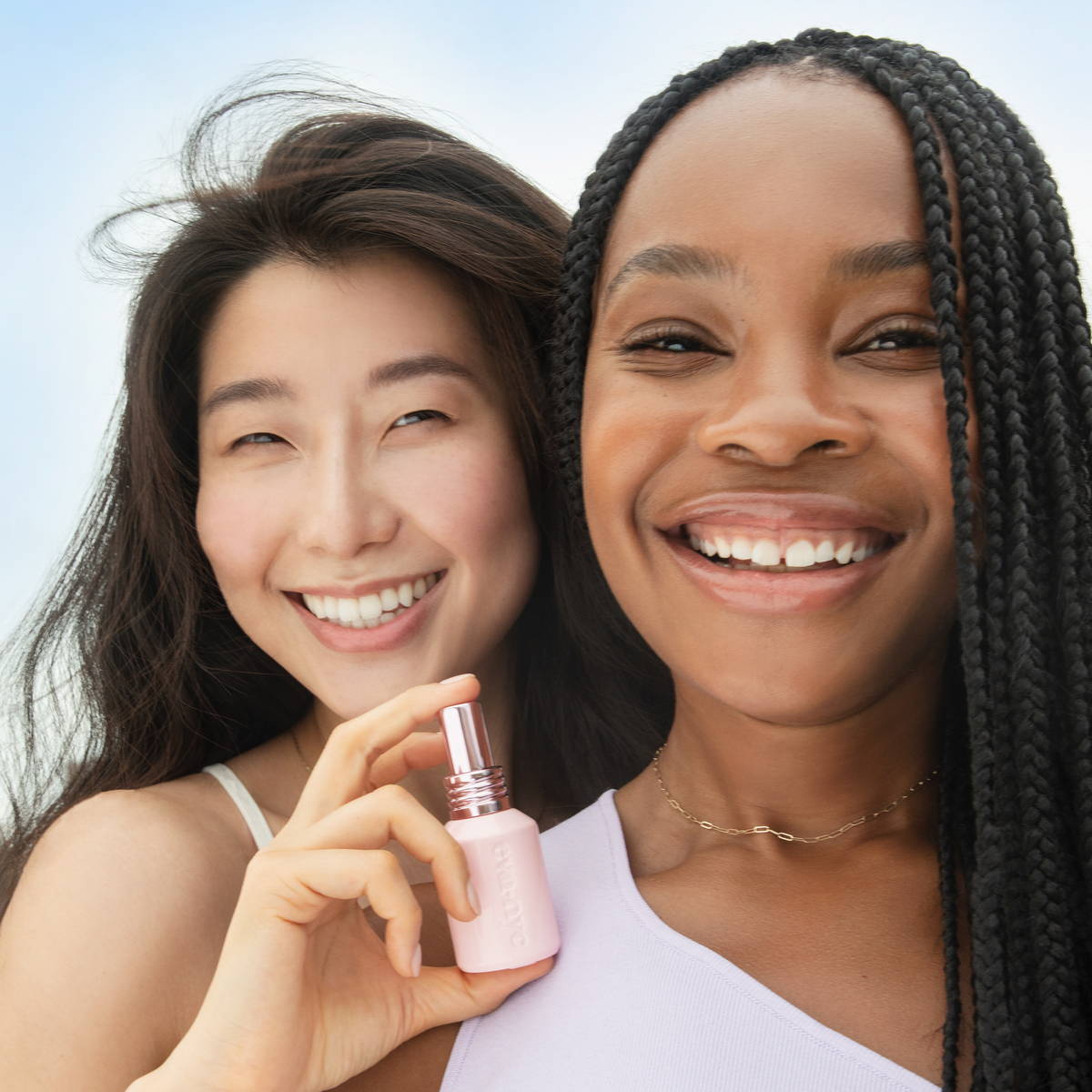 Everyone wants their hair to smell good — especially when you're trying to extend that blowout for a couple extra days. While you could just spritz your everyday perfume on your hair, there is a considerable difference between a regular perfume and one that has been formulated specifically for your strands.
For one, regular perfumes don't last as long on hair as they do on your skin. Secondly, since hair is porous, it tends to trap aromas whether they are pleasant or smelly — leaving strands in need of a refresh that doesn't leave behind any product build. Thankfully, ours leaves hair smelling fresh all day with no sticky residue! 
Thankfully, it also means scents stick around longer on hair, making hair perfumes a wonderful alternative for those who want to smell good all day — every day.
That being said, Mane Magic Hair Fragrance retails at an affordable $18.00, making it a great way to try a beautiful multi-purpose fragrance without spending a lot of money. 
Mane Magic Hair Fragrance v
s.
other
hair
perfume
s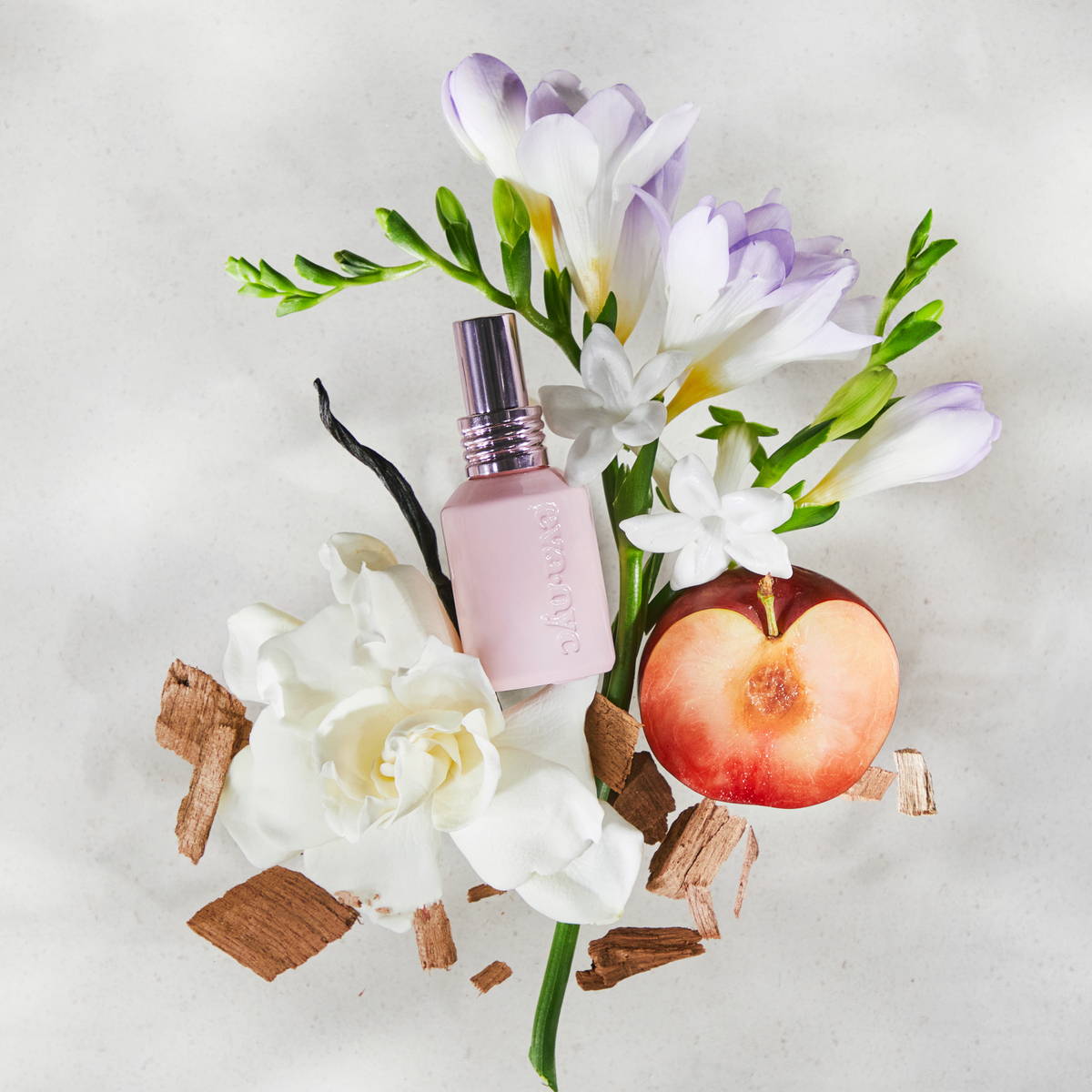 With light and sweet head notes, fresh and floral heart notes, and a rich, warm base, our signature Eva NYC scent has long been a favorite. It opens with punchy bursts of freesia and plum then settles into an irresistible amber and vanilla base, tinged with subtle hints of jasmine, magnolia, and gardenia.
We made sure it would not only help relax your senses but keep your mood-boosted and spirits lifted with all-day aroma at your fingertips — or rather, hair tips!
Additionally, it's housed in a premium glass bottle so when you are finished just add it to your curbside bin for recycling! 
We've spilled all this info to ask — should you make some room for our Mane Magic Hair Fragrance on your shelf? It's a resounding YES from us.  
Here's to a good scented hair day, every day.