Give the gift of good hair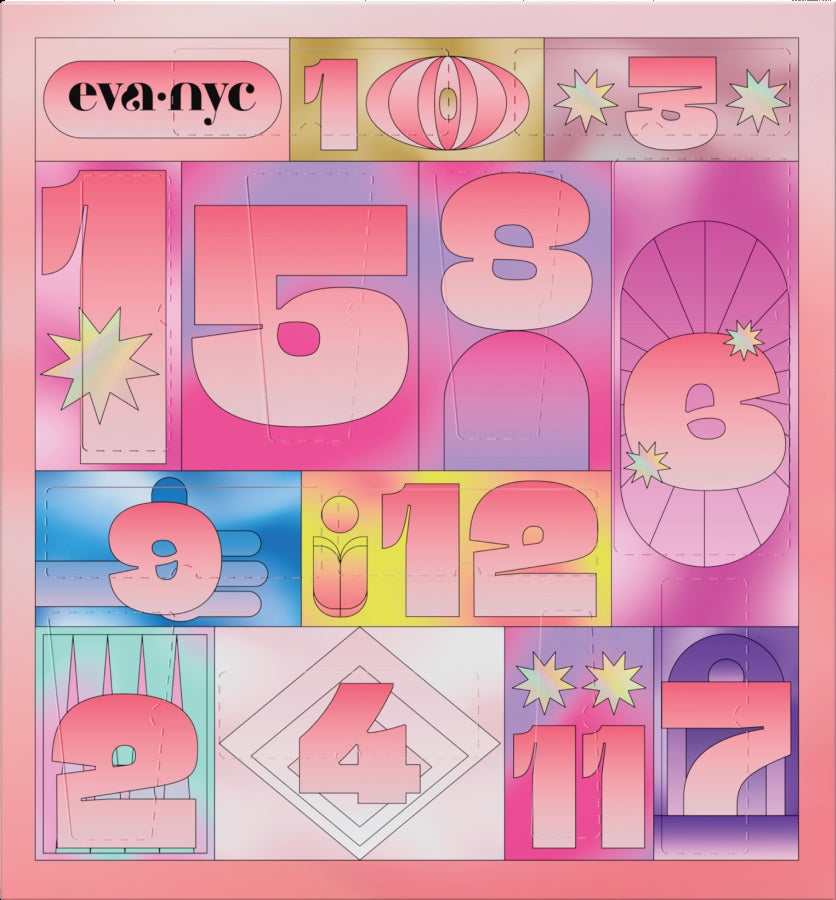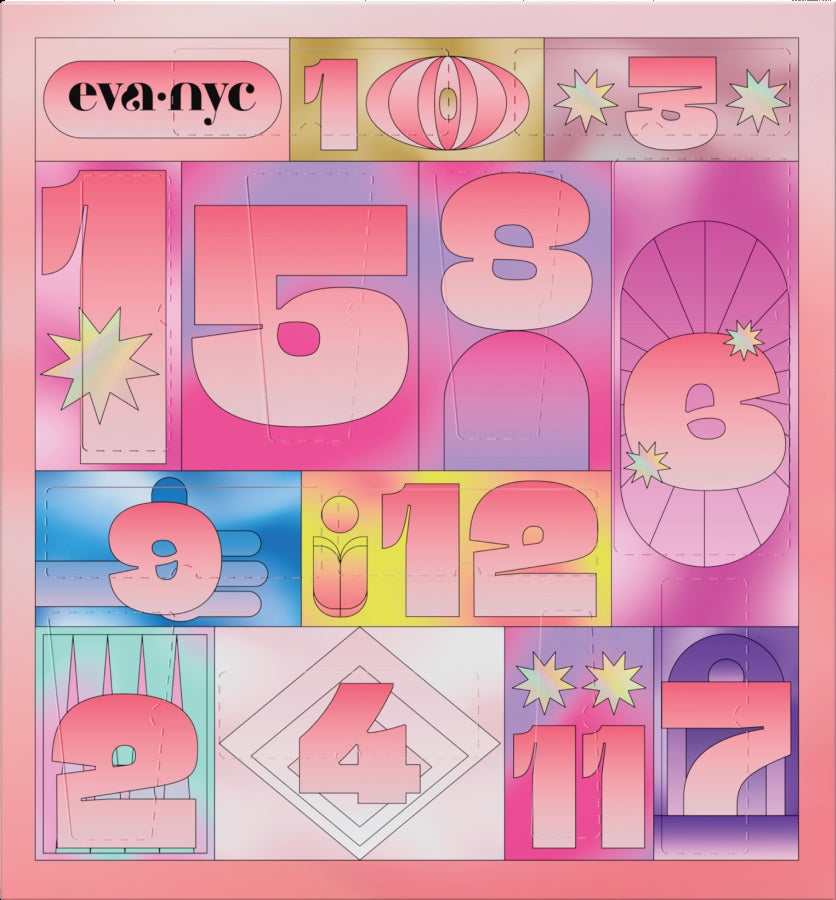 12 Days of Good Hair Calendar $45 ($118 value)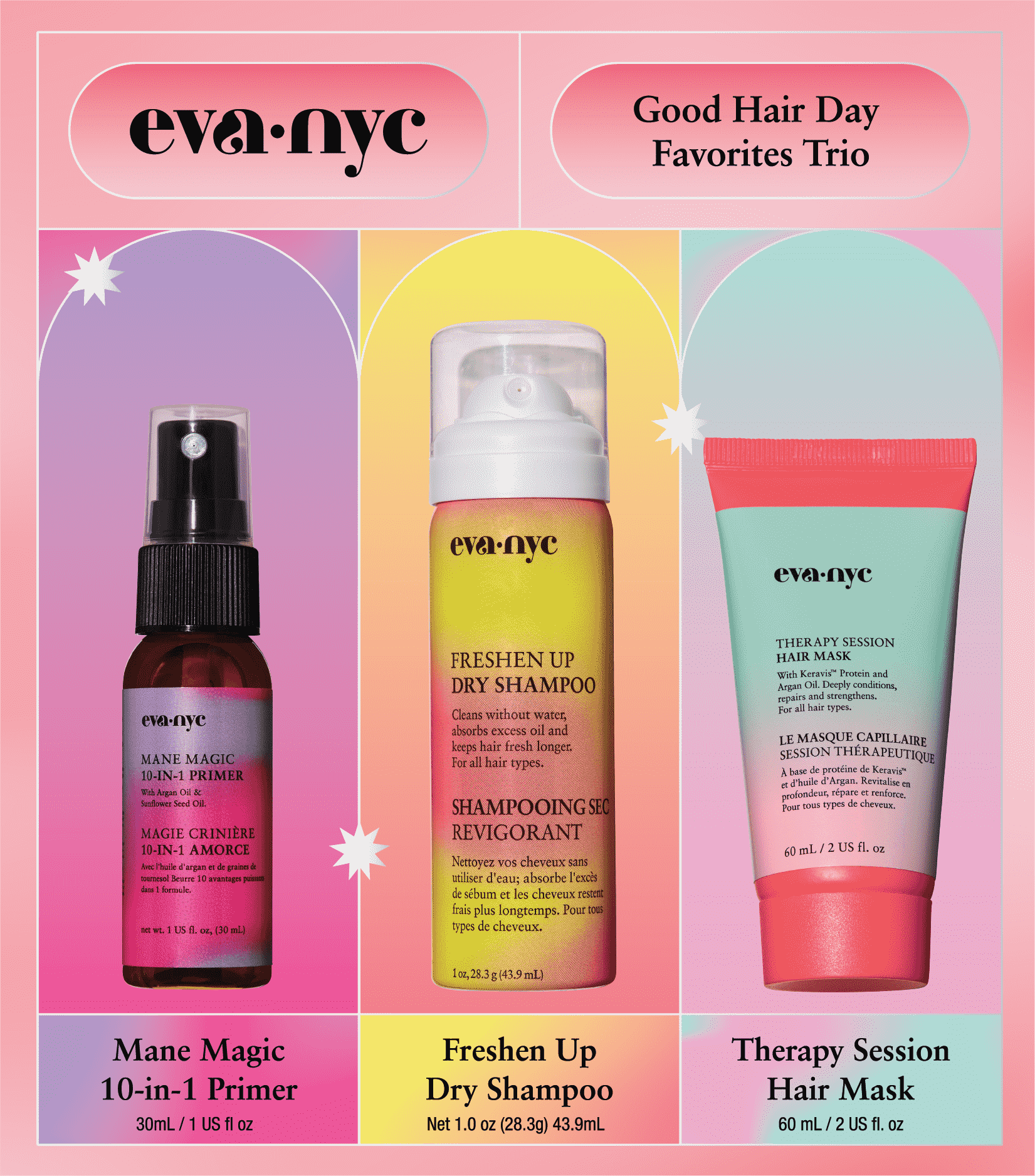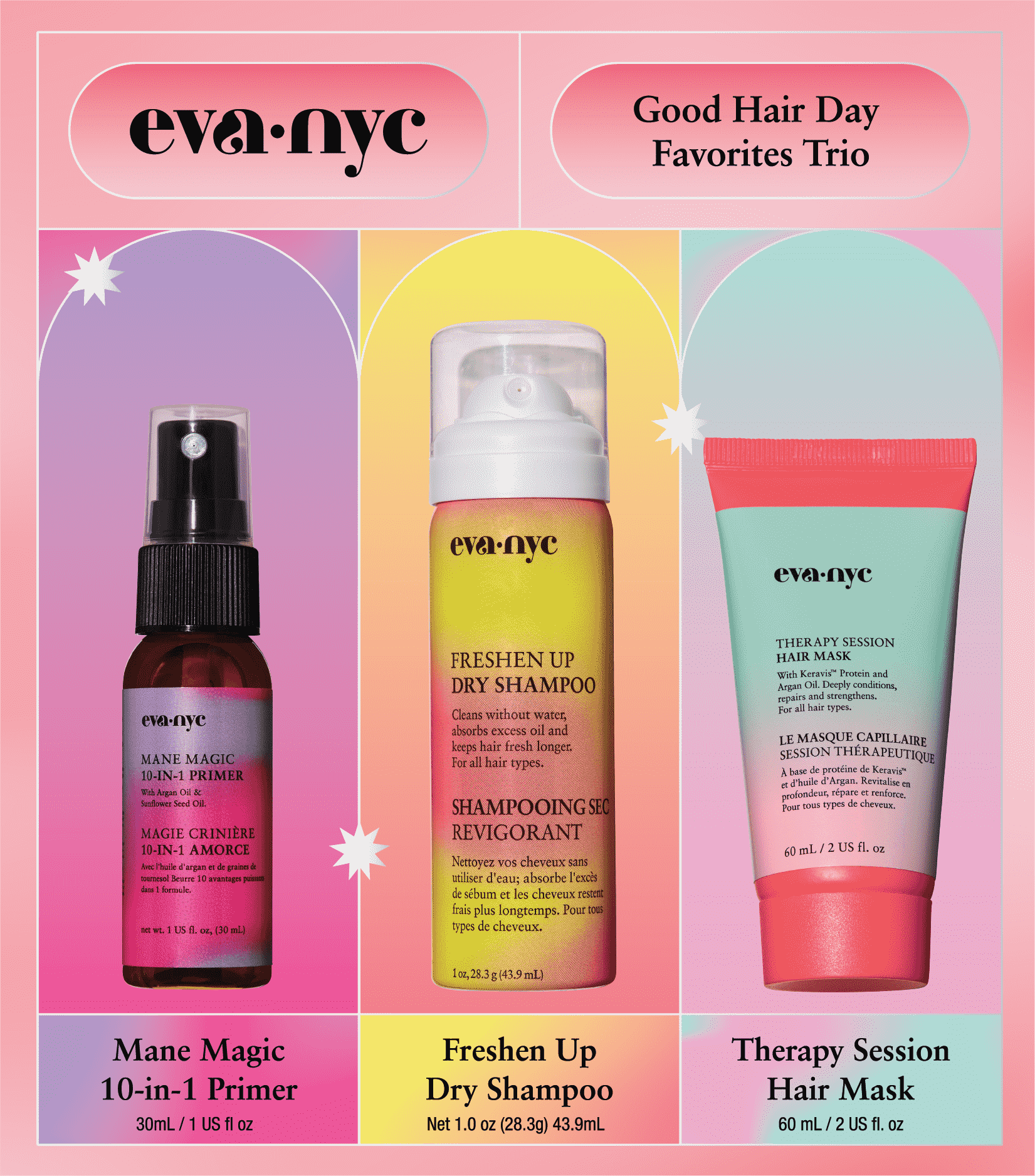 Good Hair Day Favorite Trio $10 ($18 value)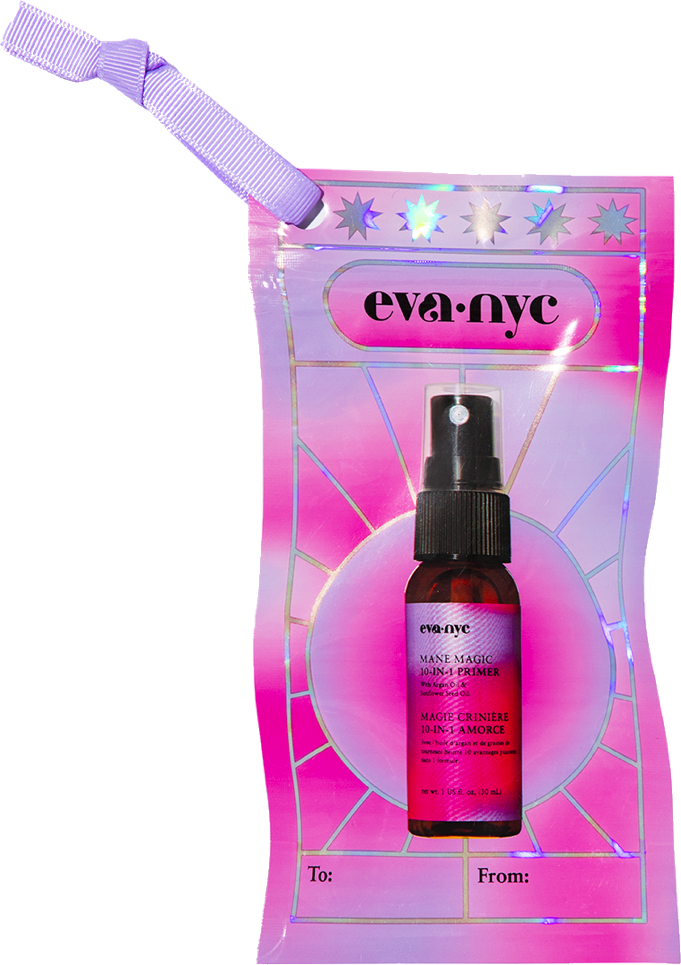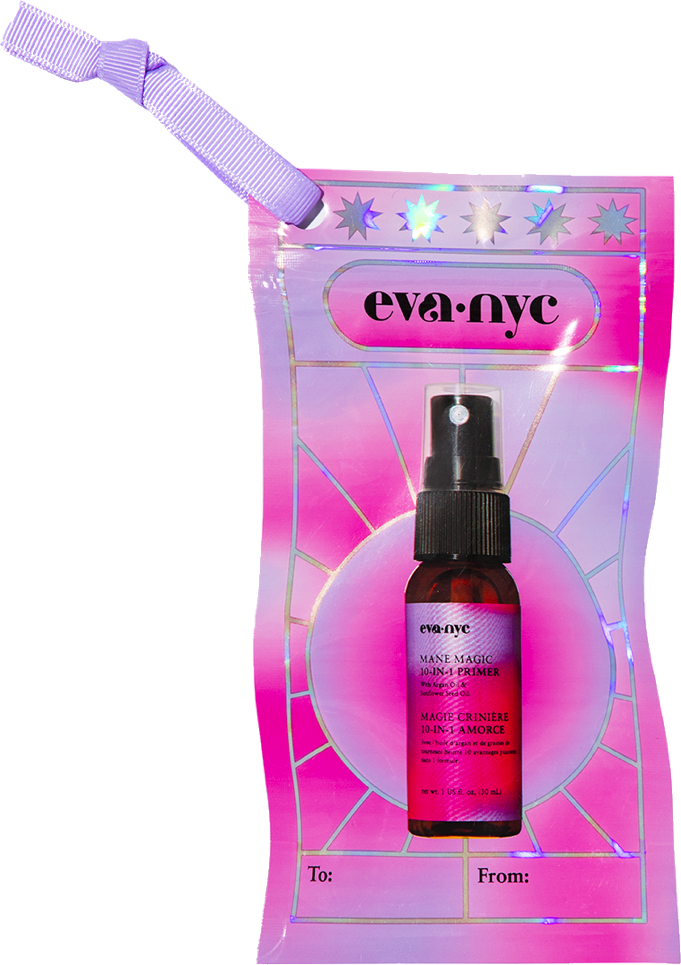 Mane Magic 10-in-1 Hair Primer Ornament $5 ($6 value)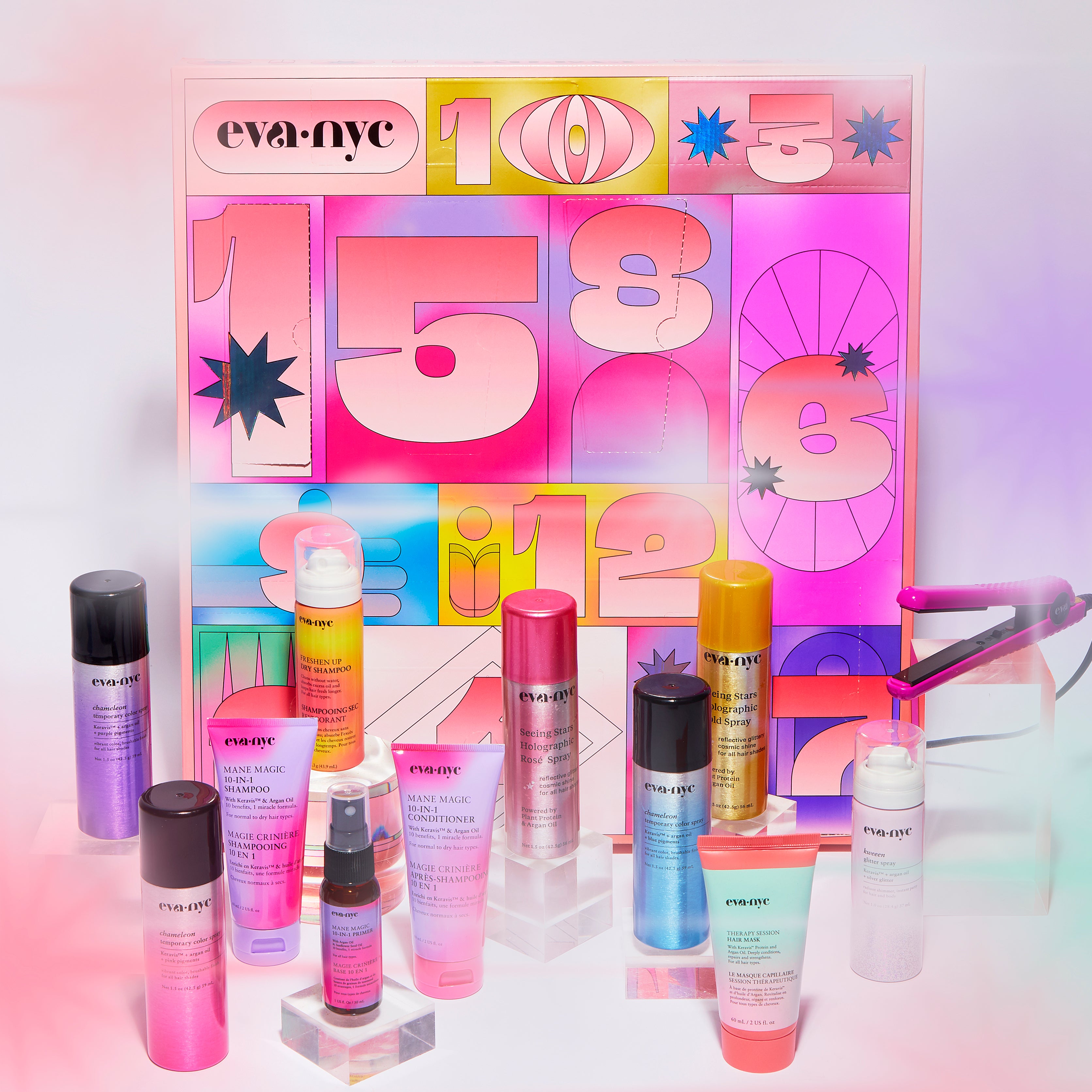 12 Days of Good Hair Calendar $45 ($118 value)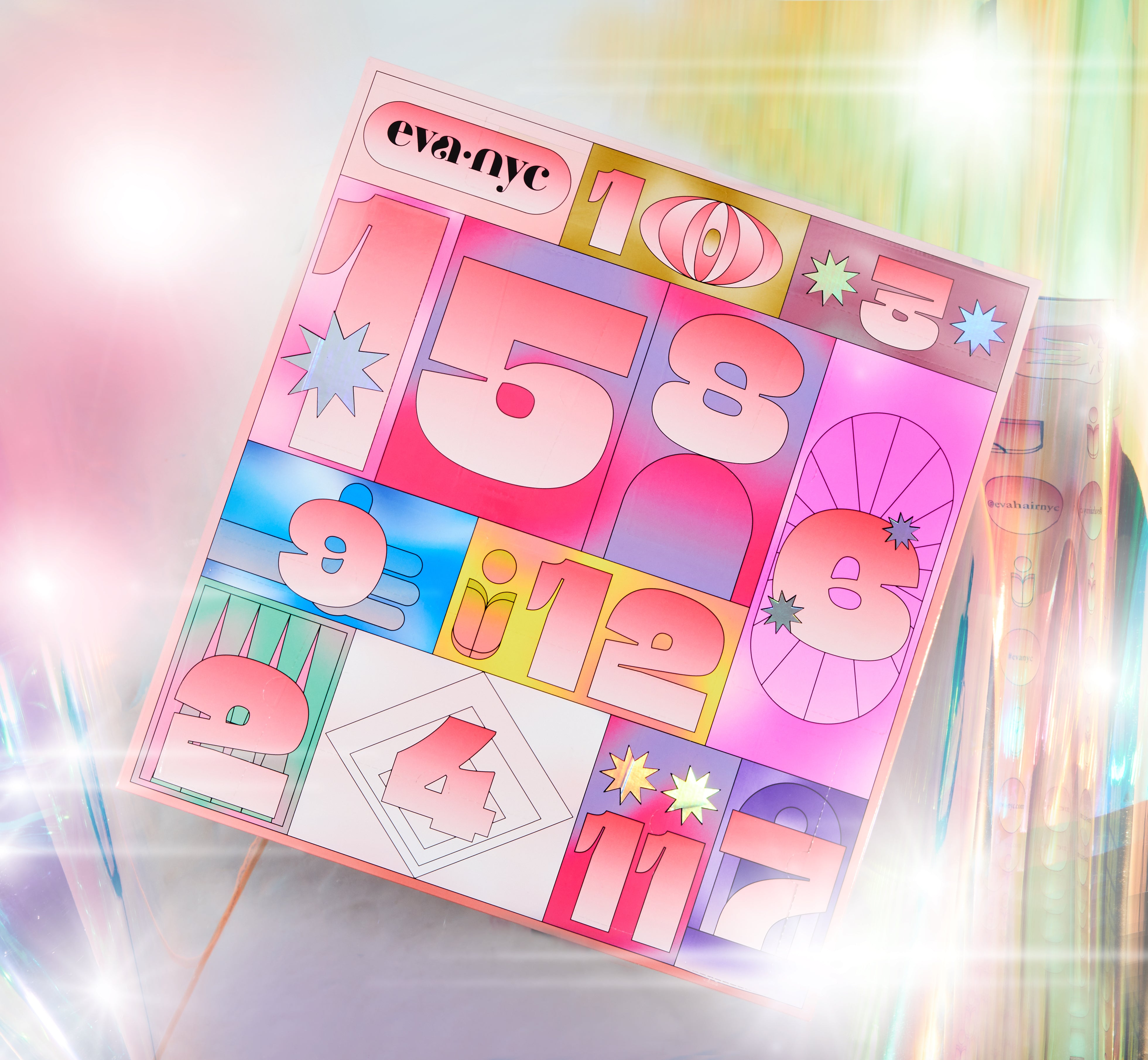 Waiting behind each door of the 12 DAYS OF GOOD HAIR CALENDAR is a new haircare product to try, switching up your style, day after day.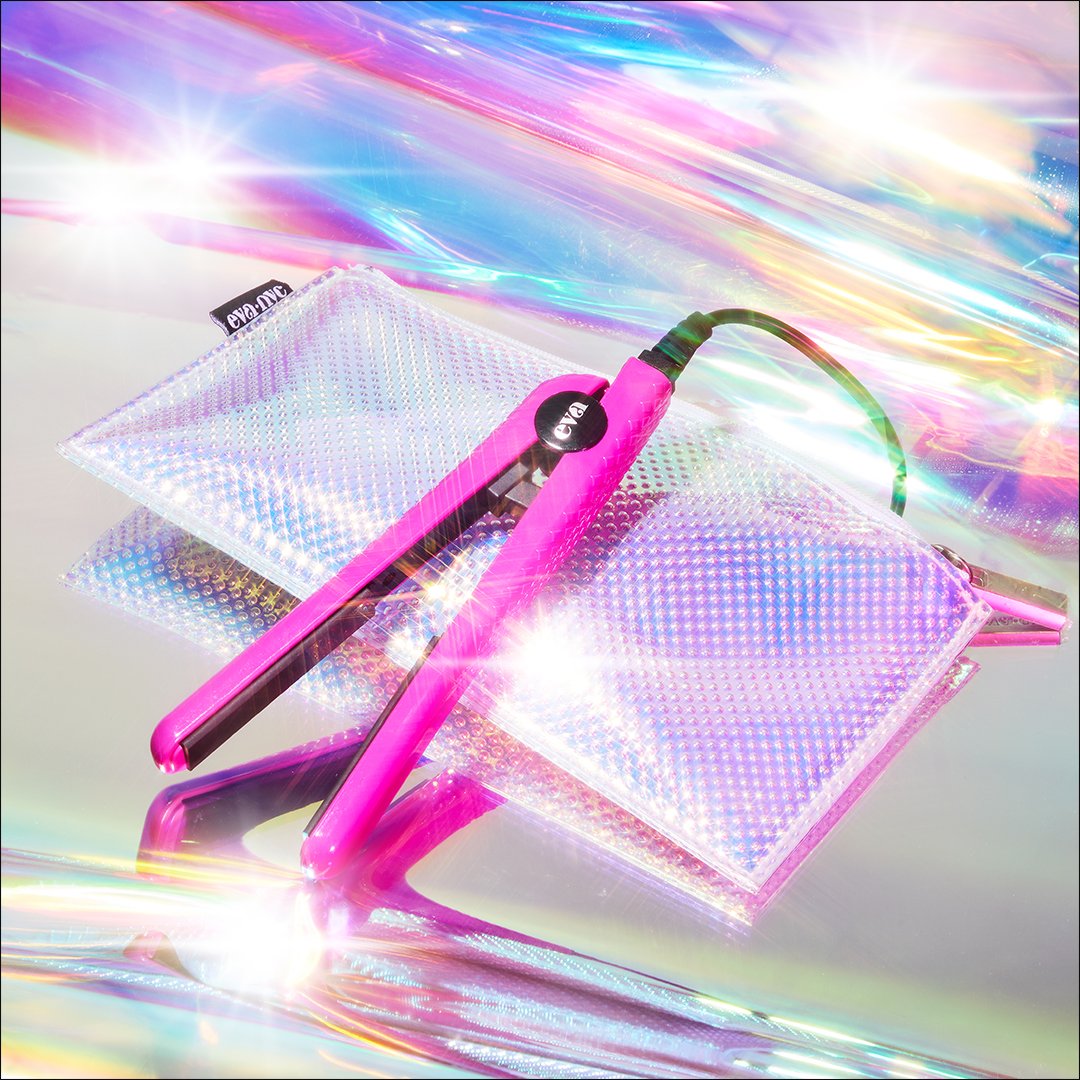 It even includes a MINI STYLING TOOL to keep your hair sparkling, glowing and shiny - all season long. At a $118 value, that's a SAVINGS OF $73!
Good Hair Day Favorite Trio $10 ($18 value)
Our Good Hair Day Favorites Trio includes three of your essential Eva NYC must-haves. Inside you'll find a MANE MAGIC 10-IN-1 HAIR PRIMER, FRESHEN UP DRY SHAMPOO, and the THERAPY SESSION HAIR MASK...all for $10 (an $18 value!)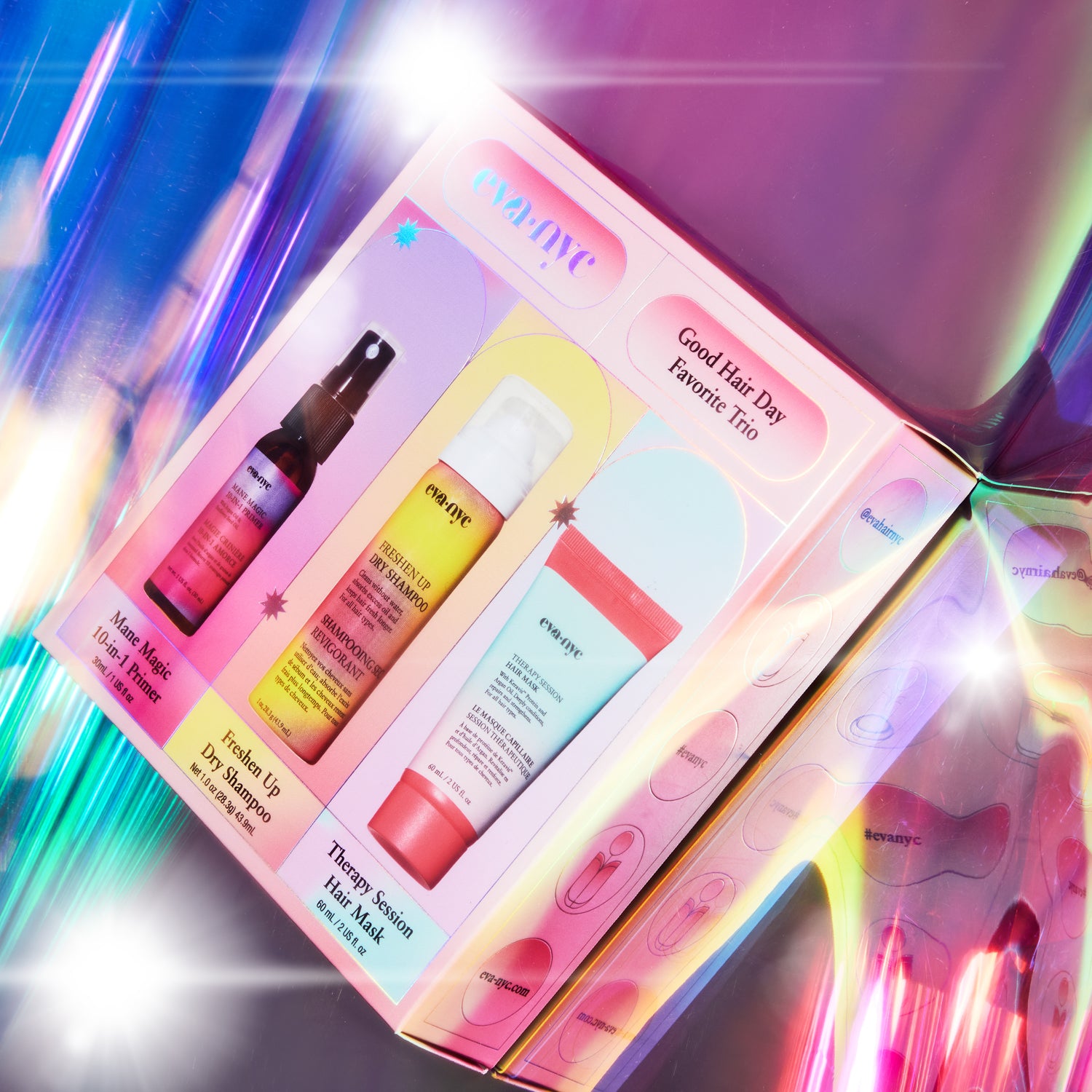 Mane Magic 10-in-1 Hair Primer Ornament $5 ($6 value)
The MANE MAGIC 10-IN-1 HAIR PRIMER ORNAMENT is the perfect stocking-stuffer...or holiday decoration - hang this cutie up anywhere for festive vibes that provide all the magic.