November 03, 2020
From our brand & digital marketing teams to sales, e-commerce, and more, we'll be giving you the inside scoop of who does what, and why they love their go-to Eva NYC product – no bias, of course! We asked each member of our team to let you know which haircare product or hair tool they love the most and why. Today, we're looking into the most commonly-loved product in the team, the Therapy Session Hair Mask.
Most Common: Therapy Session Hair Mask
It's no secret that we as a team share a therapist…for our hair – except our Therapy Session Hair Mask doesn't charge by the hour. Inside this beloved pink tub is a treatment for dry hair types in search of much-needed TLC. See for yourself what a few of our team members have to say about one of our hair heroes:
Robbi Webb, Senior Director of eCommerce:
"Therapy Session is amazing because it really works, and it works the first time you use it. Then, if you have time to watch a show or movie with it in, your hair is super silky smooth and shiny."
London Coleman-Williams, Influencer and Partnerships Manager:
"Personally, this was my most anticipated product, and it lived up to ALL of my expectations. It also just fits perfectly into my self-care routine – hair mask, face mask and chill."
Jasmine Beaufort, Account Coordinator:
"For me, my go-to is the Eva NYC Therapy Session Hair Mask. It is my secret hair reviver and treatment that repairs, strengthens, and hydrates."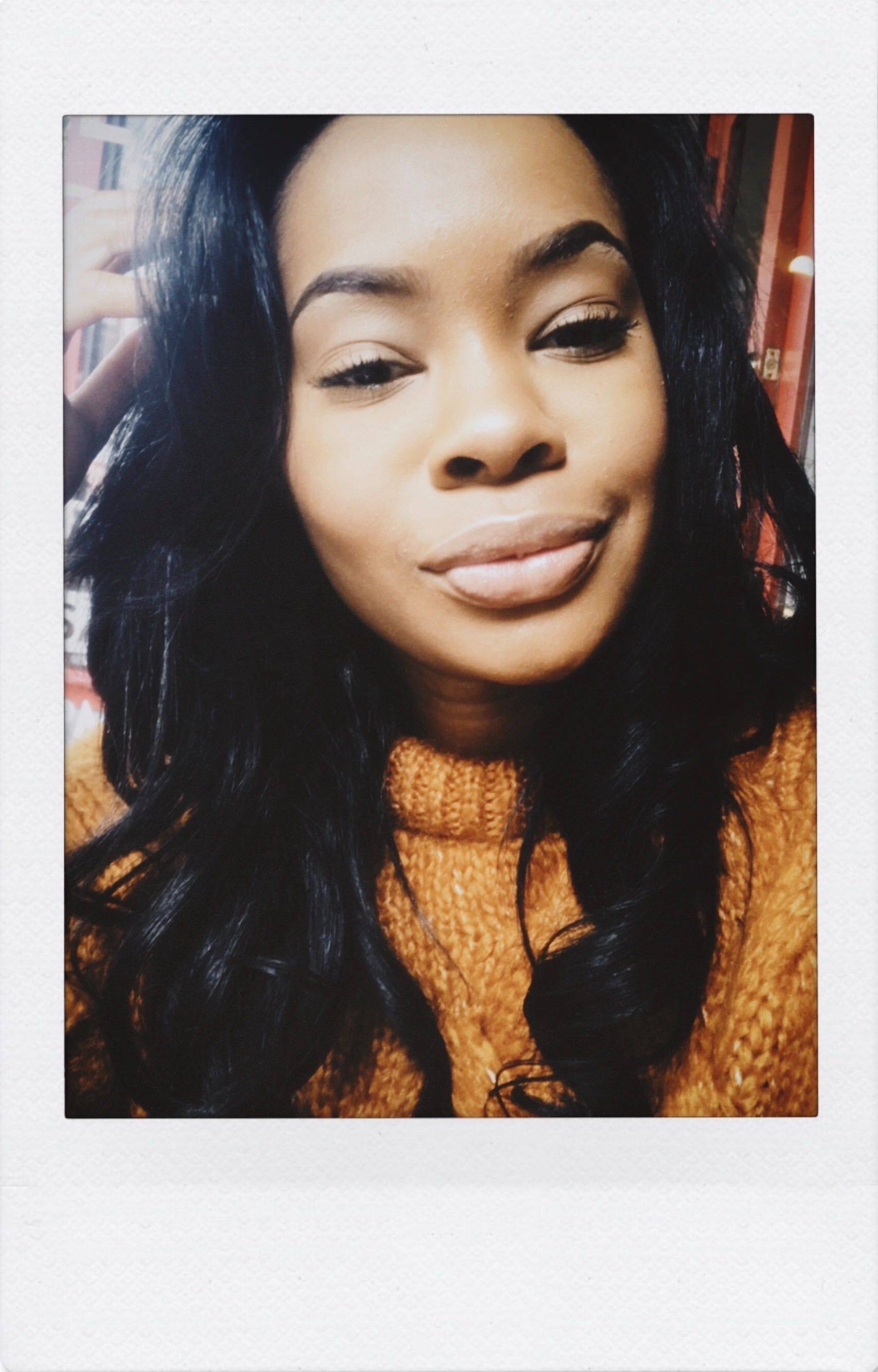 What Makes Therapy Session the Best Hair Mask?
This mask deeply conditions, hydrates and smooths to provide a simple, but luxurious indulgence. Its rich, creamy formula melts into hair, while also melting your troubles away. Relax and unwind your way to shiny, healthy-looking hair! It's free from sulfates, parabens, phthalates, artificial colors, mineral oil, and gluten, and is also vegan & cruelty free.