April 26, 2021
Top

Ways

to

Reduce Waste

at

Home

 
Sustainability is not a trend. It's a lifestyle that we must define and redefine for ourselves as we navigate the way we approach our environment every day – as imperfect as that process may be. 
What

does "

sustainability

"

actually

mean

?

 

 
Taking care of our planet matters. To be sustainable is to avoid depleting natural resources in order to maintain an ecological balance (Oxford Dictionary). Essentially, we need Mother Earth in good condition for our human bodies to stay alive, healthy, and well.  From the moment we were taught to recycle, we've seldom related back to sustainability since. Believe it or not, it goes hand-in-hand with what we must do to ensure our earth is protected. In order to sustain our environment, we need to give back just as much as it gives us. It's a two-way street. Recycling is an action of assistance when we reduce, reuse and recycle foreign products that the earth did not give us.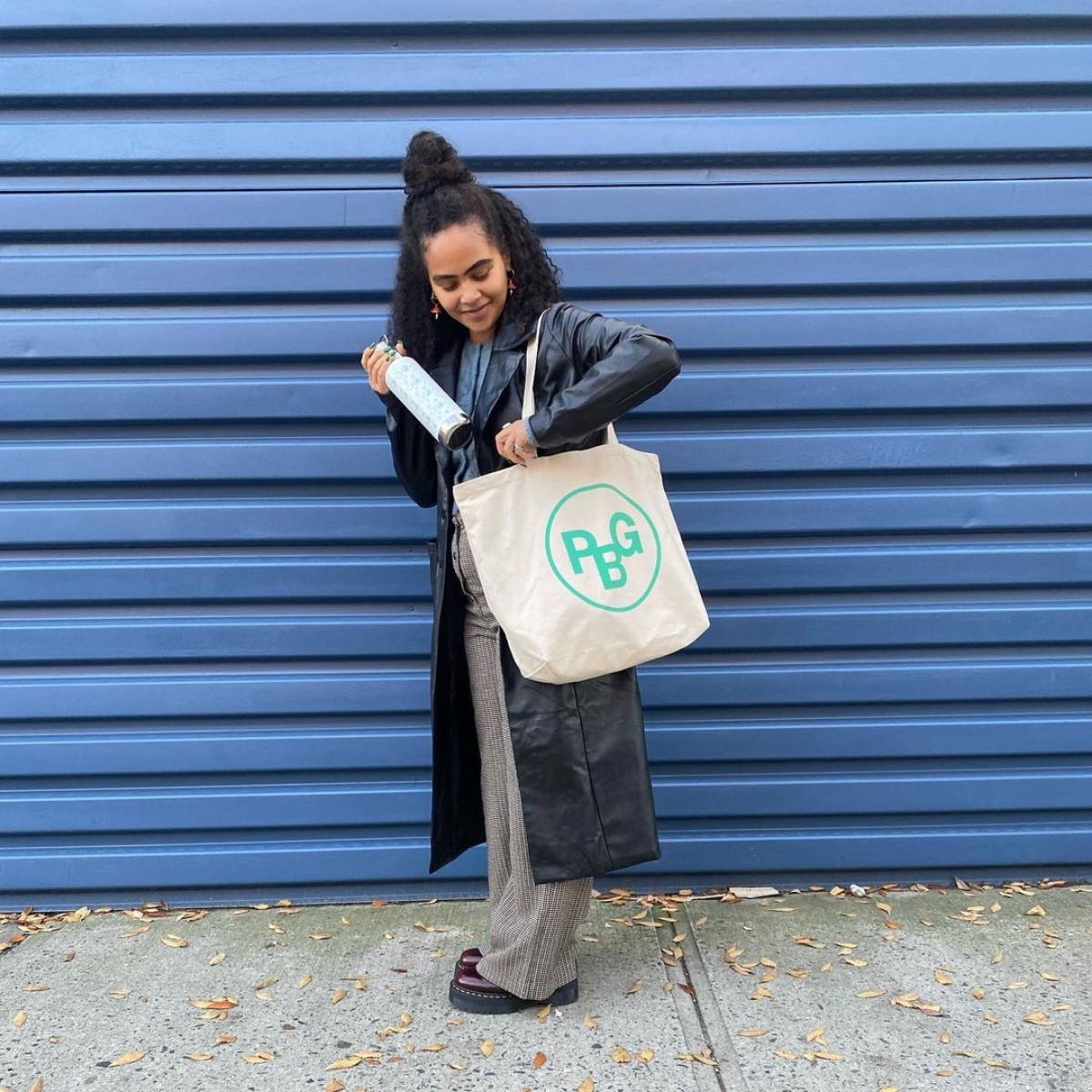 How can we reduce waste at home?

 
The fun part about recycling is that we can all take part in it – no matter who or where you are. The first place we can start is right at home  by reducing waste. Here are some easy ideas: 
Reus

e

your glass condiment containers once they are

empty

 
Reuse a

canva

s

tote bag for groceries/

shopping

 

Store dry items in refillable glass

ware

 

 

Eliminate plastic

bags

and use washable, reusable

bags (link to

a suggested brand, like Stasher?)

 

Invest in reusable kitchen

rags

 

 

Repurpose

product

 

containers

like

Eva NYC's

 

Therapy Session Hair Mask

 

as a planter

or store your pens/pencils!

 
Leverage resources like

Terra

C

ycle

that exist to help recycle things

you can't throw into your curbside bin

 

Buy from brands or small businesses with

recyclable packaging. I am so thrilled that my favorite hair care products from Eva NYC come in sustainable, recyclable aluminum packaging. Aluminum is 100% recyclable, forever – which means it can be recycled over and over. LOVE

THAT!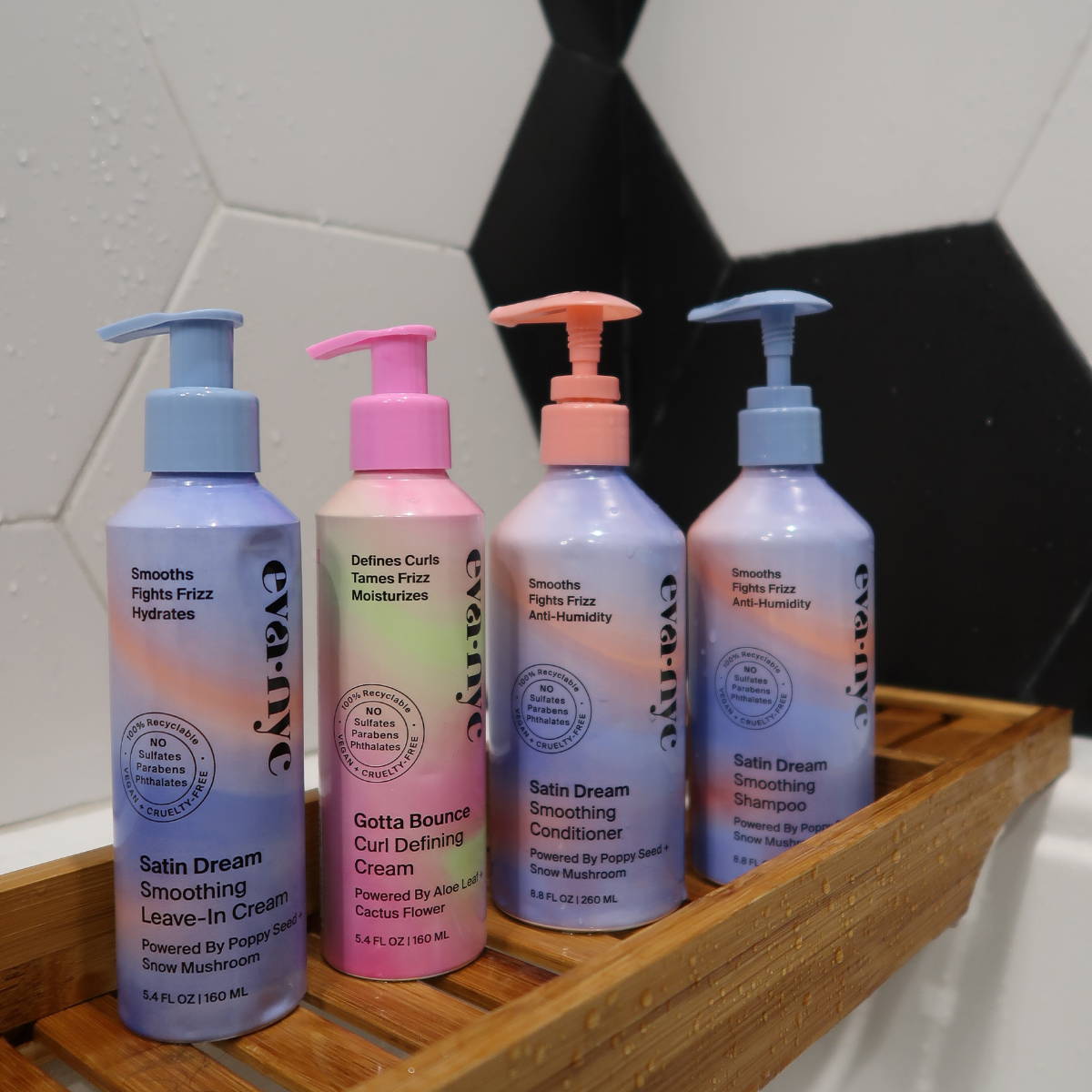 I immigrated to the U.S. at 3 years old and do not know much of how sustainability was carried out in my home country of Venezuela. But as an immigrant, reducing, reusing and recycling came second-nature in my household. Finding ways to get the most use out of a product before discarding it was how my family lived.  Now I use my platform to elevate the BIPOC immigrant voice and remove any stigmas and stereotypes. 
Sustainability is important to me because action must happen before it's too late. Our generation was taught how to recycle at one point in our lives, and it is our duty to carry it out for future generations.