August 08, 2022
Our favorite beauty editors have spoken! We know them to be the pros when it comes to vetting all the latest beauty products, and an editor never lies, right? Check out what they have to say about some of our best-selling products.  
Honorable mention: Eva NYC's Mane Magic 10-in-1 Split End Mender received Cosmo's 2022 Holy Grail Beauty Award! Just one application of this magical 10-in-1 potion leaves hair looking freshly cut, no salon needed.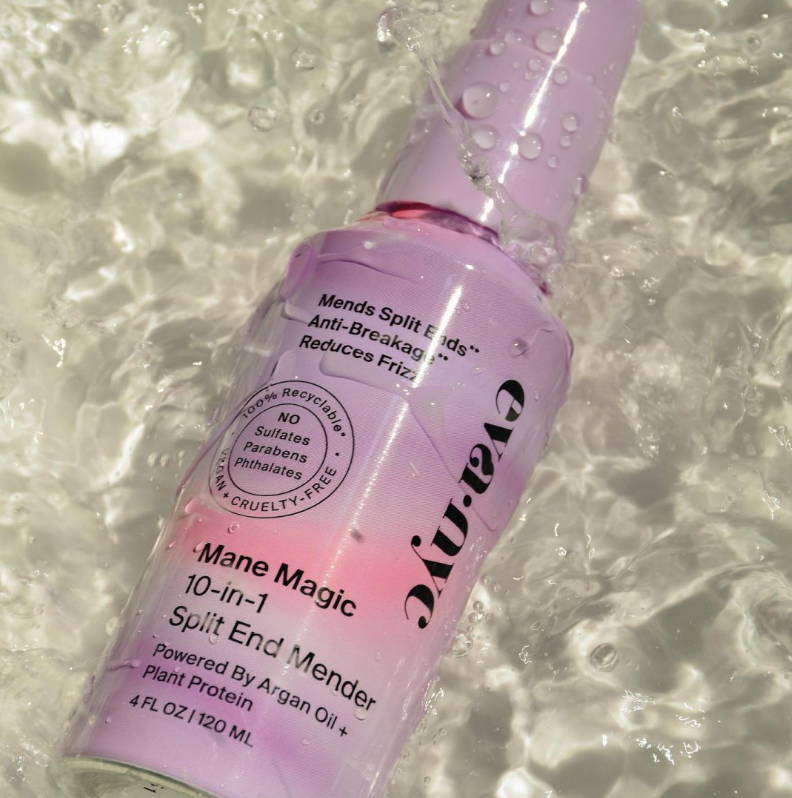 Lauren Balsamo raves: 
"I went a whopping eight months without a haircut because of this lotion. It uses argan oil and plant proteins to seal your hair cuticles and minimize breakage, making split ends disappear." 
Kristen Green is a hair stylist and make-up artist from New Orleans and loves Eva NYC's Lazy Jane Air Dry Shampoo. It brings out your hair's natural movement without any heat styling for an easy, effortless look.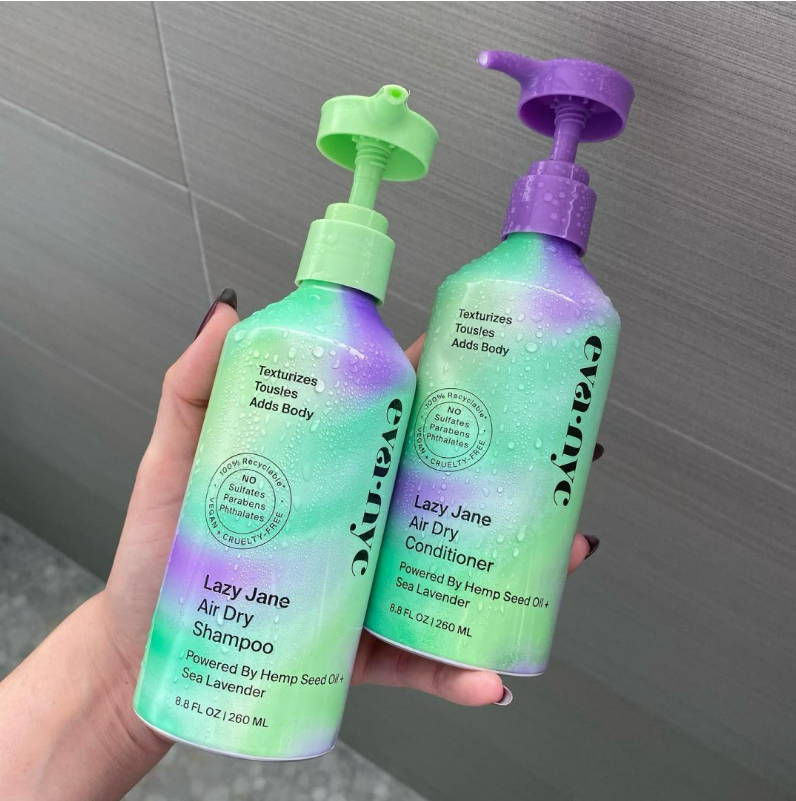 "I really love the Lazy Jane Shampoo and Conditioner from Eva NYC. Not only is the sea-lavender scent totally intoxicating, but it gives an incredible, frizz-free body and texture to my ultra-fine hair. The cold-pressed method they utilize to derive oil from the hemp plant is the same process used by luxury brands but at a much more affordable price point."  
Michelle Rostamian knows Eva NYC products to be "tried and true." She calls out our Therapy Session Hair Mask as part of a bundle of "the best haircare brands available at Target, definitely hitting the bull's eye when it comes to helping you achieve (and maintain) the hair of your dreams." Our hair mask takes TLC to a whole new level.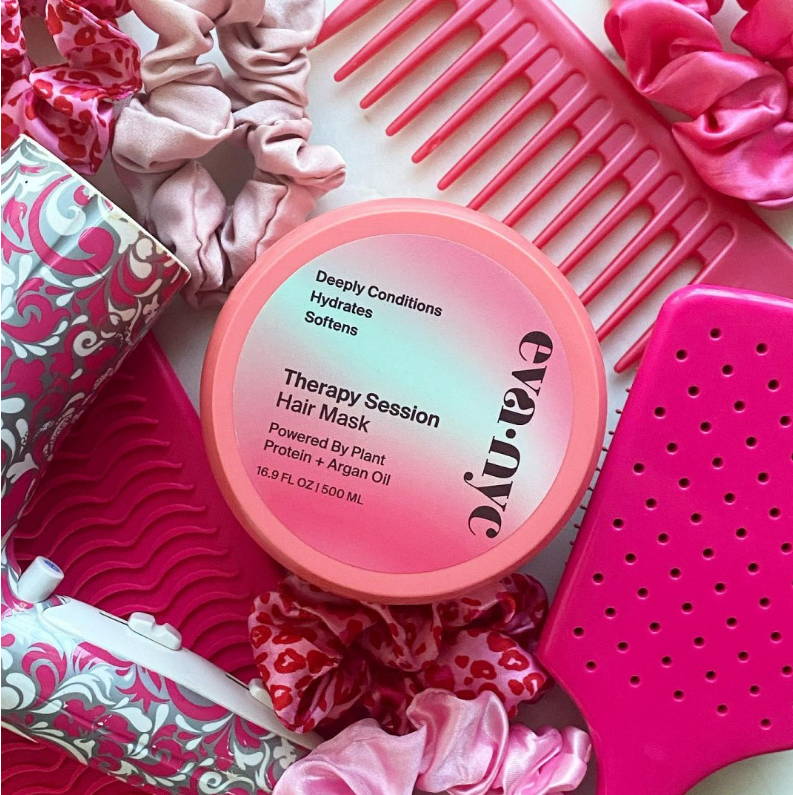 "Bad hair days are no feat for Eva NYC. The brand offers a slew of hair-care products that are free of sulfates, parabens, and phthalates. What's more, its products are packaged in curbside-recyclable aluminum (and the pumps/triggers/caps can be recycled via TerraCycle), and the formulas use powerful ingredients like aloe leaf, argan oil, and shea butter to keep hair in tip-top shape. The Eva NYC Therapy Session Hair Mask is a crowd-pleasing favorite, boasting over 5,000 five-star reviews because it excels at nourishing dry hair and strengthening damaged hair."   
Hair colorist Giselle Luza praises Eva NYC's Brass to Sass Brunette Shampoo. There can be some confusion around blue shampoo vs. purple shampoo, but we're here to put the confusion to rest. "If you have an abundance of orange tones in your hair, which often reads as brassiness, a blue shampoo will help counteract this, she explains. This typically happens in brunettes, because the main underlying pigment in brown hair color is orange, she adds."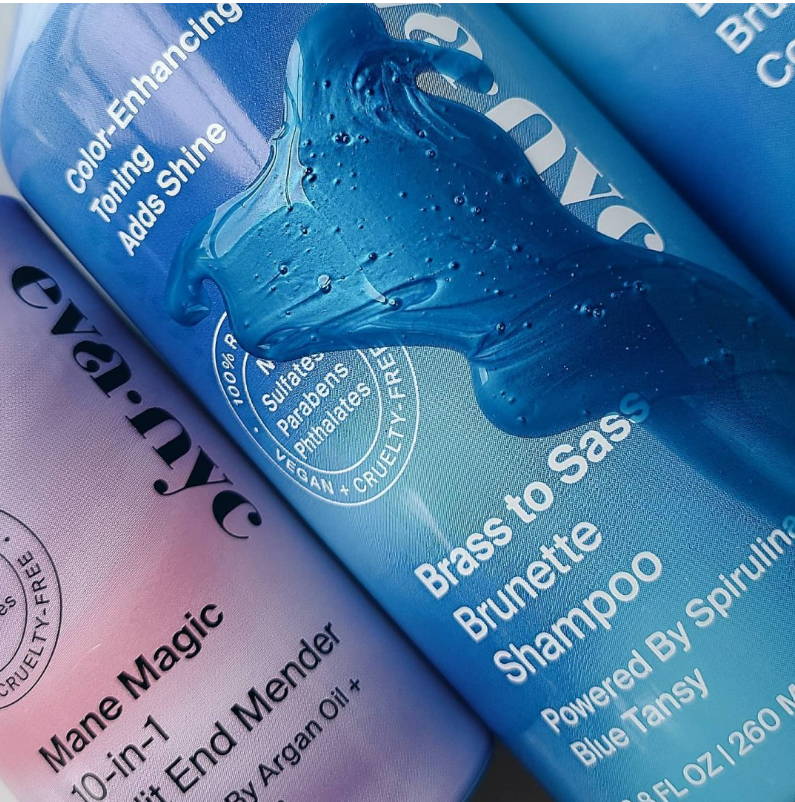 "This is high-quality yet affordable, as well as sulfate- and paraben-free, and certified cruelty-free, too. We appreciate the pump-top bottle which helps minimize the likelihood of any messy spills." "
Thanks for the love letters, we love you right back. ❤️